Myself, Old Gregg, Munch and James off out again.
Low was at around 5:20pm, fire was blazing well across the Mersey. Fortunately it wasn't cold so didn't need the heat! Makes a change from recent outings.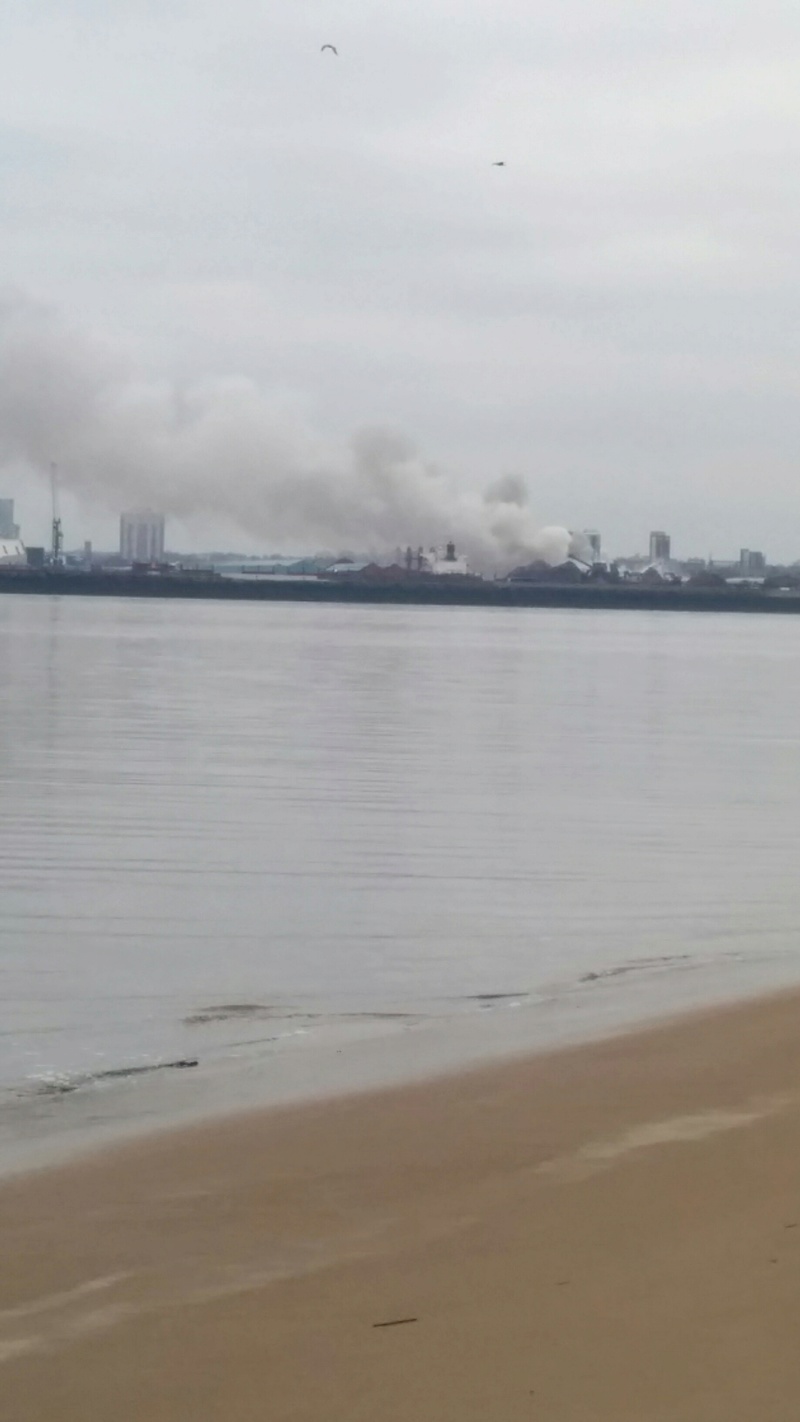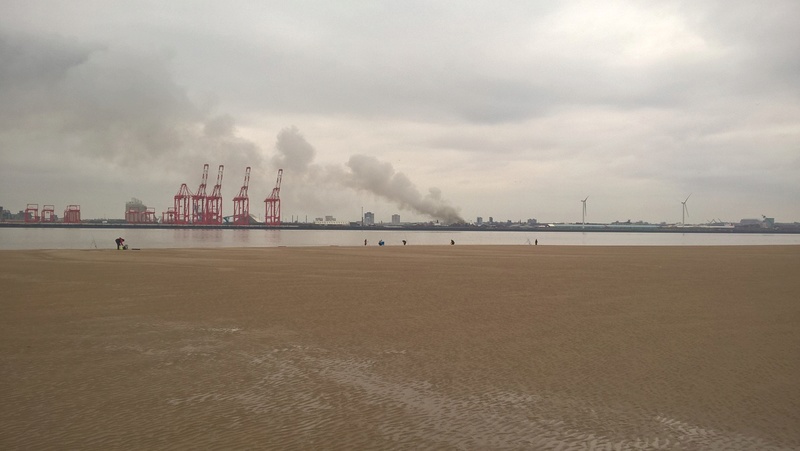 Turned into a good session, this place has never let us down. Plenty coming out, a few knocks that didn't connect but was busy enough.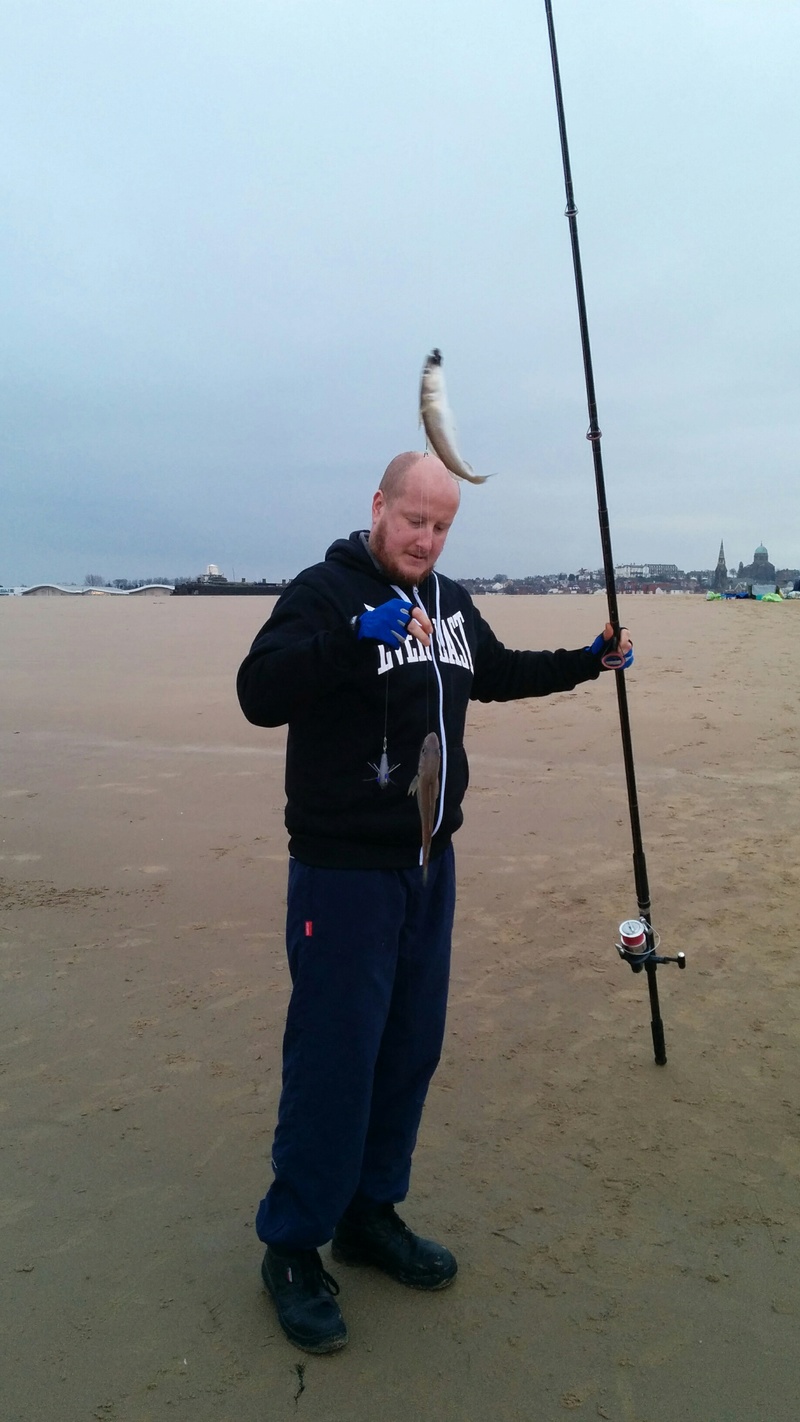 What you probably noticed from the pics is that there was quite a lot of variation in the colouring of the dabs, a lot of mottled blacks in amongst them. Plenty of light sandy ones too.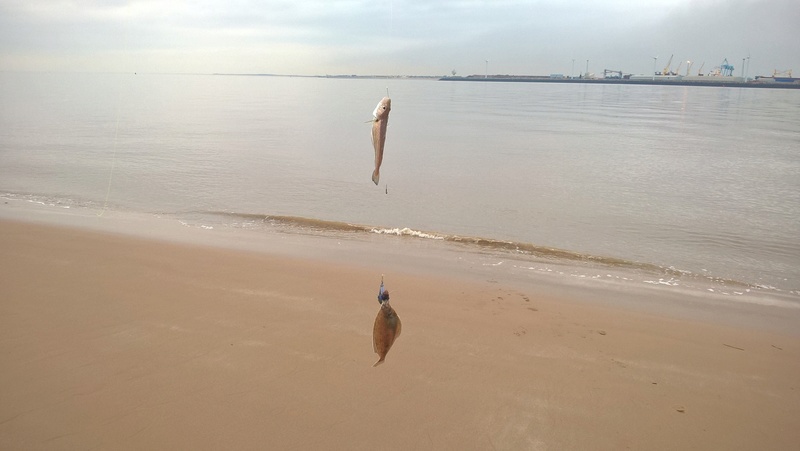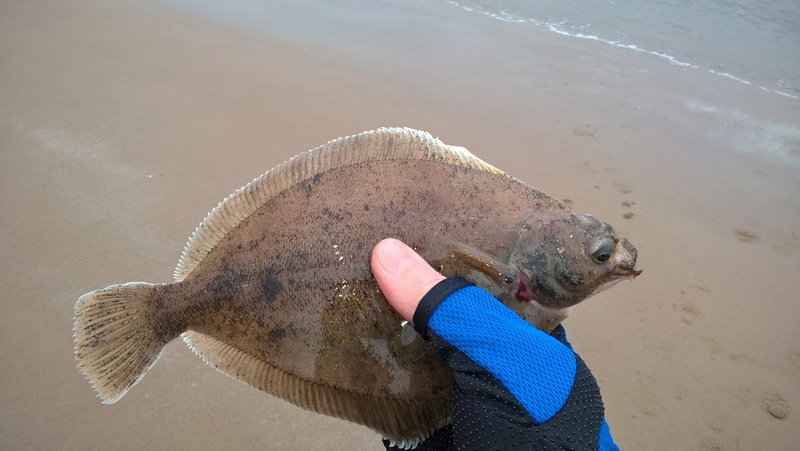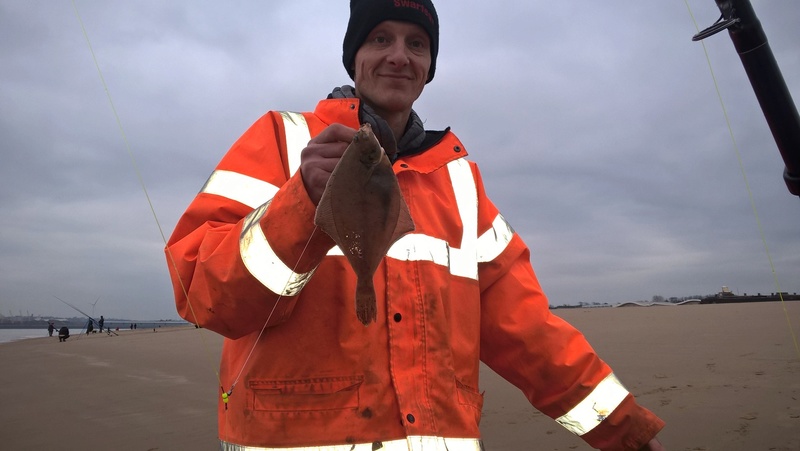 Weather held off for the session, barely a breeze. The Mersey was like a Mill Pond for the two hours before low tide. It was a good size tide so quickly turned around from fishing up to being dragged up river. Plenty more than in the pics, best session so far this year. There were plenty other out on the day and all seemed to pull in something, no monsters but still fish