This was probably my last sea fishing session of 2018
so I had to make the most of it.
Me and mark met up with Ade and logger this morning
at talacre beach a venue I've never fished before
so I was looking forward to fishing a new venue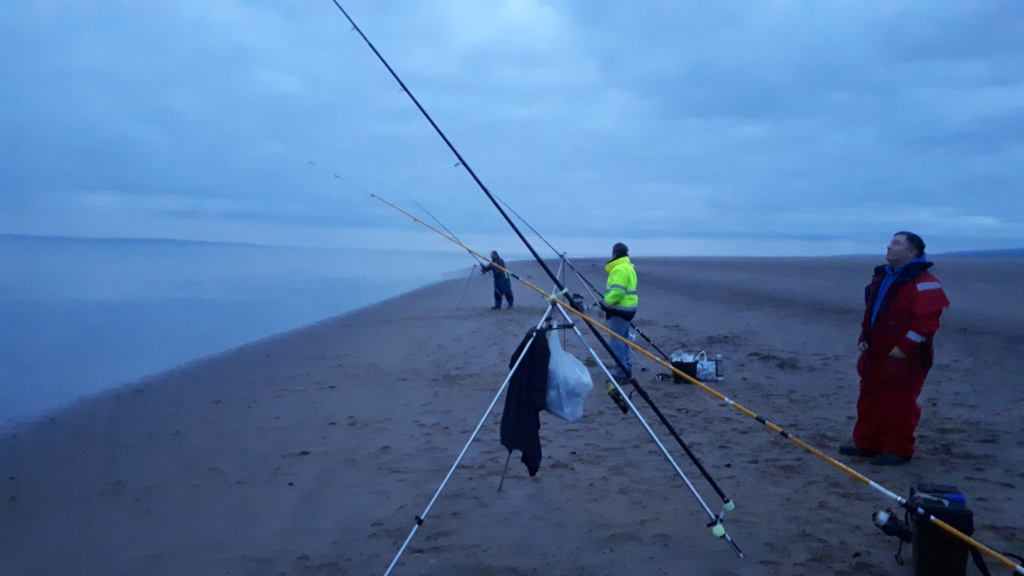 No sooner had we cast in fish was being reeled in  
with all of us (even logger

) catching plenty of
good sized whiting , dabs and tiny fat codlings.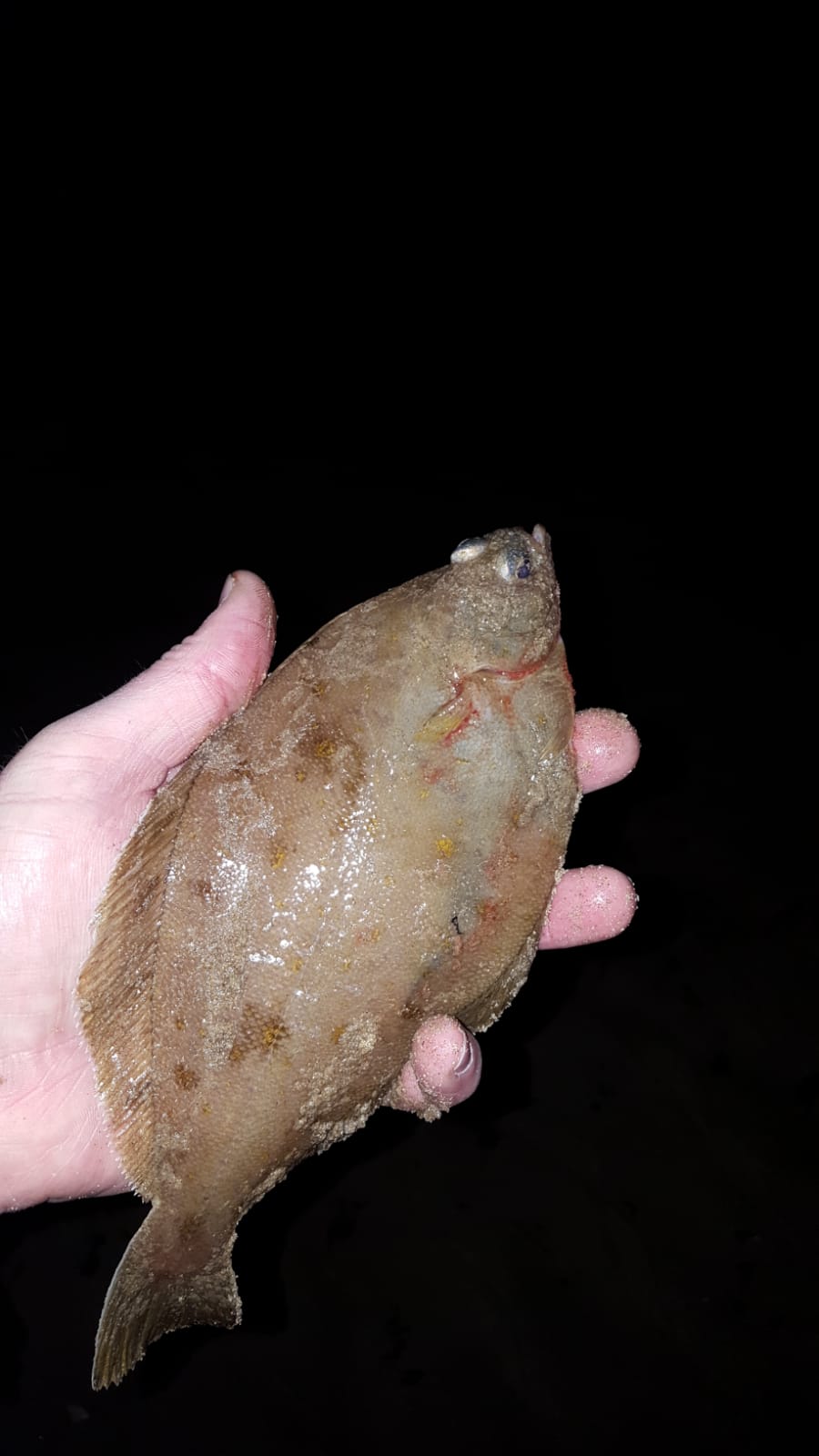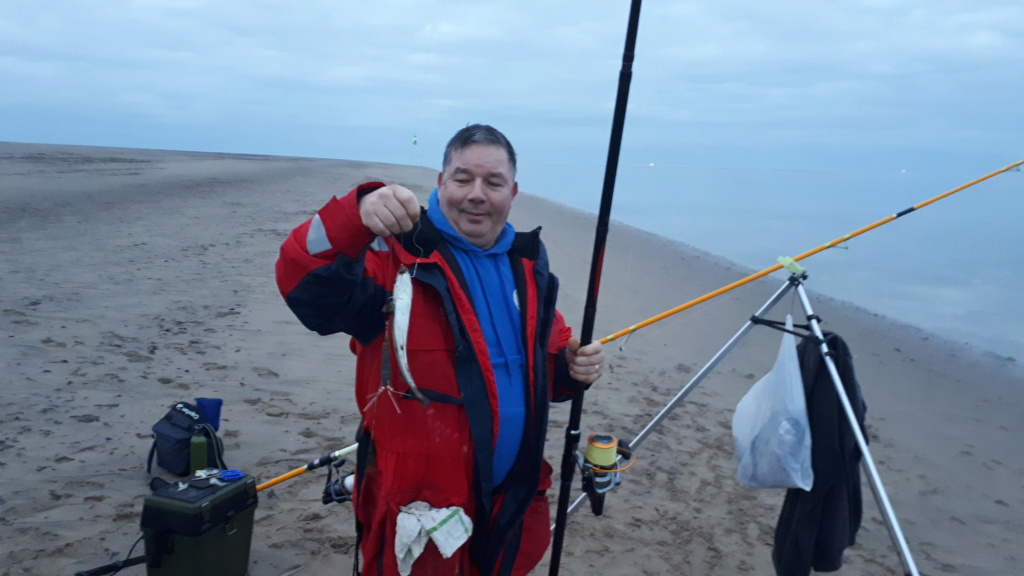 After the walk back and a quick chin wag me and mark headed to
Greenfield  
 We pretty much picked up we're we
left of from talacre plenty of whiting and a little codling
on mark's last cast.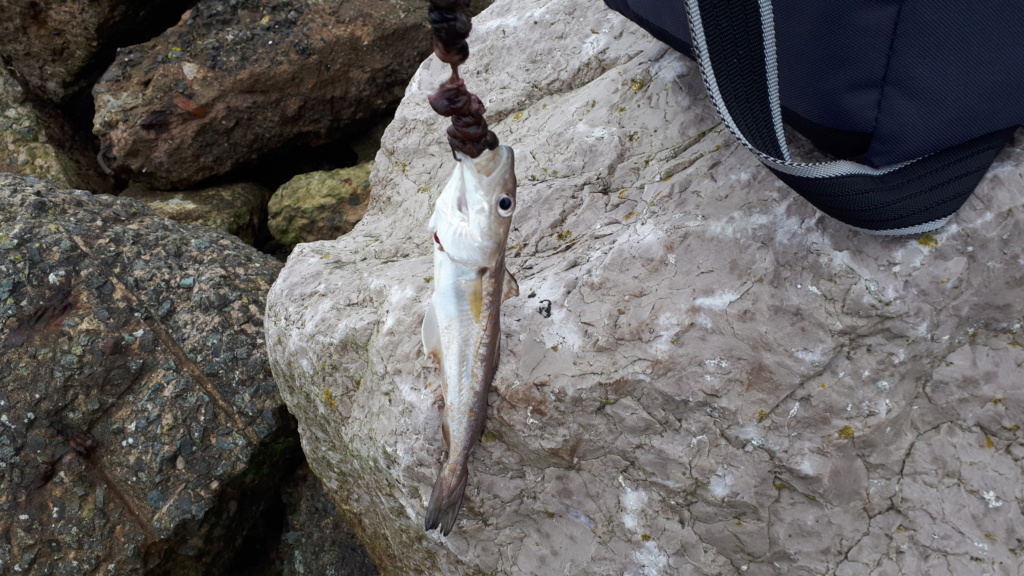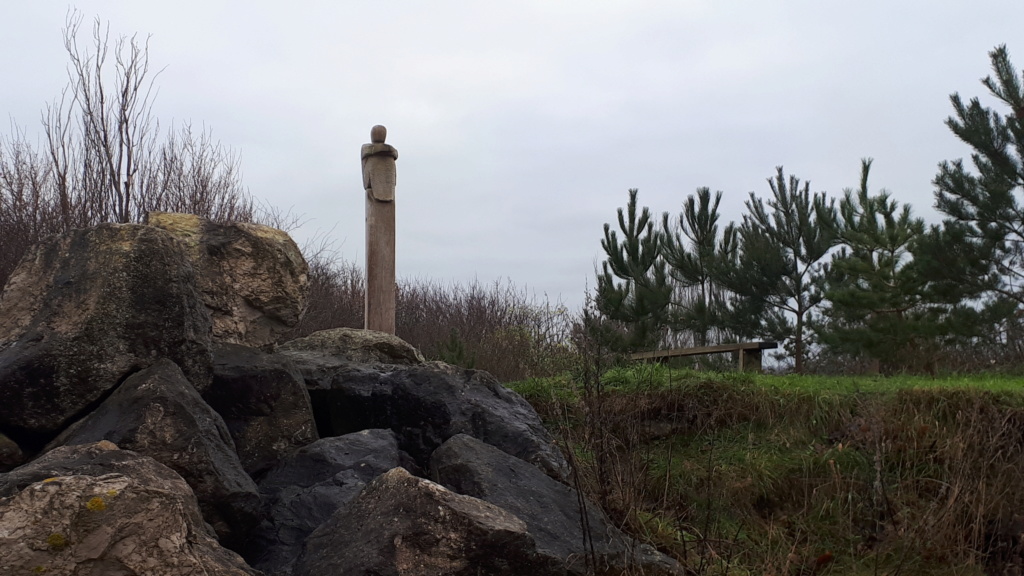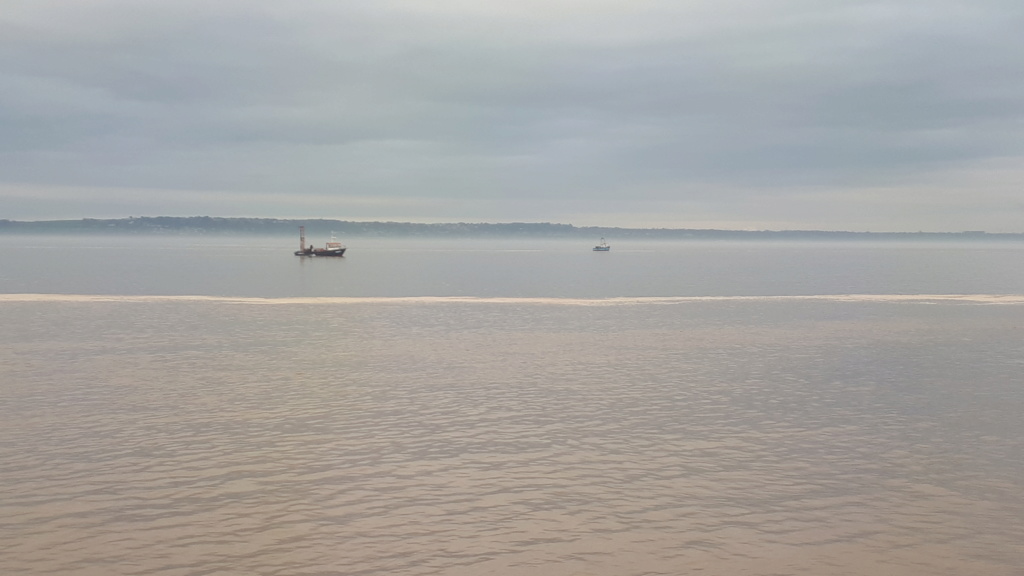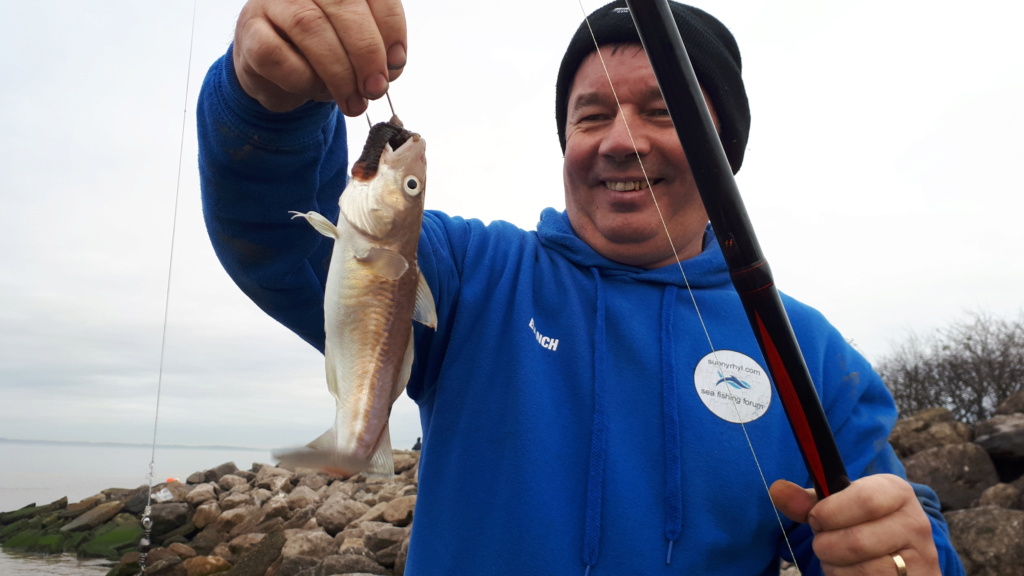 Hopefully I'll get out more next year
All the best for 2019 chaps