Well I finally braved the elements and managed to get out Saturday night for a few hours . It was either that or sit there with her indoors all night !

. I arrived at my mark for bang on 7.30pm for the start of the flood. Fished 7-30 untill 11. My target species was codling and with the sea looking perfect I was feeling highly confident . Bait used was lug/ razor and crab .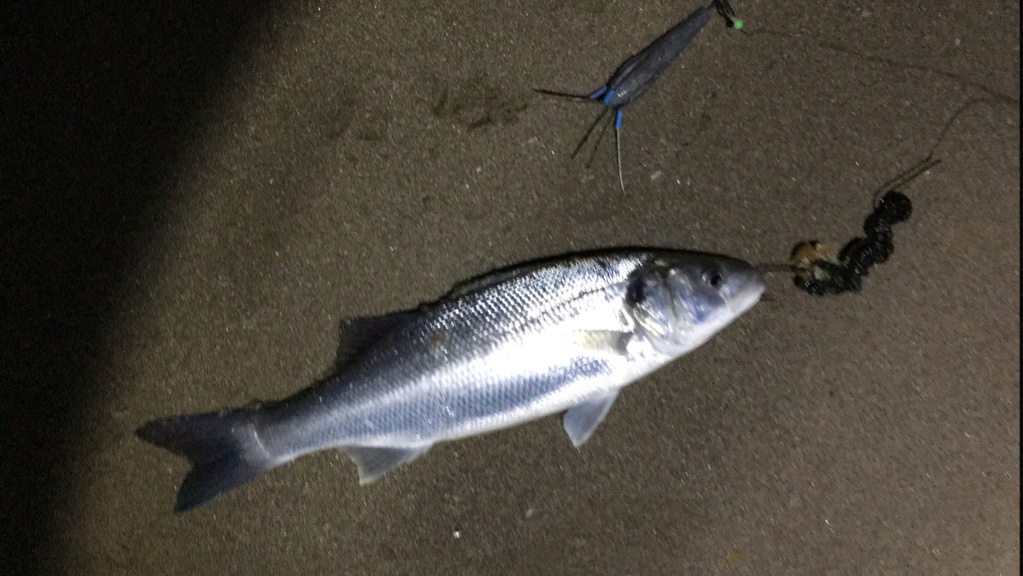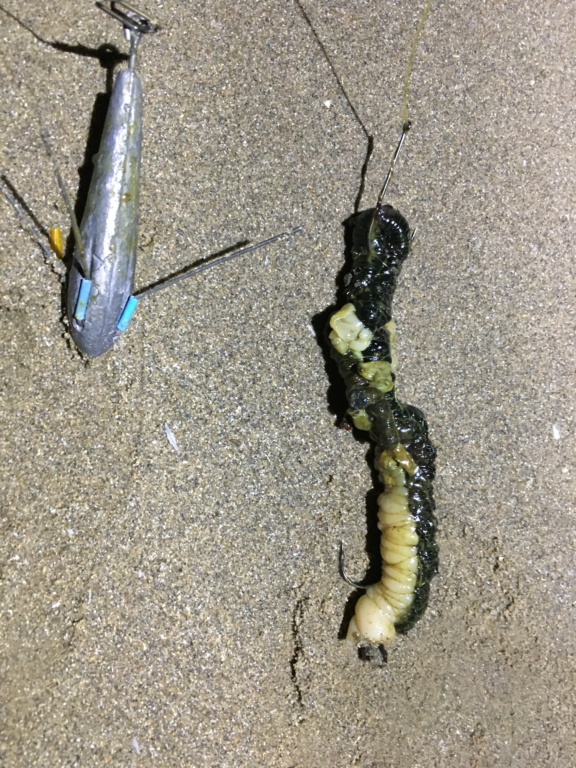 " />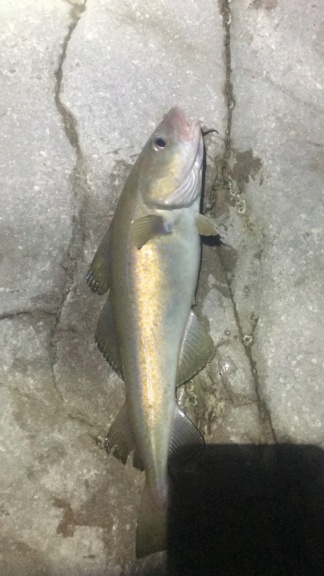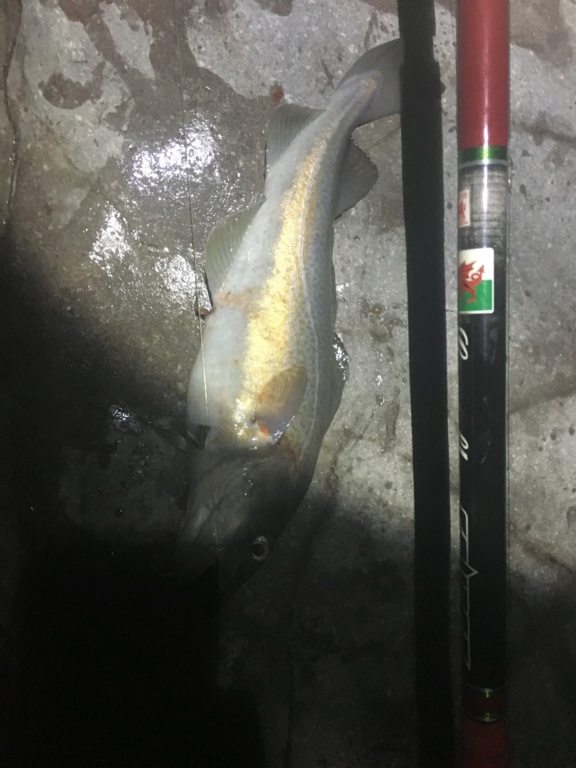 So all in all a very enjoyable session.