After another cancelled boat trip on Friday 3 of us
decided to spend a day on the breakwater.
We was up and out early and met simon at 6:00am at the shop
for some rag, squid and mackerel.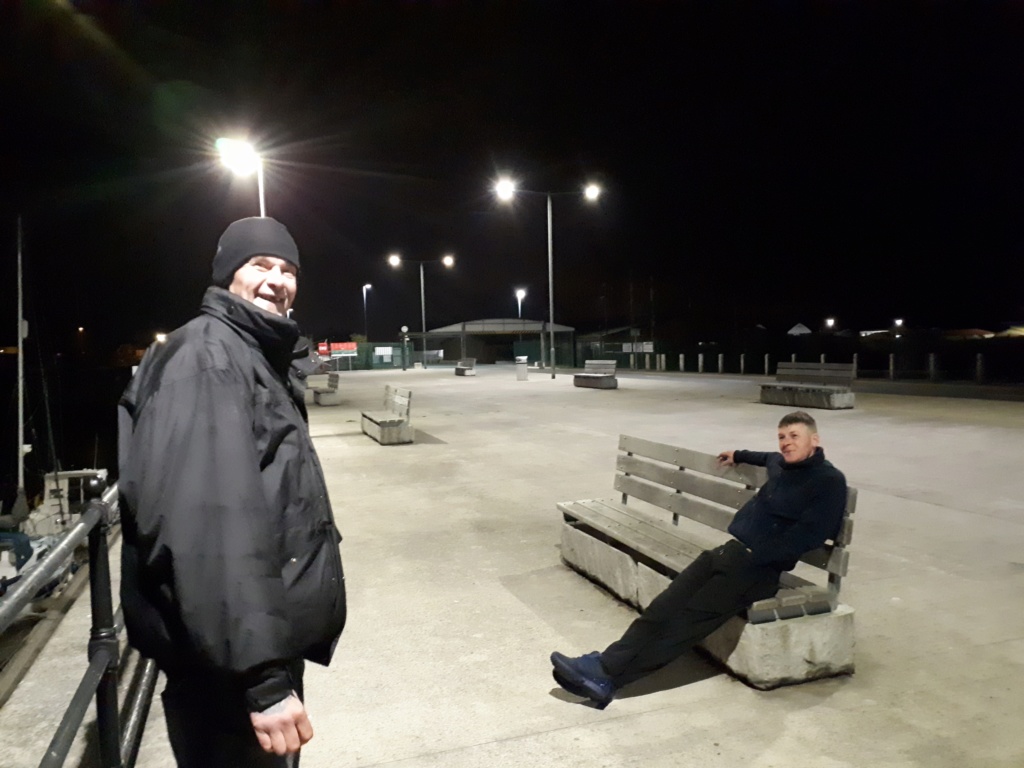 The weather wasn't the best for the first couple of hours
so we stopped at the first place we had shelter and a rail
to lean the rods on.
I started catching fish pretty quickly and soon had 4 fish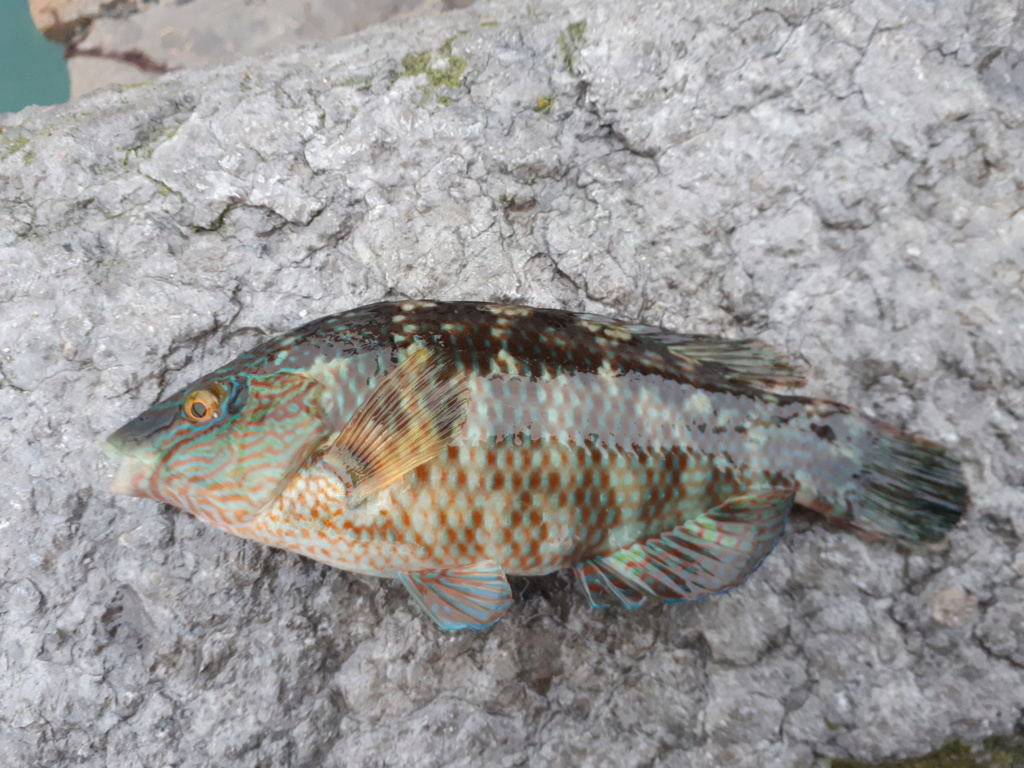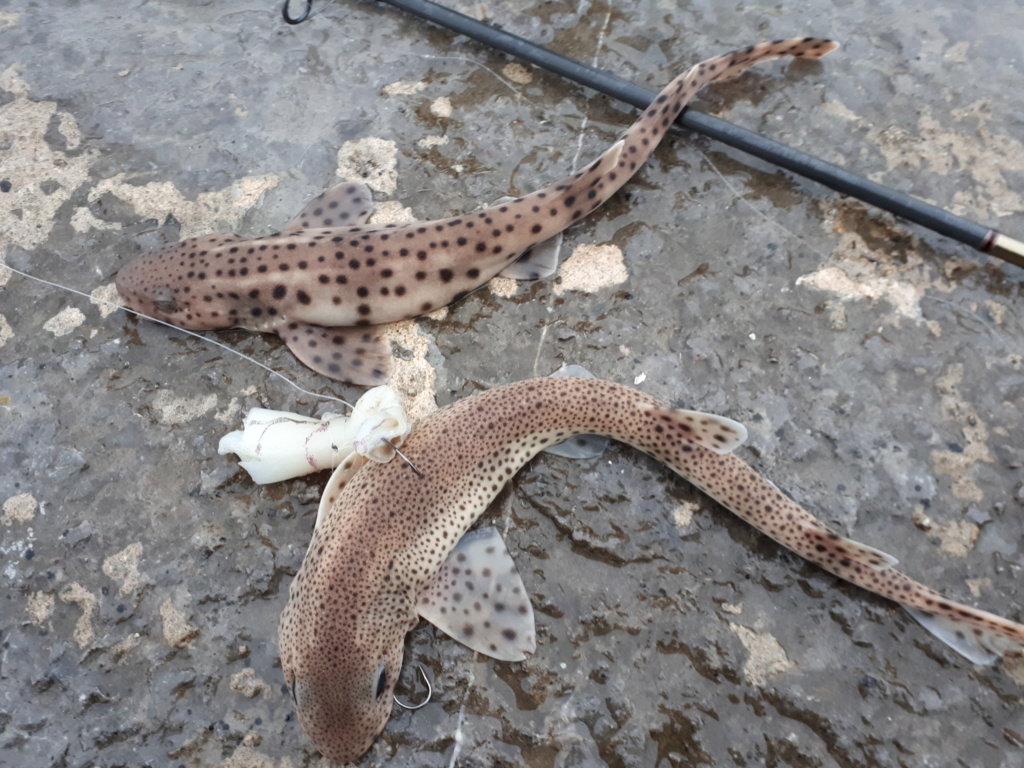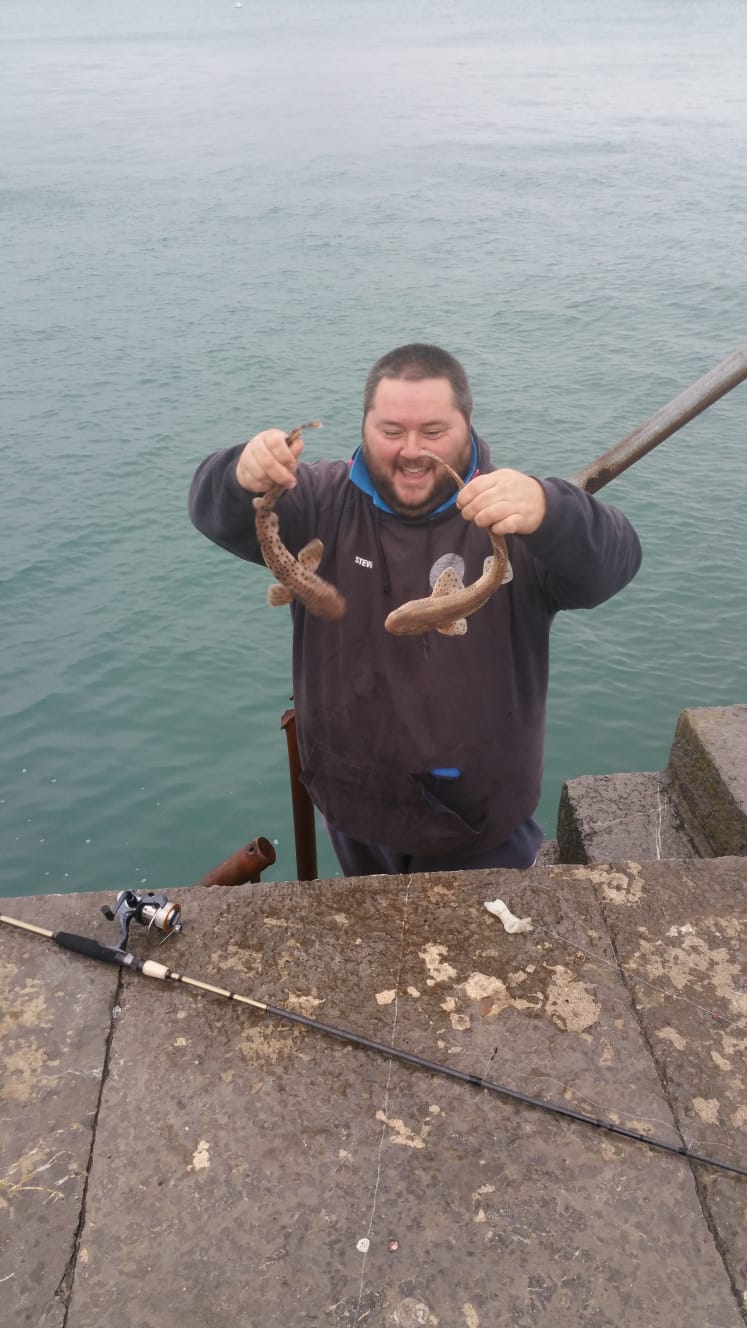 Mark and jools we're soon catching fish of there own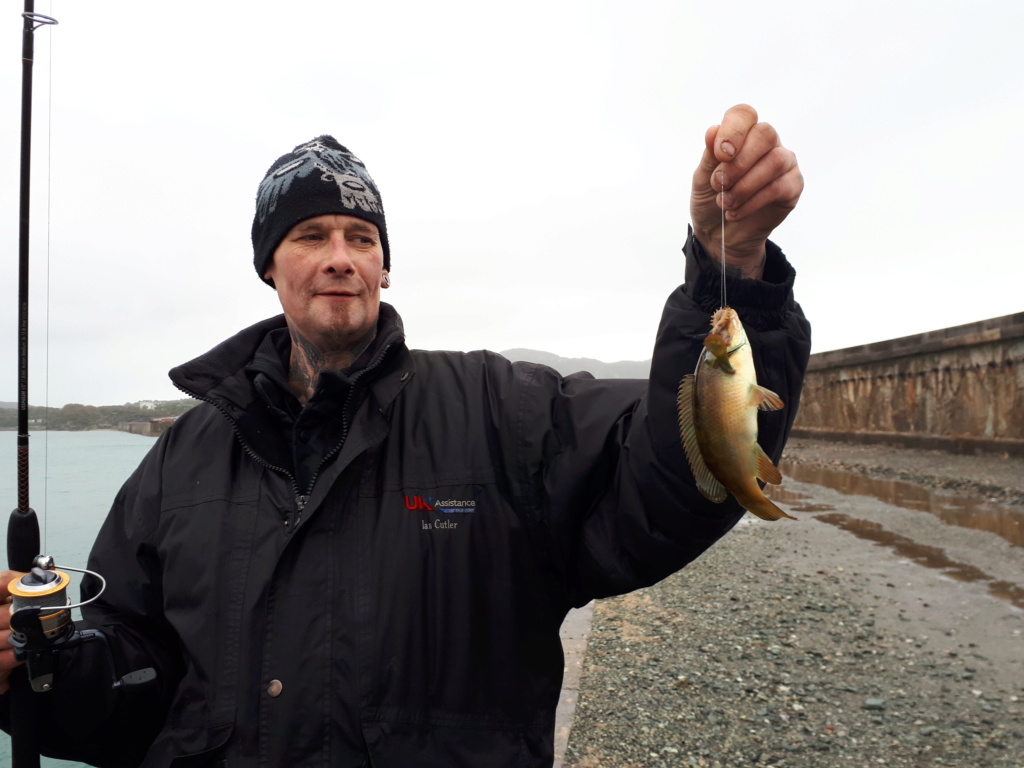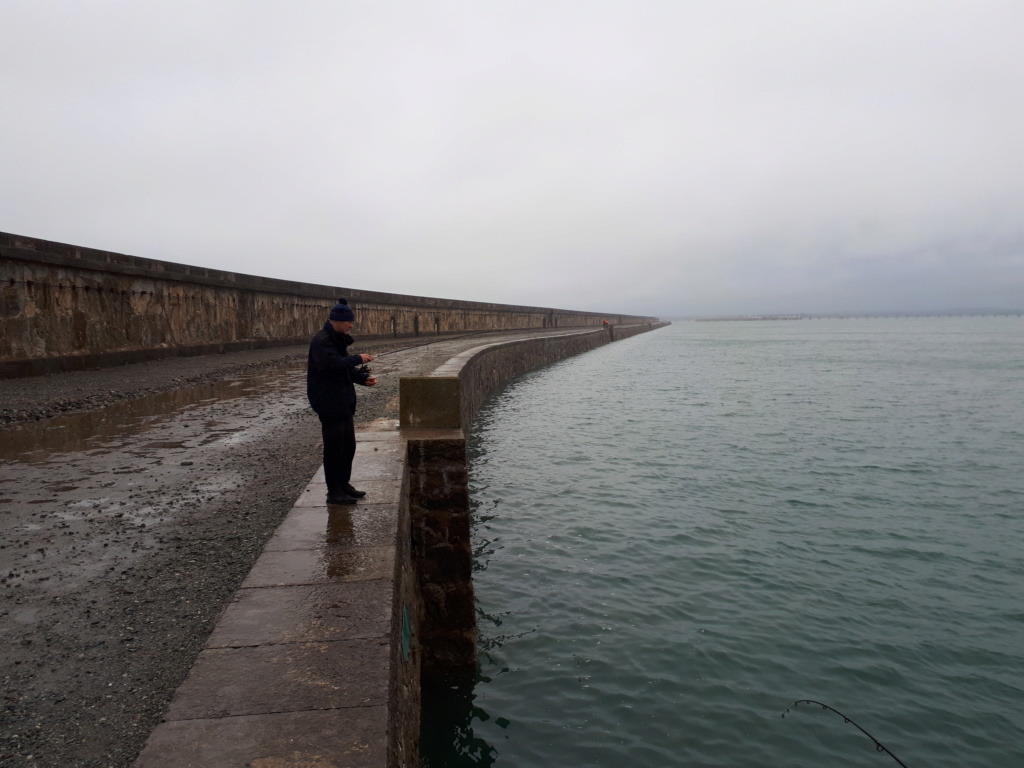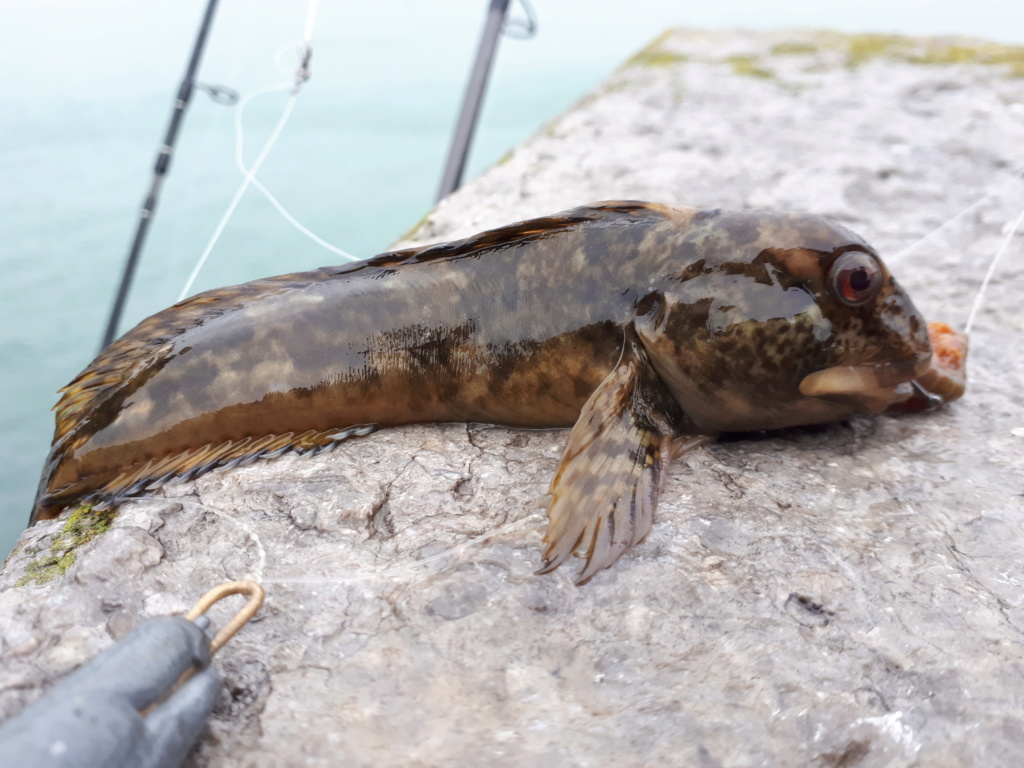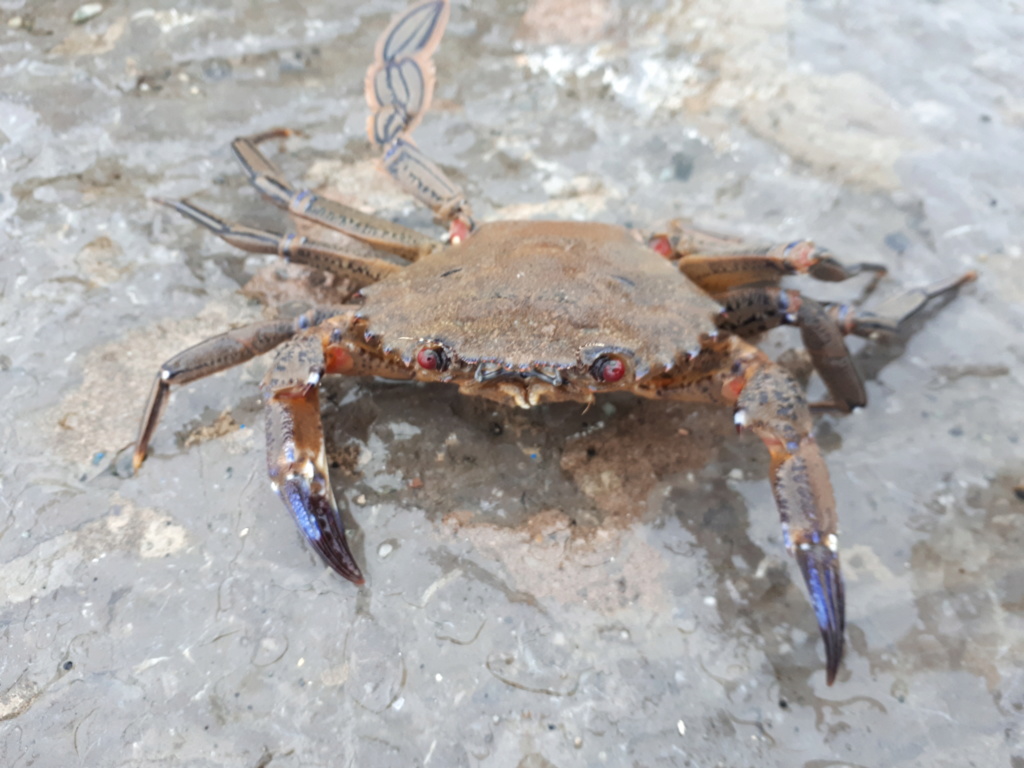 It was pretty much like that all day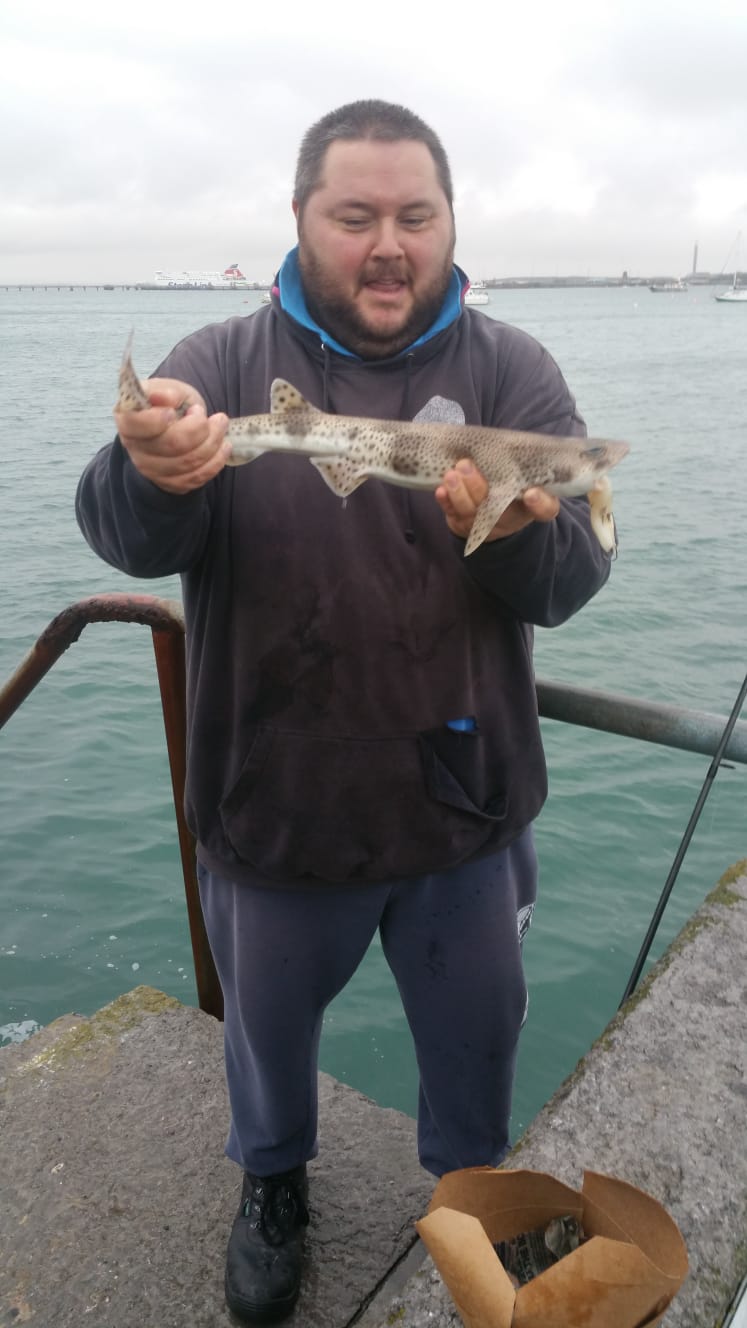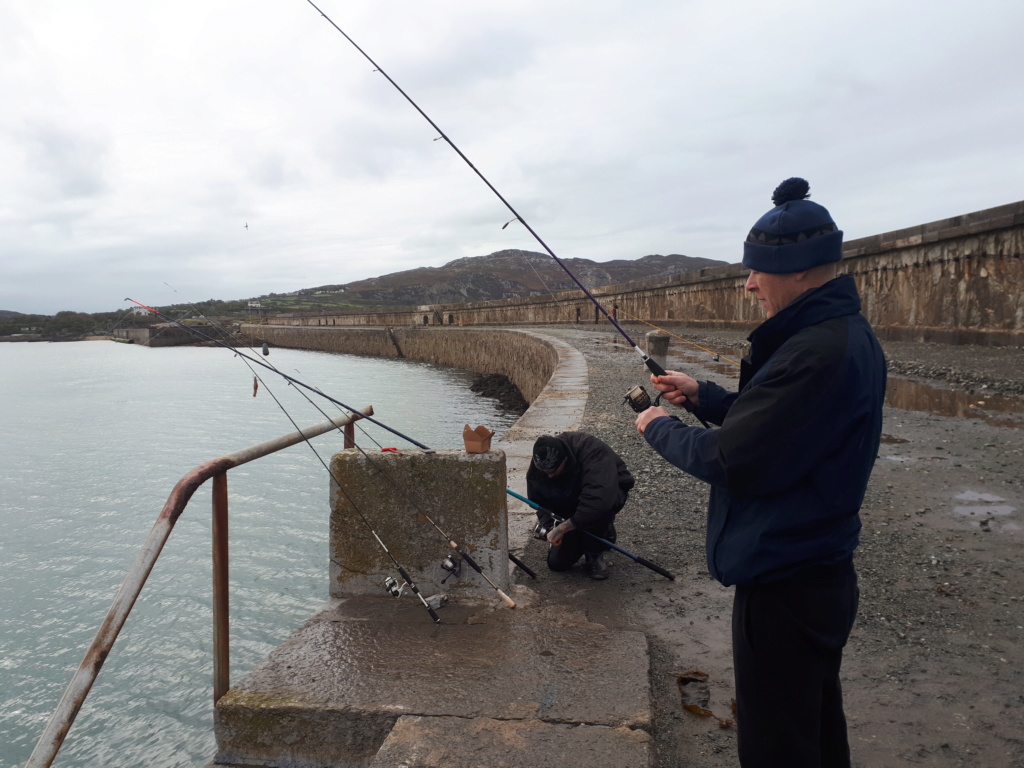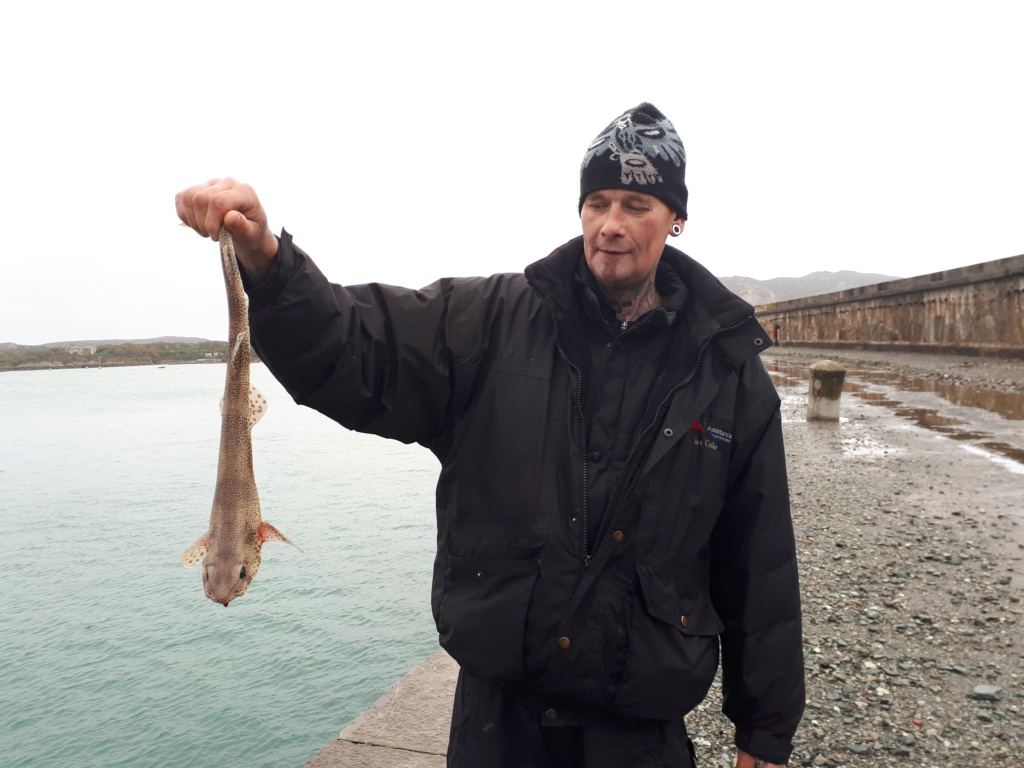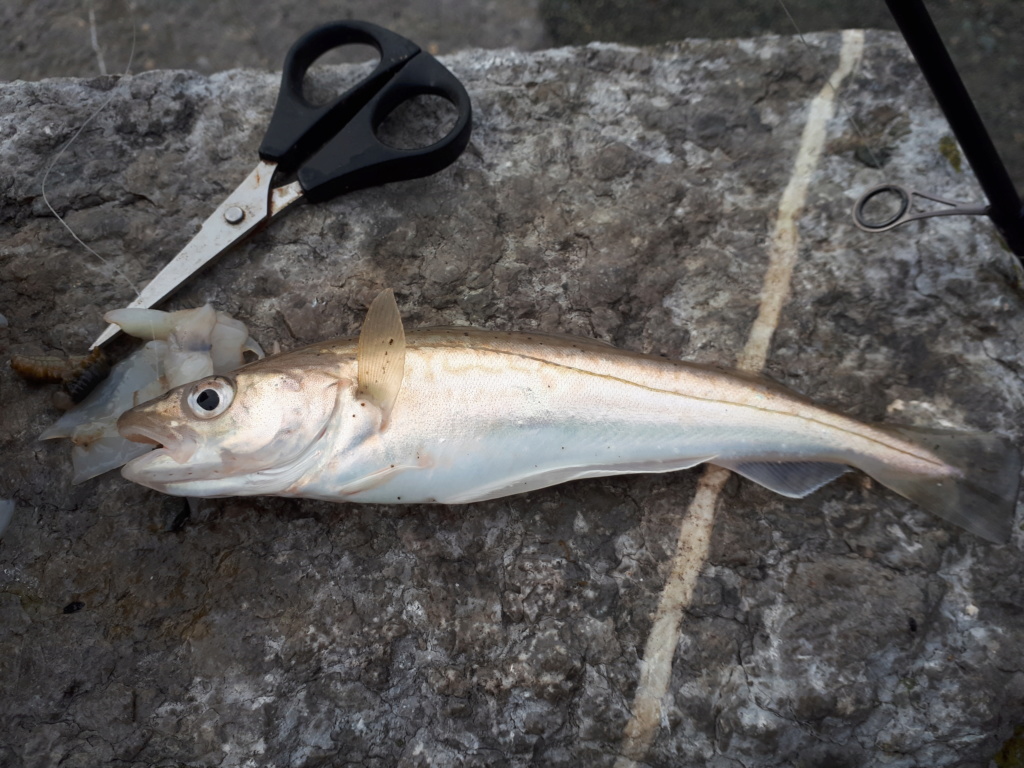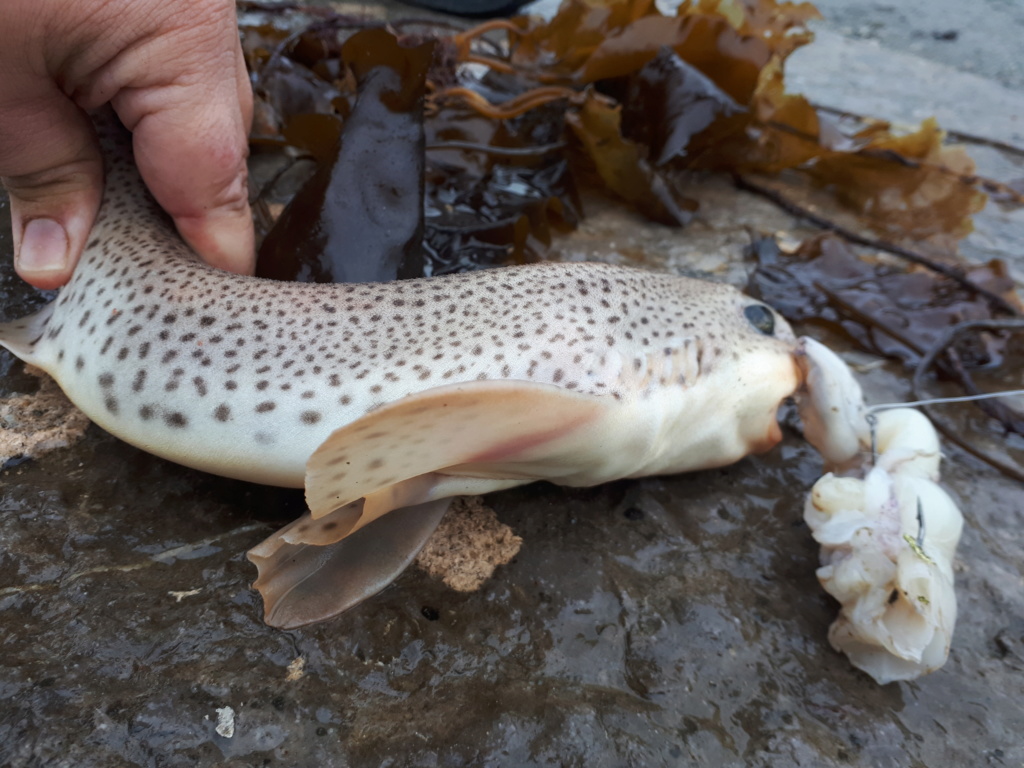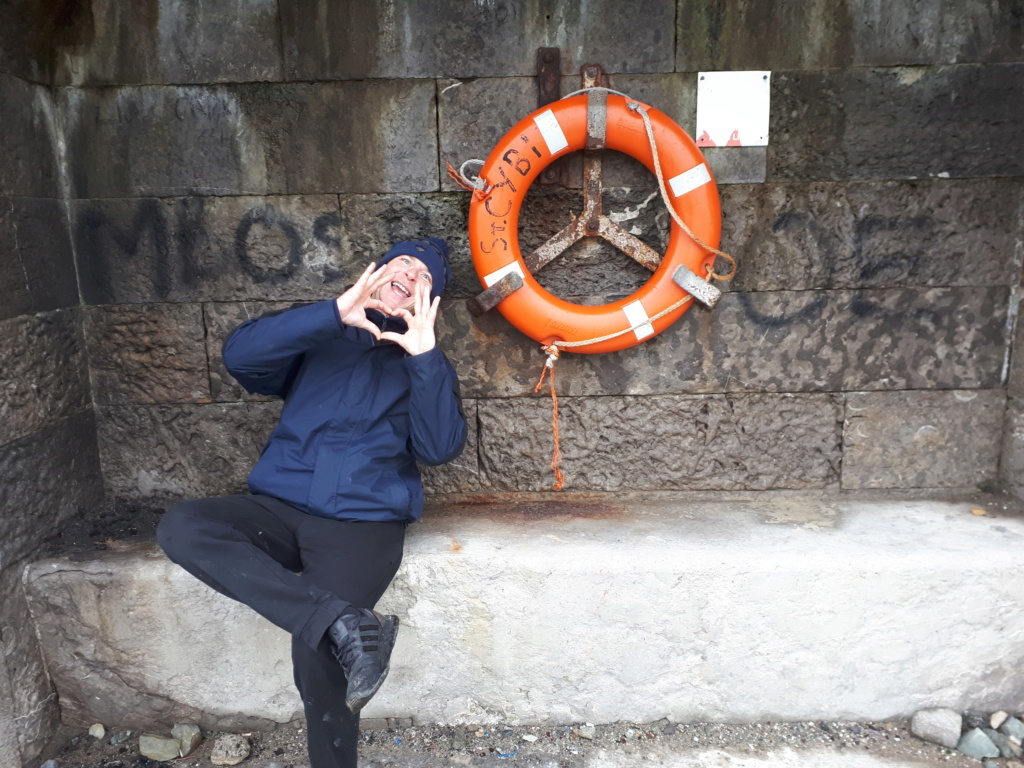 We had a busy day catching between 30+ whiting 15 wrasse 12 doggies 1 huss
a goby 2 blennies and 5 micro pollock