One hour (and a bit as littlun didnt want to leave...he was catching pfft) on Sunday, we were fishing between 12ish and 1:30.
Tide was around low, I stuck a chunk of mackerel on from the freezer and cast it to the moon... and James was down the side with sabaki tipped with mushy blow lug also from the freezer.
Nothing for me, not even a nibble. The water was a little too shallow for the wrasse, you can see how shallow and clear it was from the pictures below. We watched as the Blennies? darted out from the wall to feed on the mushed blow lug, he missed more from just watching them

He did manage a few and we got a picture of the biggest mini of the day. I didnt tell my missus about the minor detour to the breakwater before we headed off to Rhosneigr beach for the rest of the day exploring the rockpools with the snorkels. She was absolutely not frilled to be fishing with us, the sight of the fish freaking her out and the wasp chasing her made it all the more enjoyable for her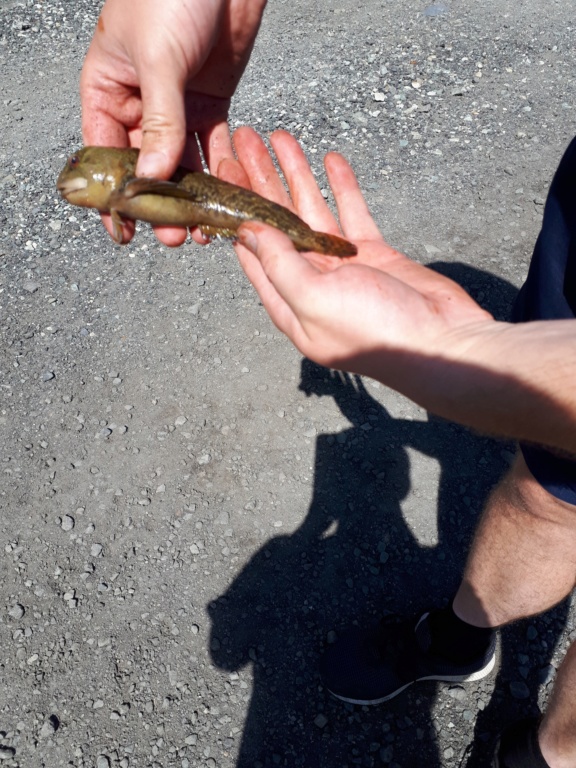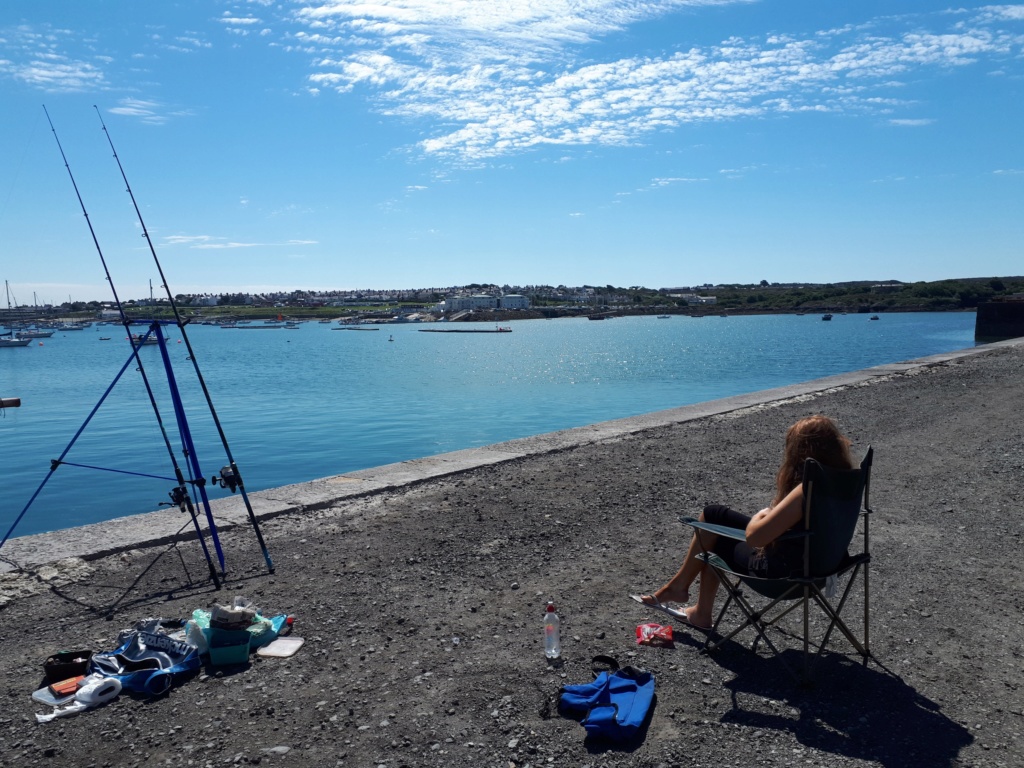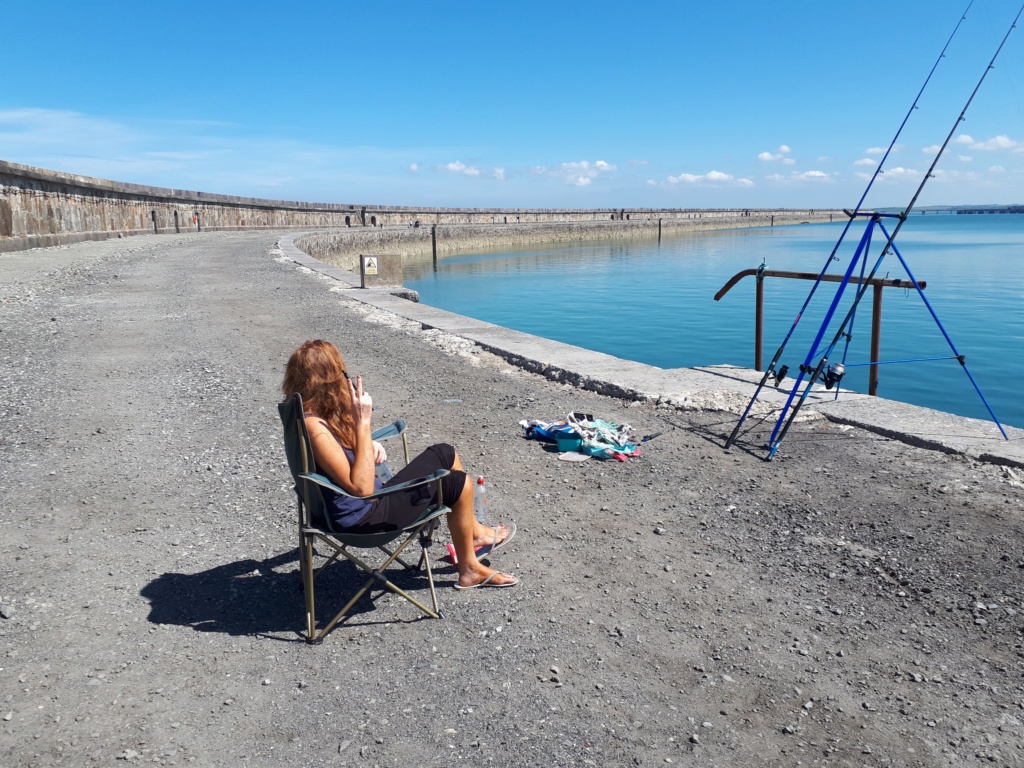 will stick some on footage of our rockpool exploits, it was teeming with fish. A few bass put a show in too. Missed a monster right near the end, popped my head around some weed and it looked as freaked out as me!

_________________
Www.turnerstackle.co.uk

www.angleseyisle.co.uk