It's been 2 years sinced I last fished the breakwater and I couldn't wait
to go back there.
 Joining me today was Mark , Ben and Andy  

And our target was mini species  

I was up at 2:30AM and meet up with the boys
an hour later and off we went to pick our bait up from rigs and rods in Rhyl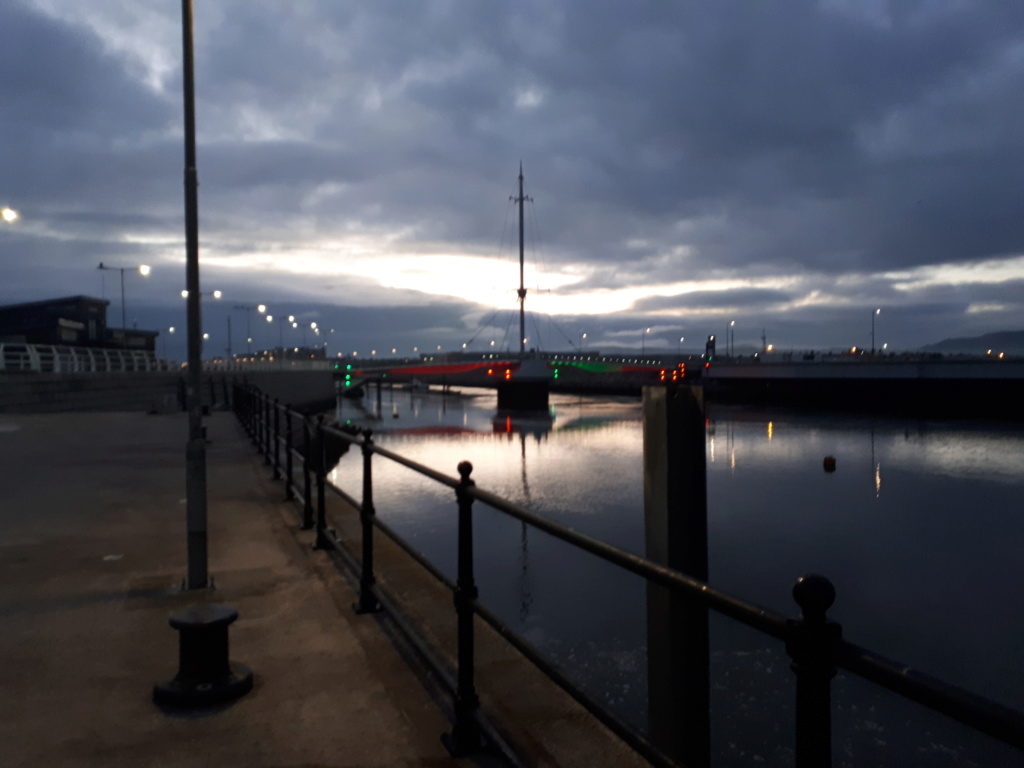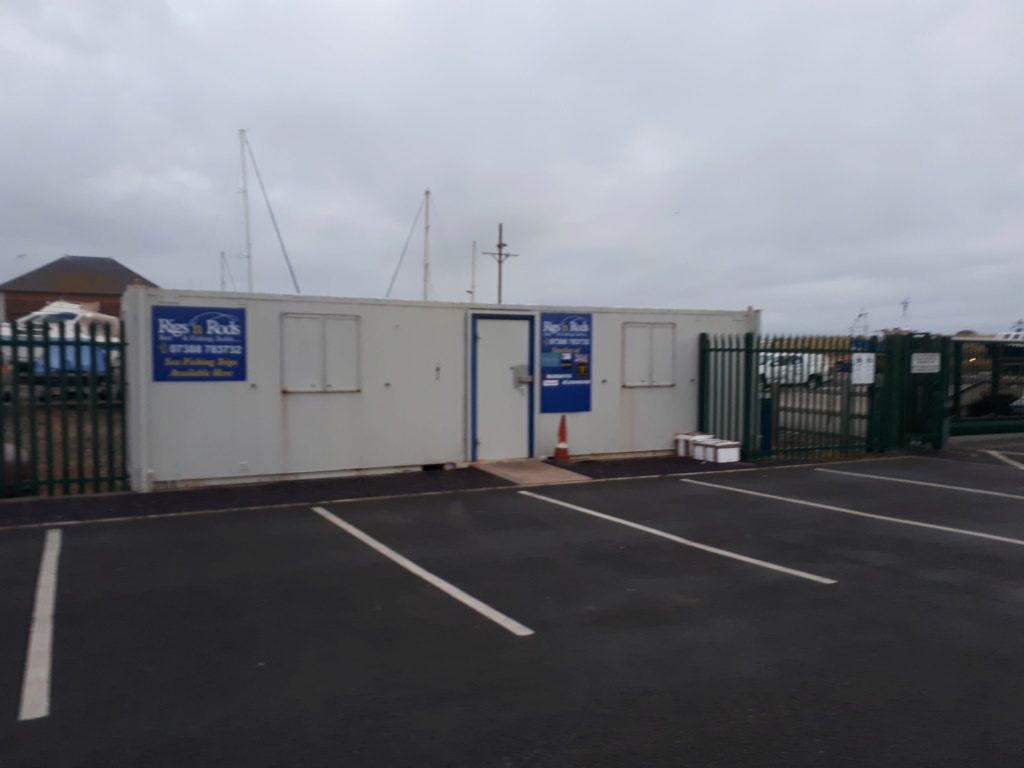 After getting our Ragworm and having a quick chat with Simon we was soon on are way
to Holyhead.  

 Once we set up we soon started catching  
it was
pretty much like that all day  
we were lrf fishing for the mini's while
putting big bait's out for conger's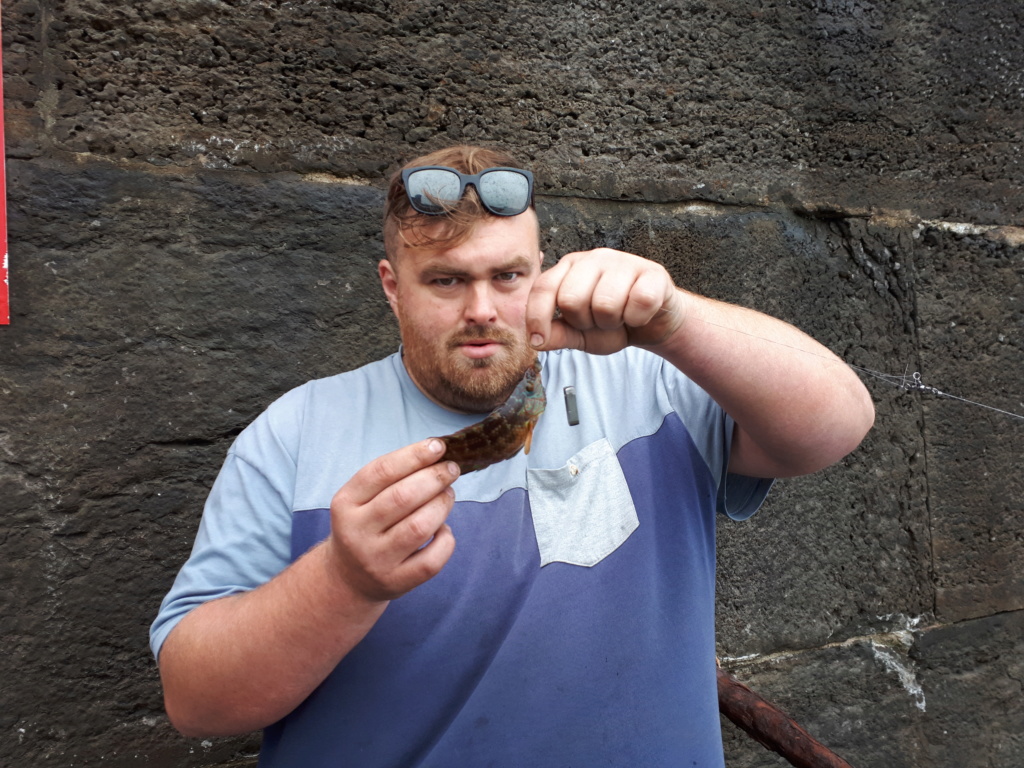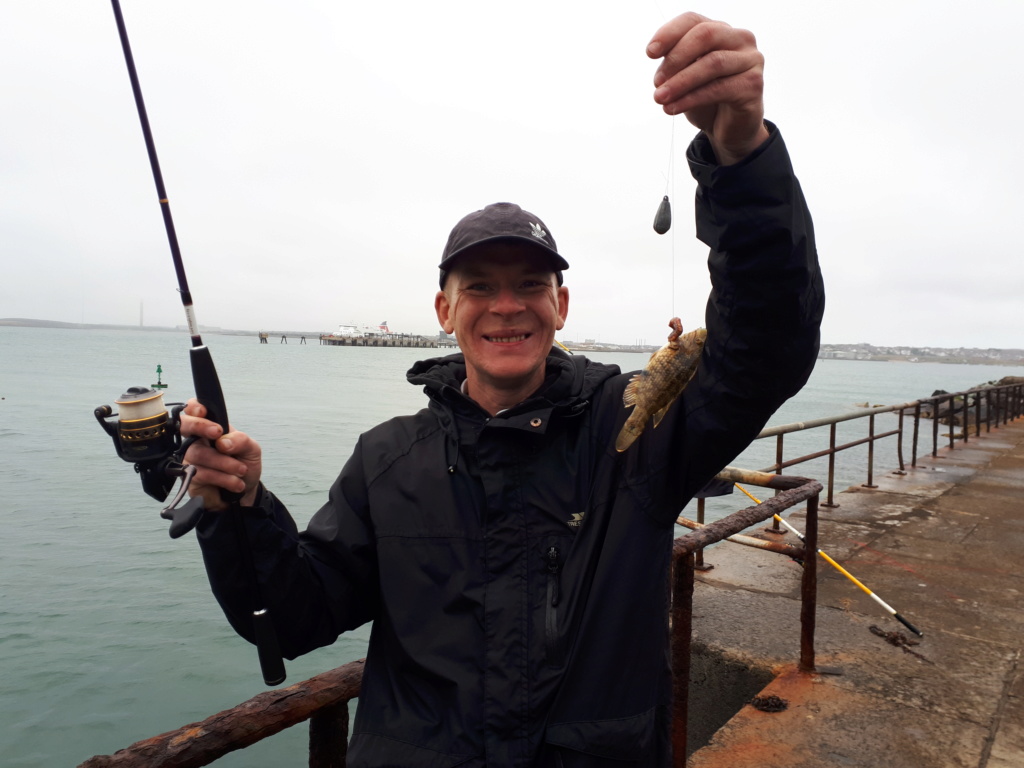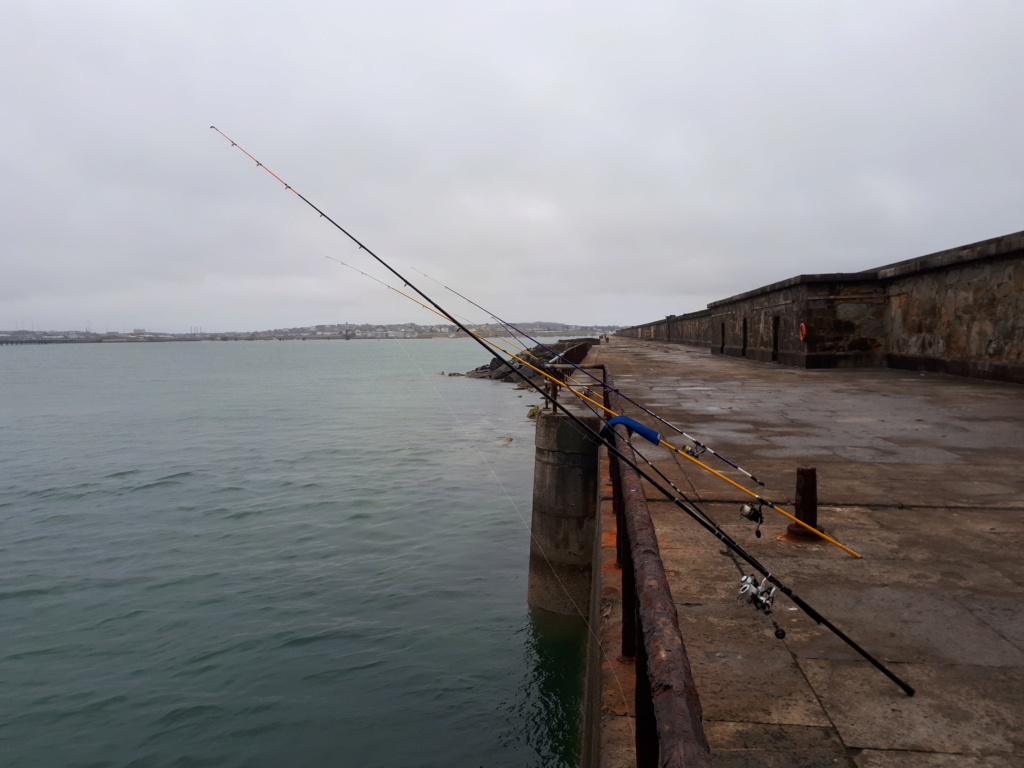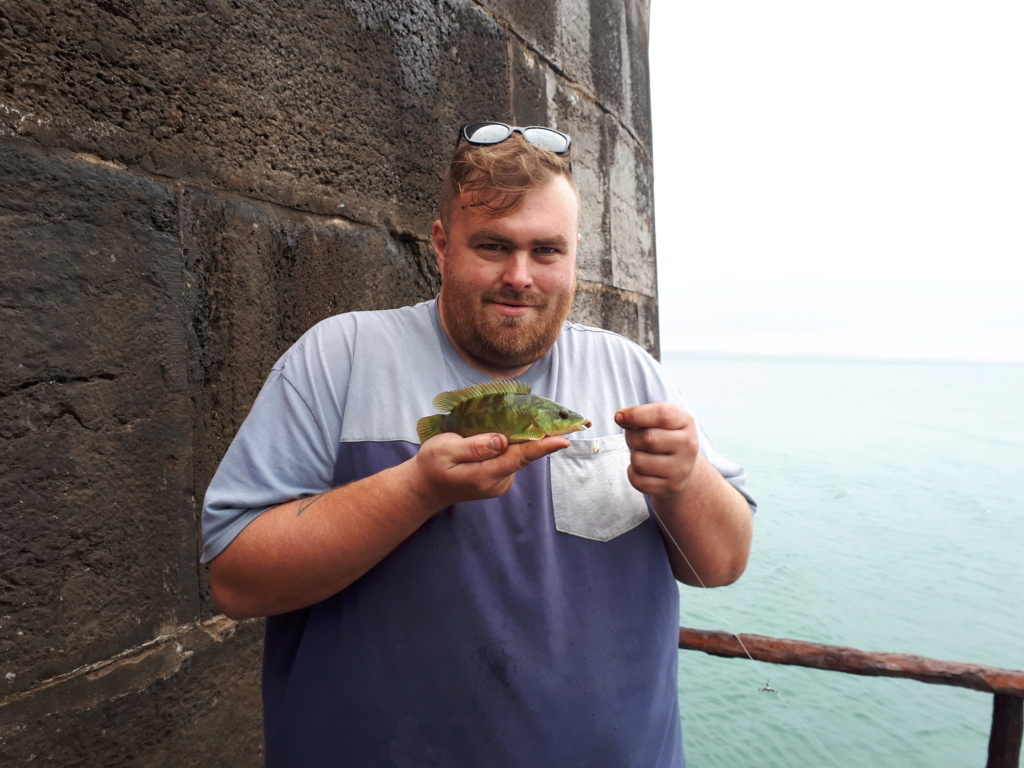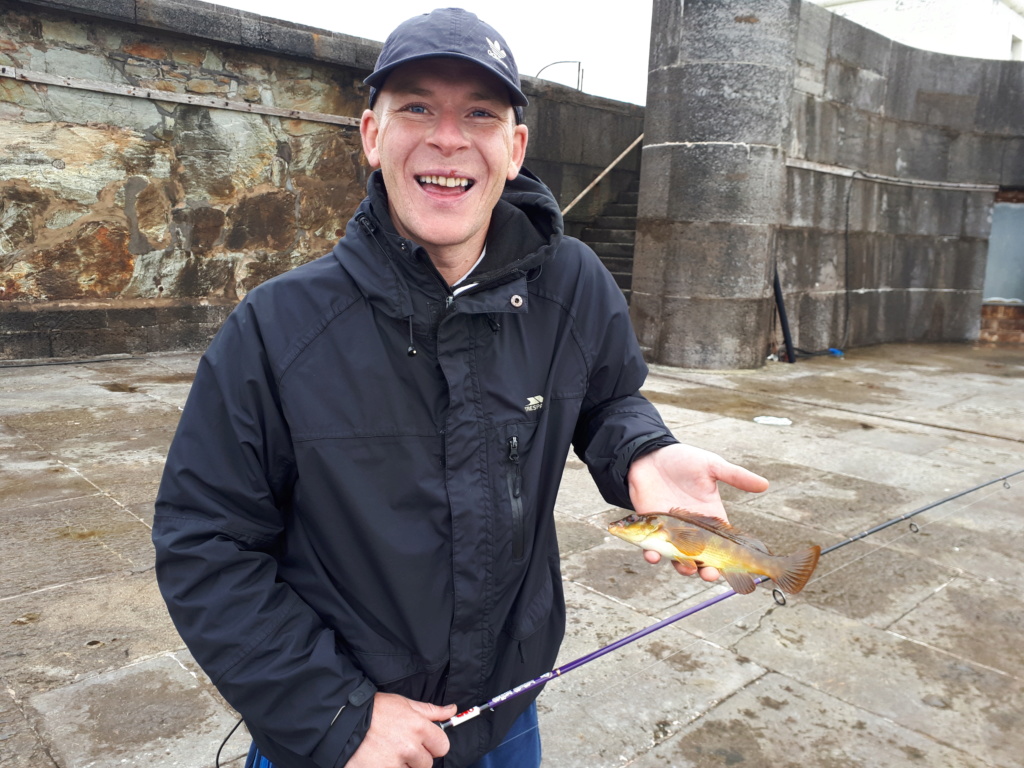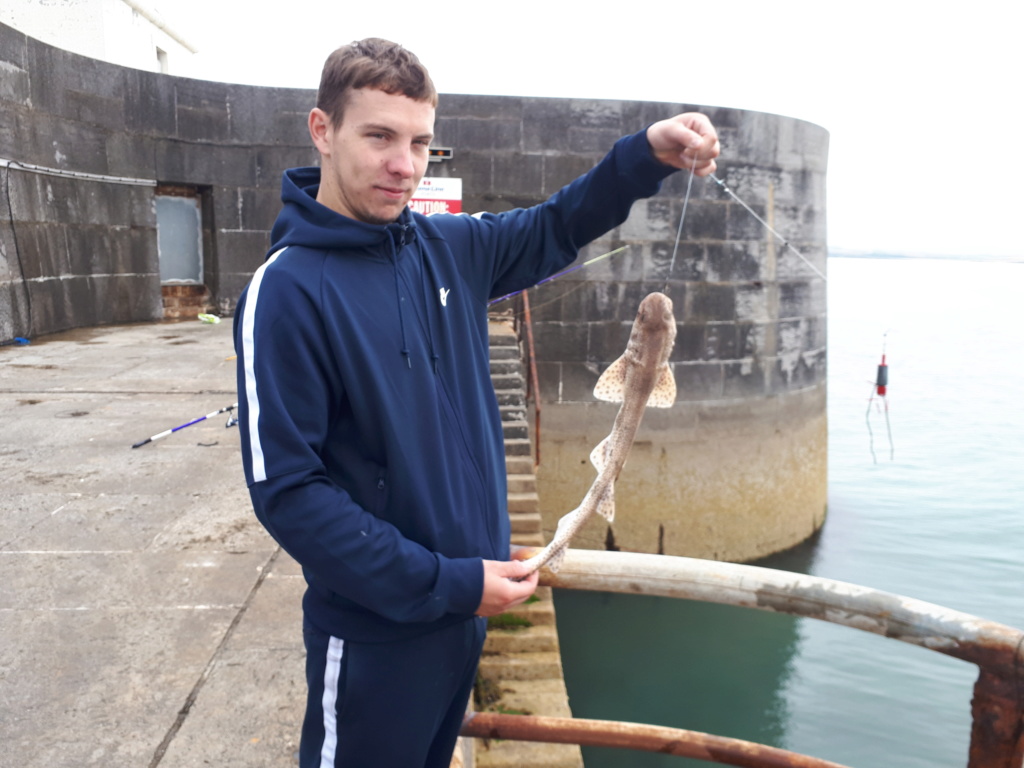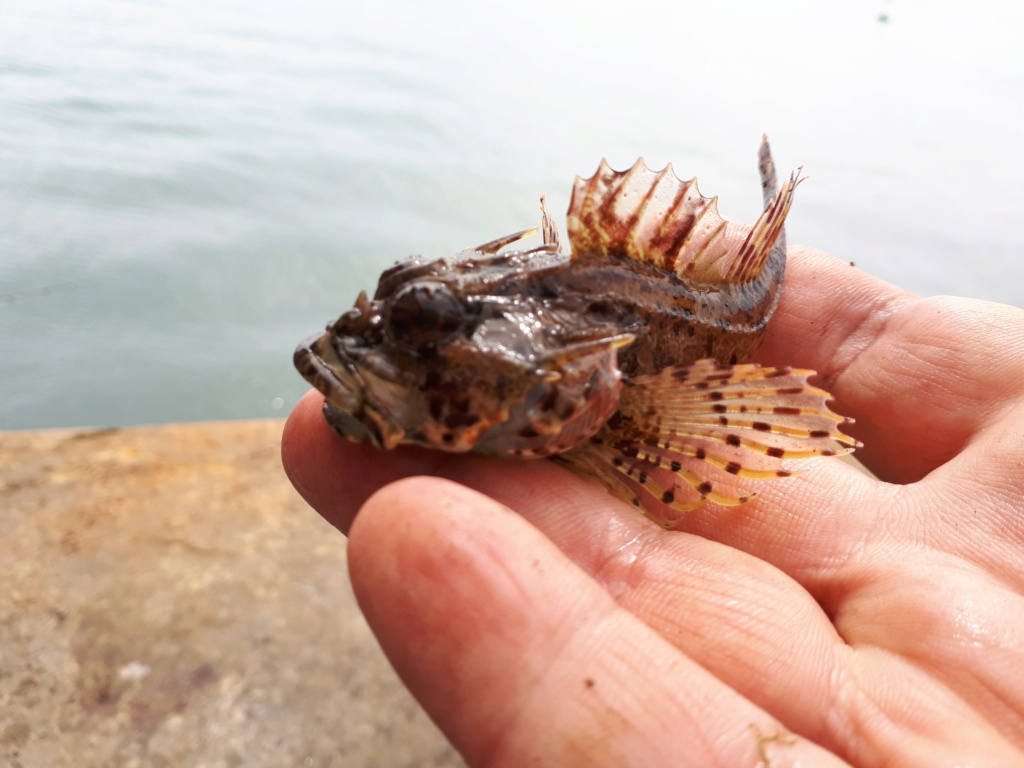 We had a great day with all of us catching plenty of fish and plenty of banter and to top the day off a pint and a curry before we
headed back to manchester.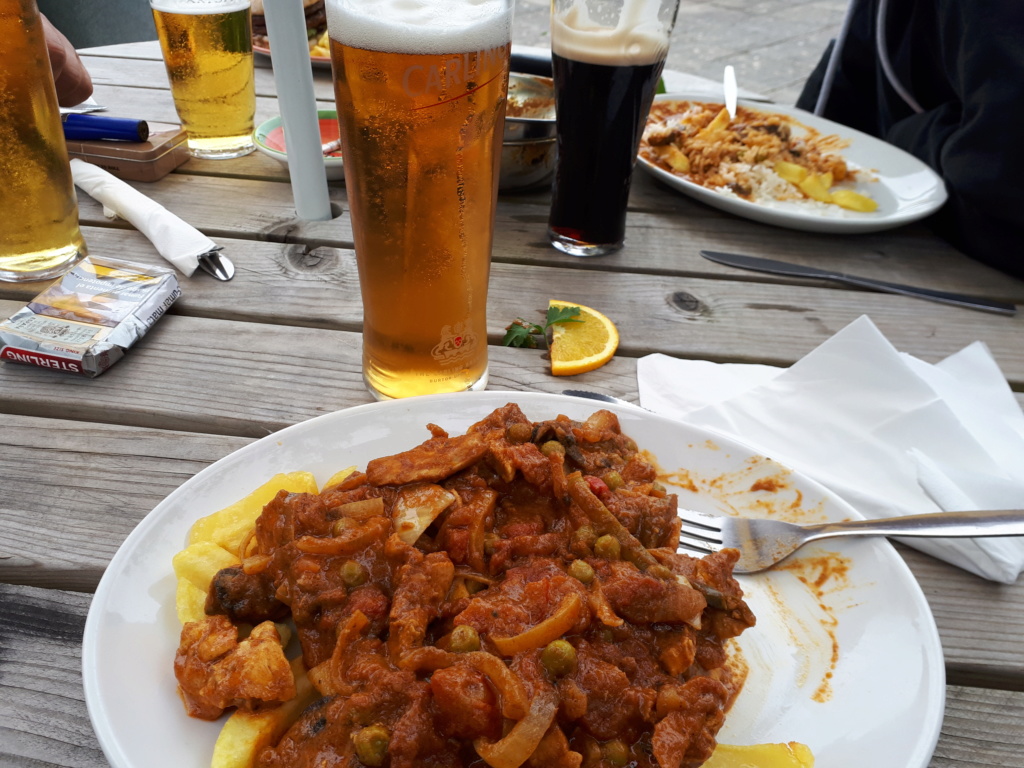 HAPPY DAYS