With a few fish being caught around Rhyl
me and mark decided to try our luck on
Saturday morning.
After a quick bait stop and "rigs n rods"
we headed to the beach.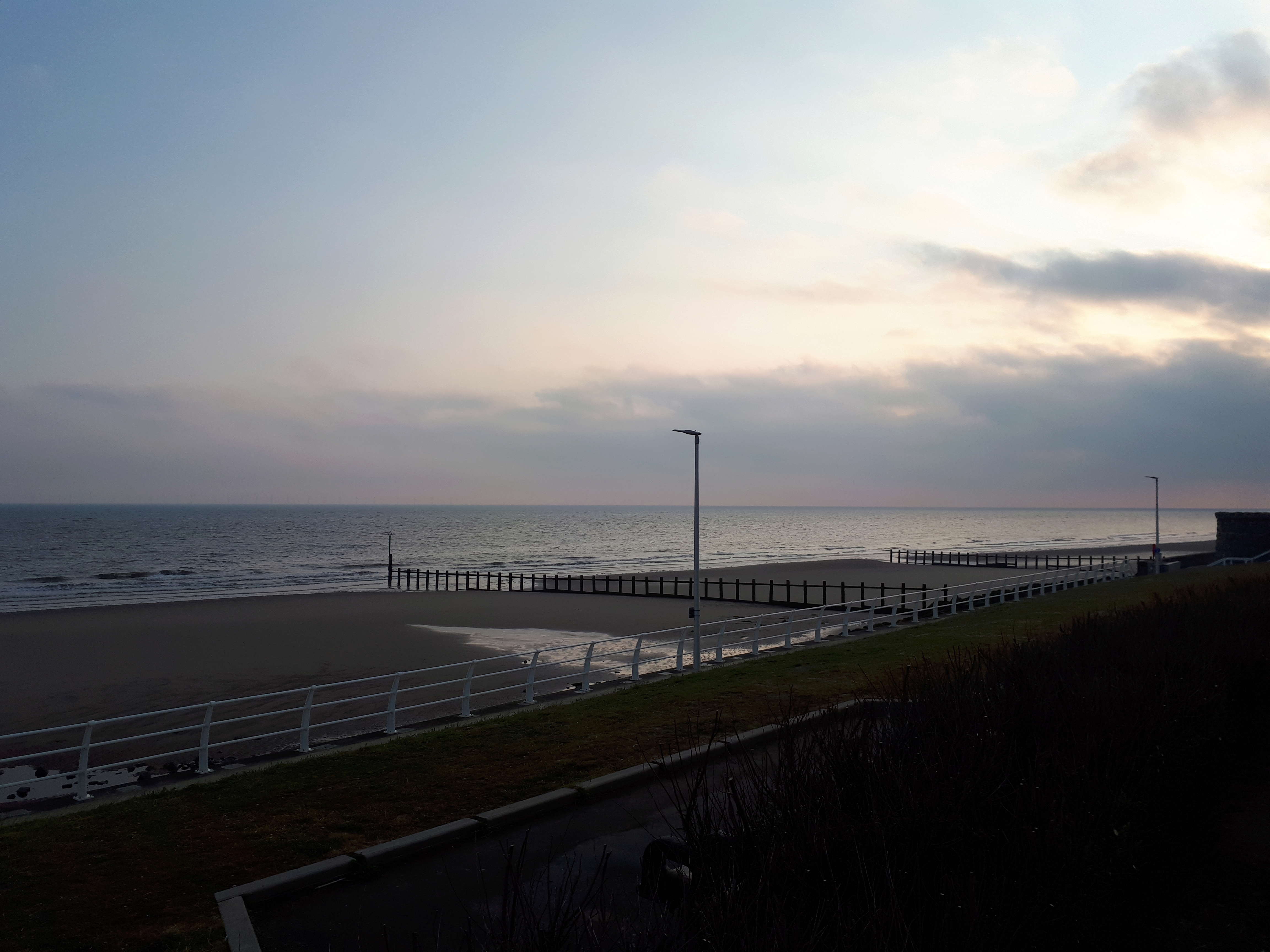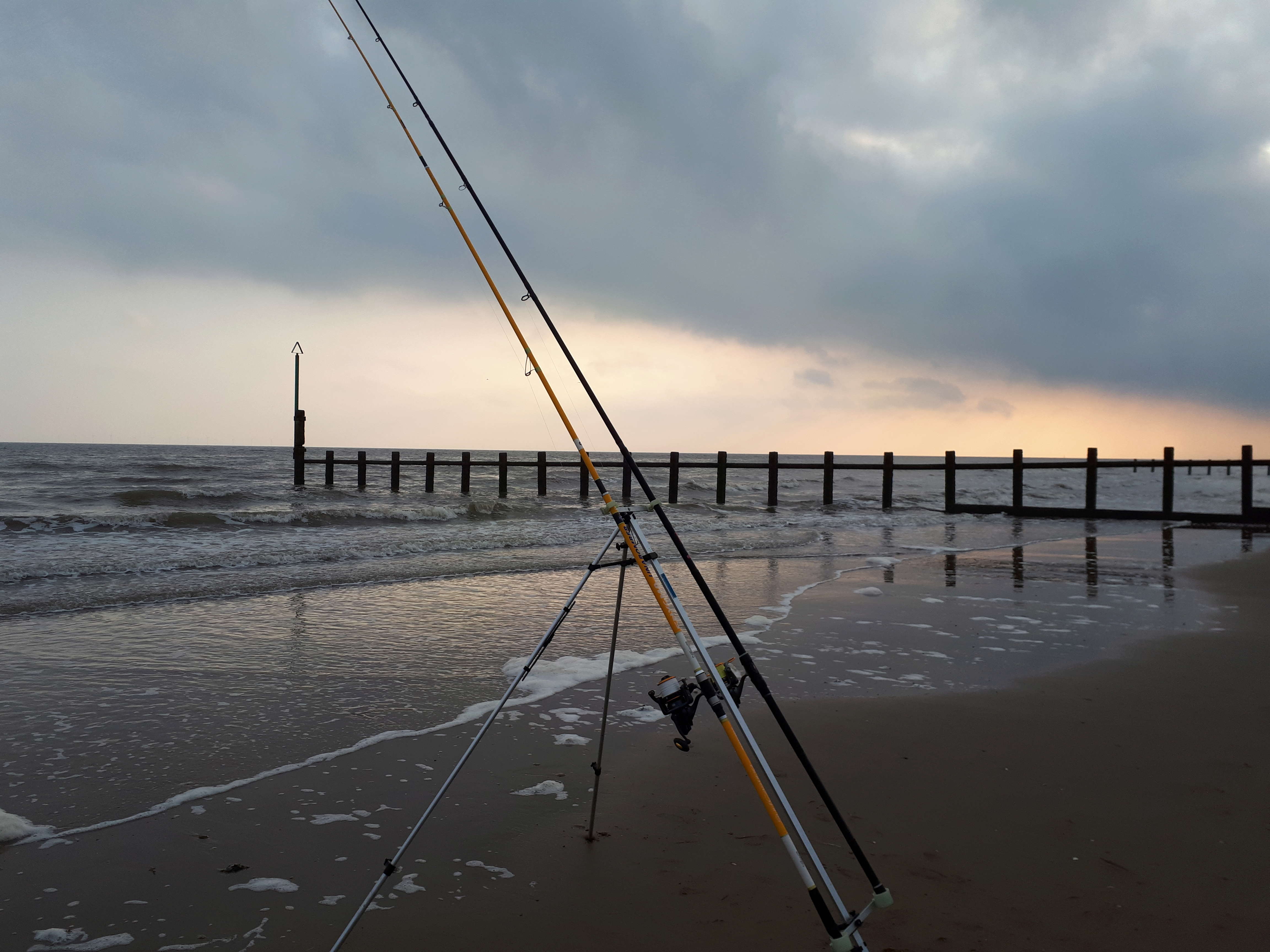 It didn't take long for mark to catch the first fish
of the morning a fin perfect bass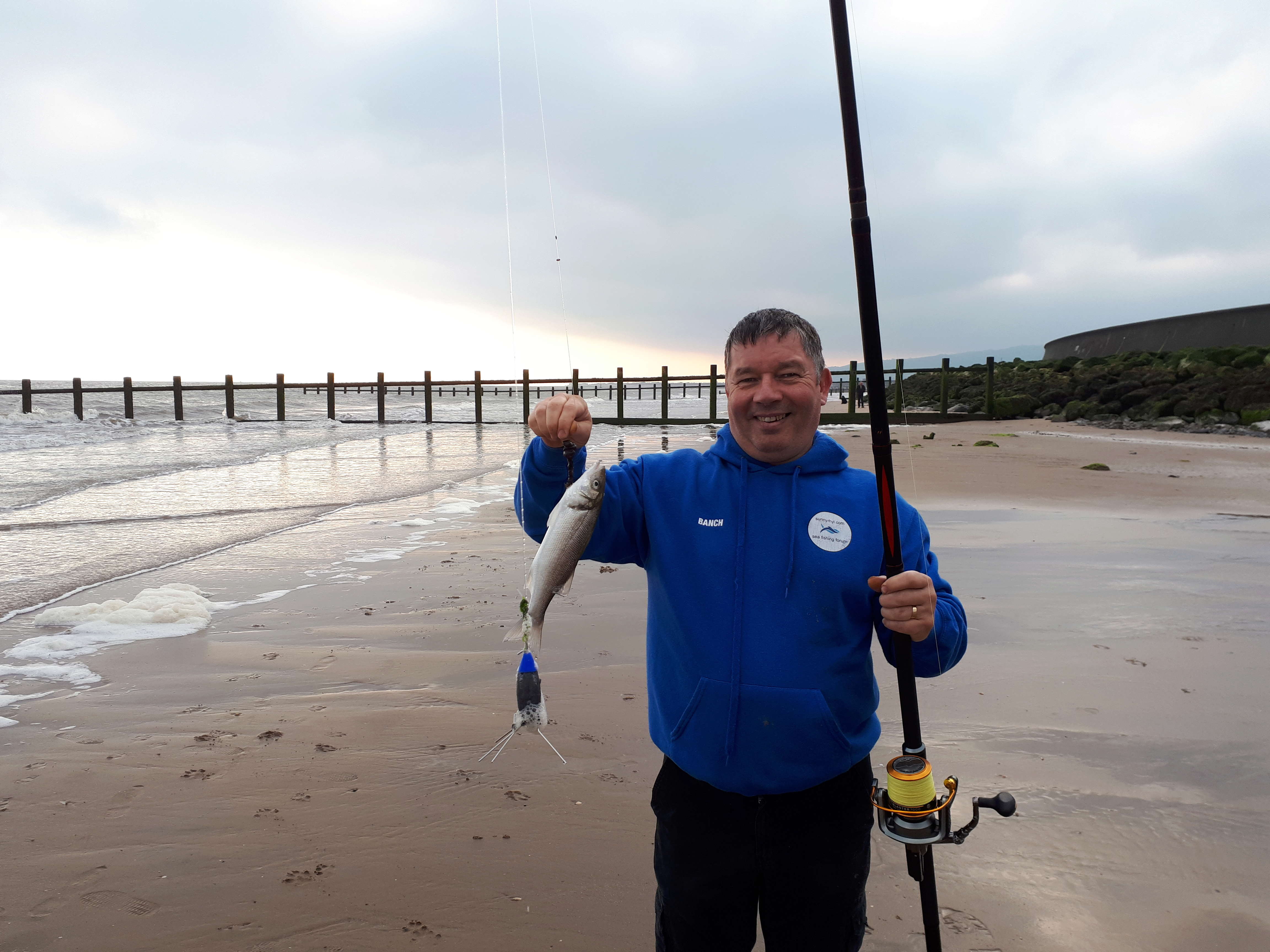 After just finishing a 12hr shift Kev popped down to say hello
and shown us how it's done  

With all the freshwater fishing I've been doing I've forgotten how to sea fish  

and I managed to catch a bass of my own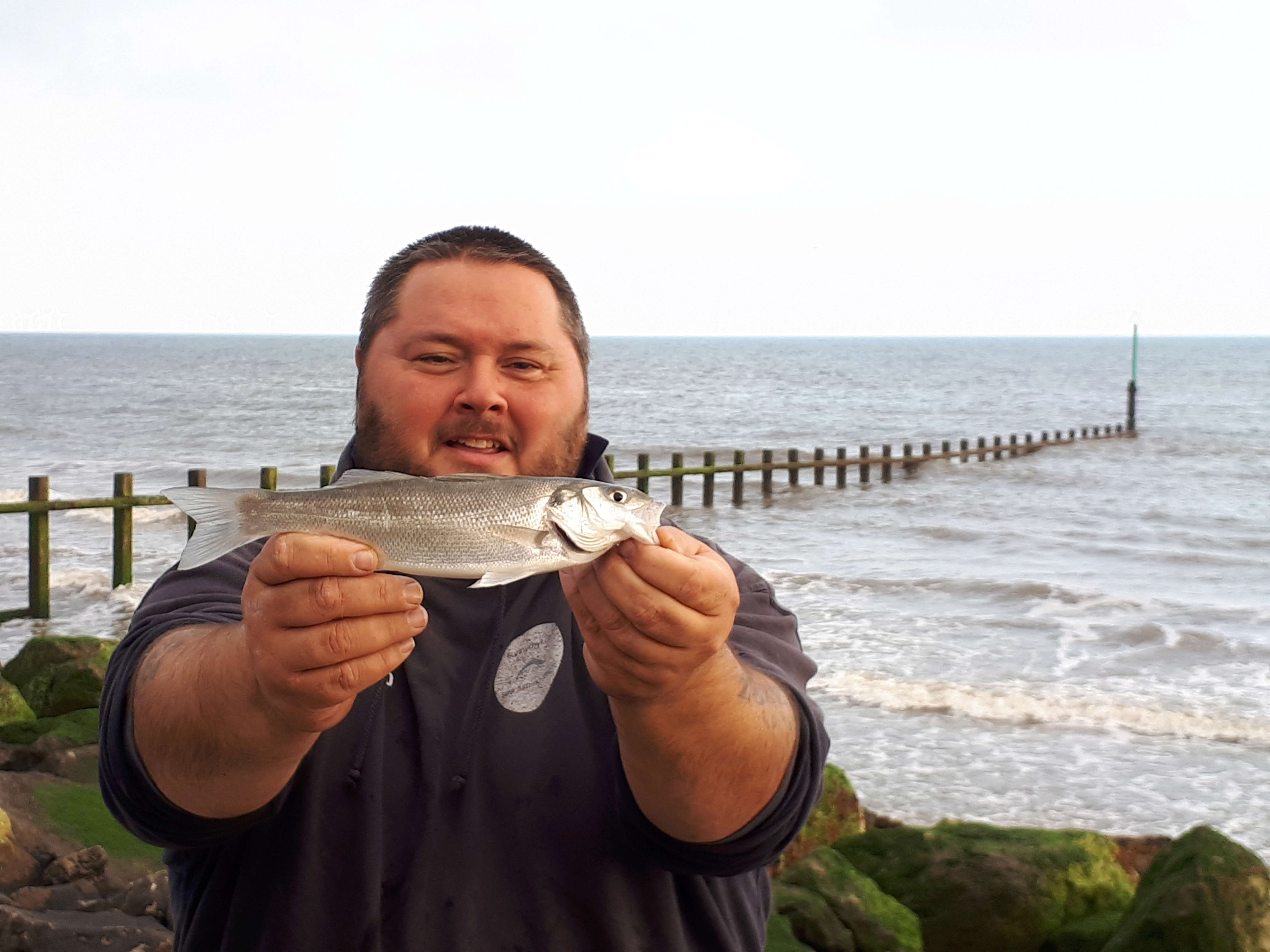 Chomping at the bit to fish with his 2nd favourite Englishman Kev went home
to get his rod.

Mehmet also had a cheeky hour with us  

Mark also caught the first smoothie of the sess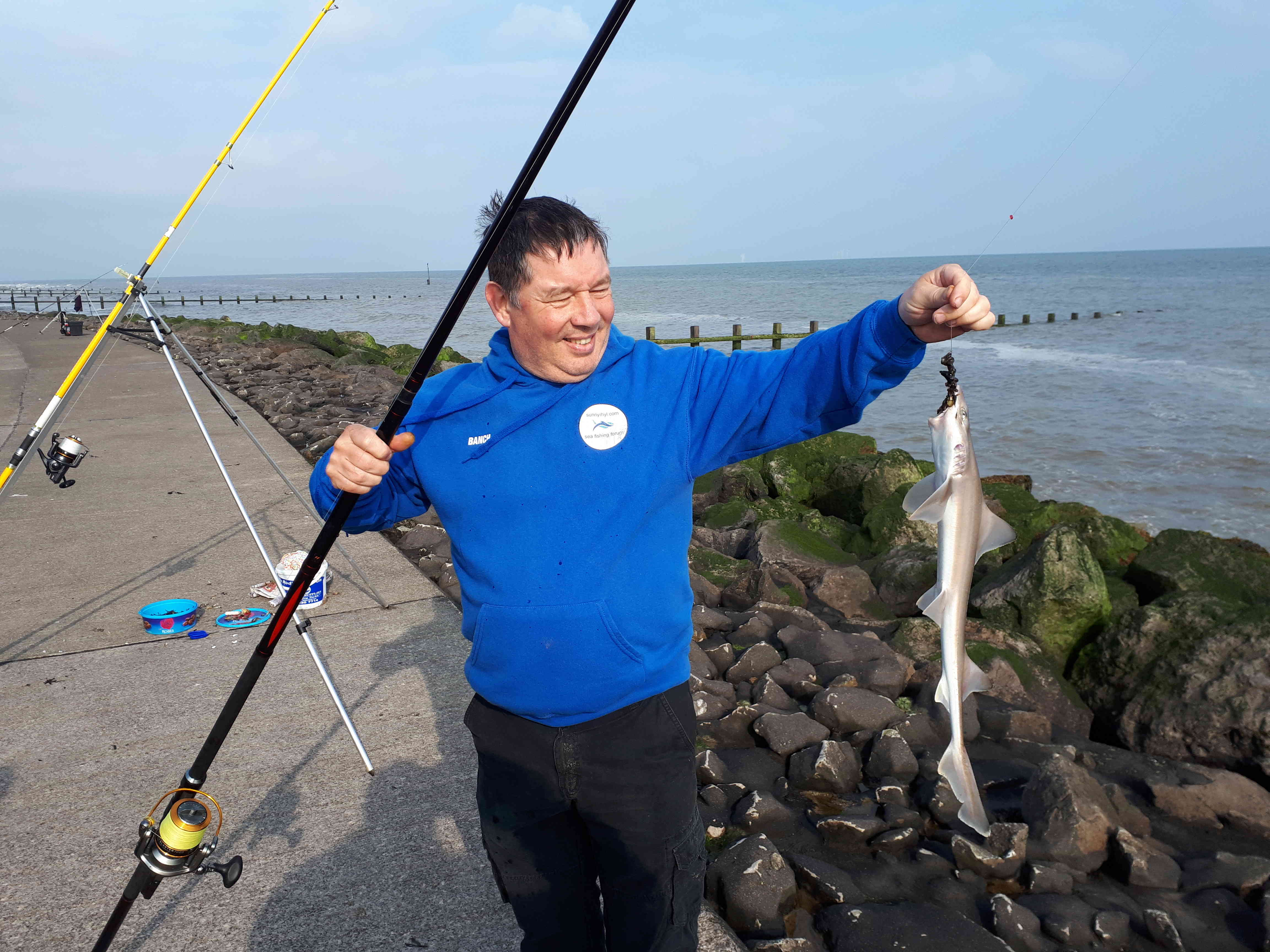 Kev also got in on the action with a quick fire bass and smoothie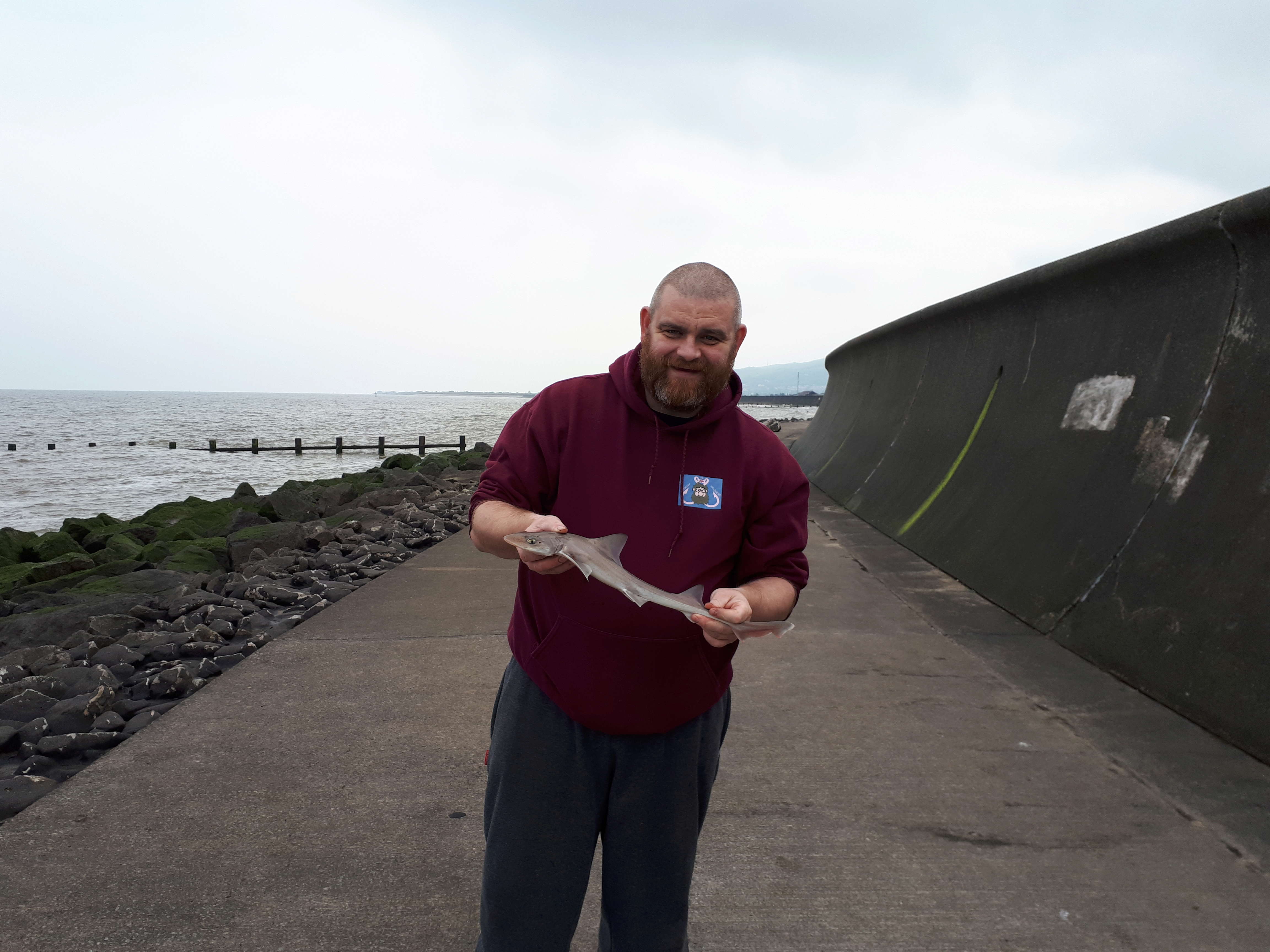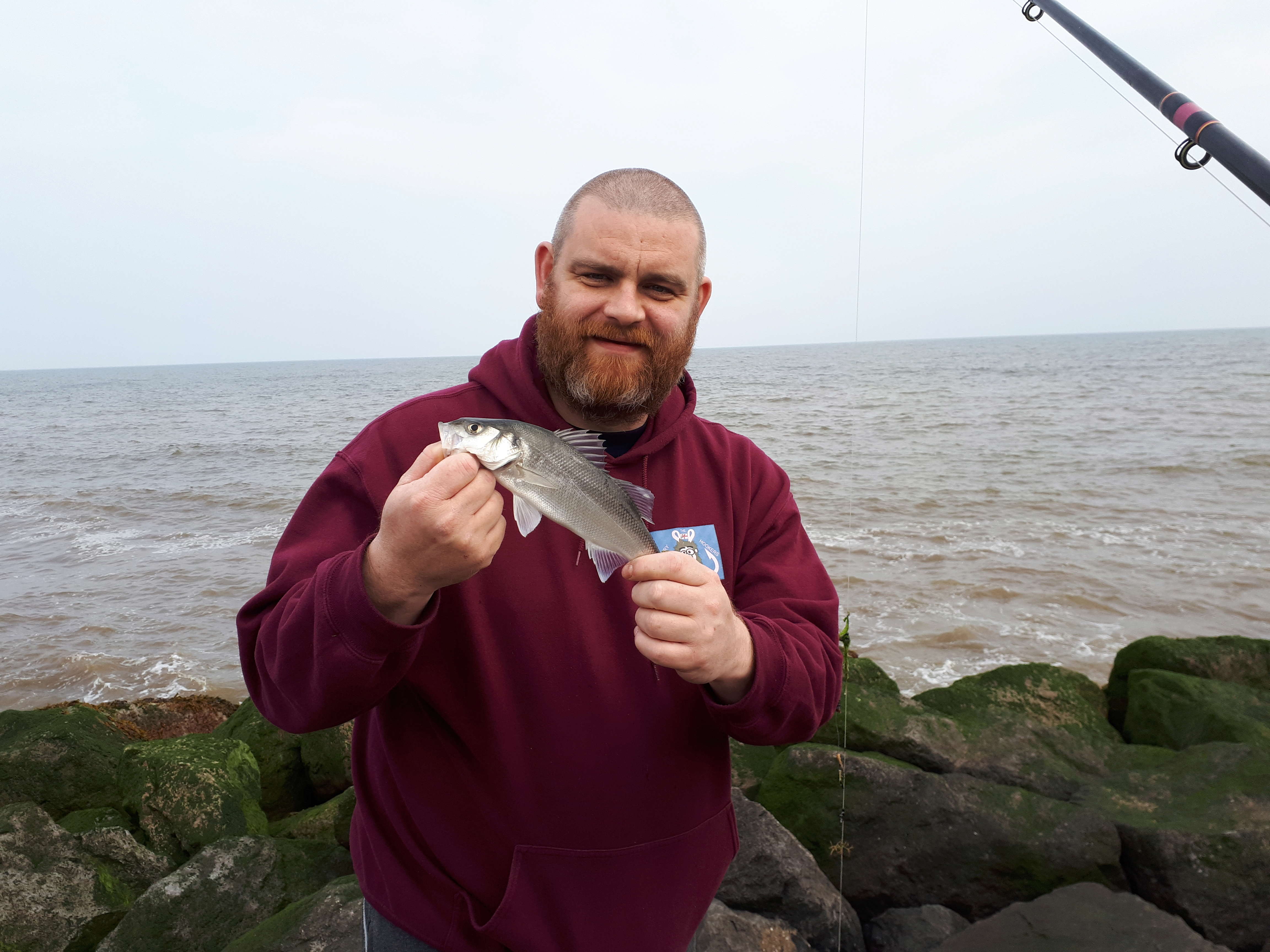 It was a cracking morning even if i did only catch one