With bait left over from the Pier on Tuesday, Terry and I had a couple of hours at the point tonight. There have been plenty of little Bass being caught and i was hoping for one of these and a Weever for the hunt.
There were a few rods already out and as i was setting up my 2 rods, a small Bass and a Smoothie were caught.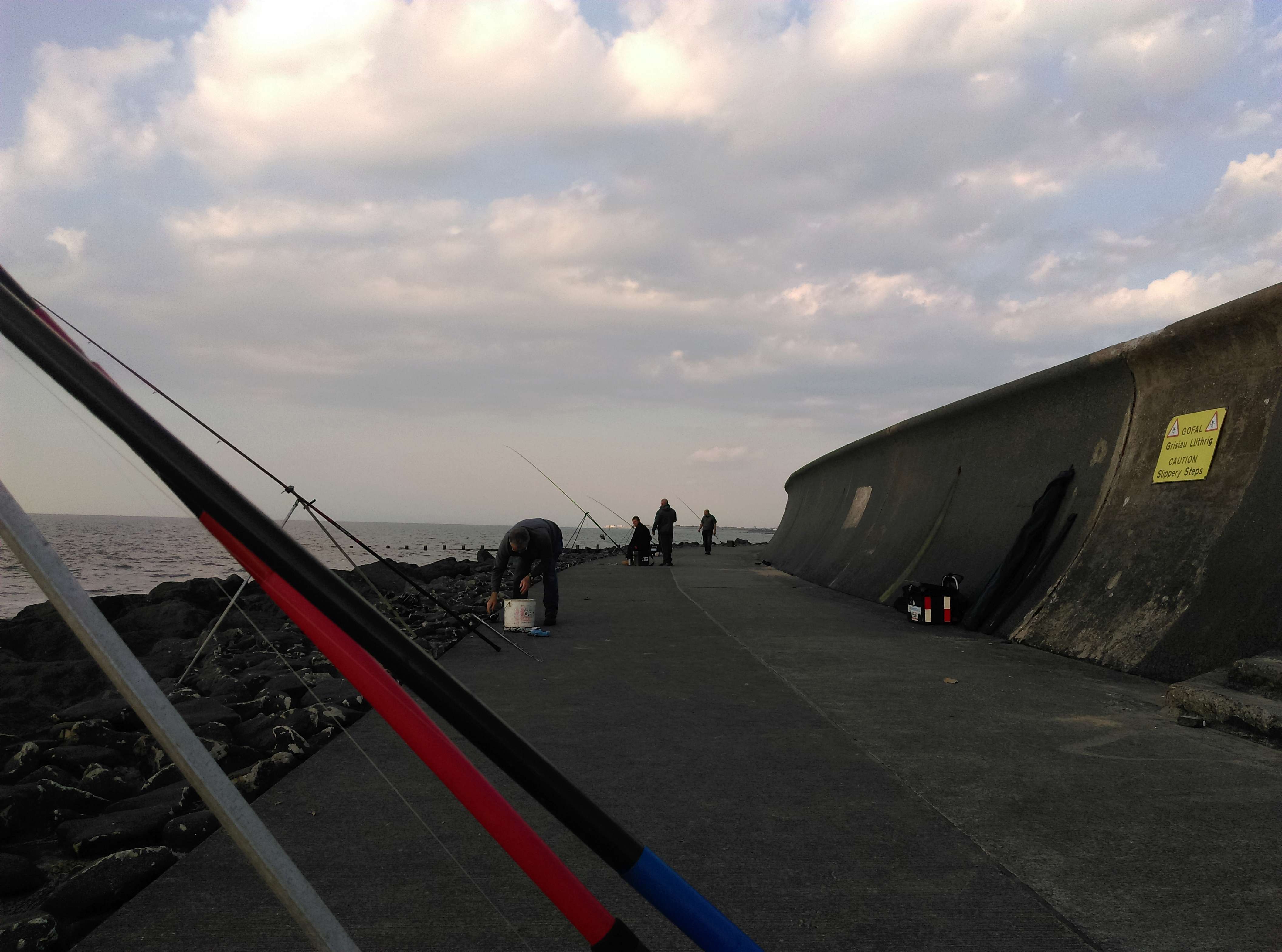 Things were quiet until the tide had turned. Terry had a small schoolie and I managed a small but perfectly formed Starry Smoothie for the hunt.
The Bass were on the feed now and there were bites a plenty with small Bass coming in and a few missed bites.
I found a couple.
Terry ended on 3.
The weather was cracking too.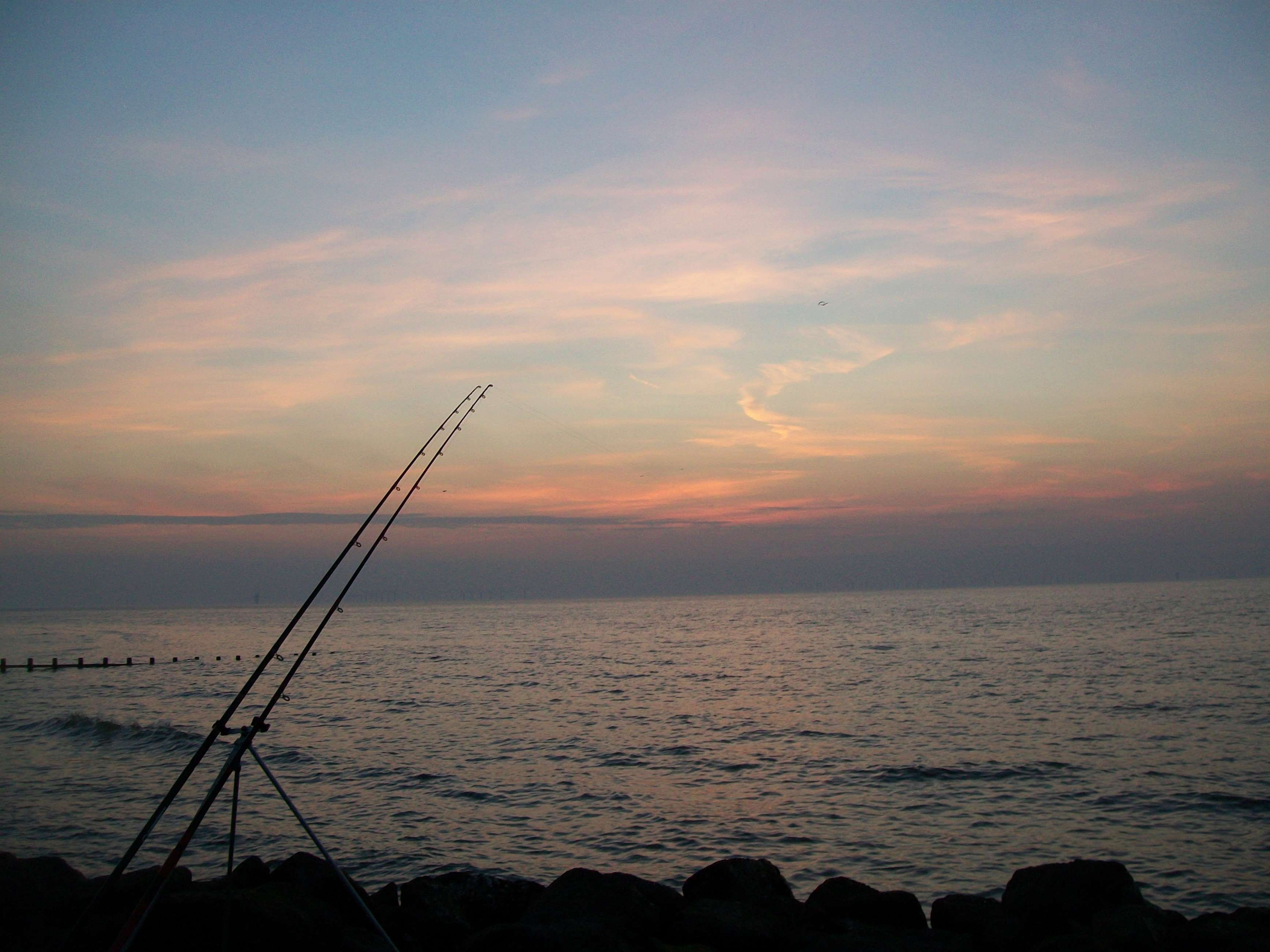 Happy Days!