I've not fished with Mark for a while and decided
we were long over due a session.
Splash point was the chosen venue and anything
with fins was our target.

Also joining us was the "expert" him self Simon
We all met up at 6:00am and fished a variety
of rigs and baits but the fishing was slow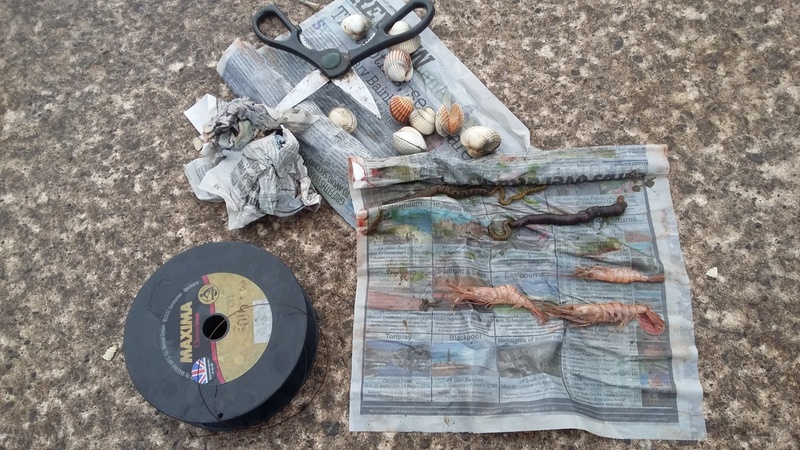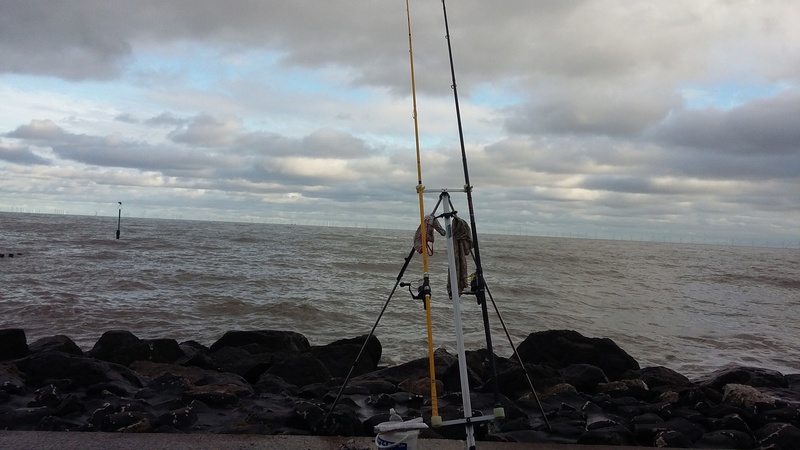 Shorty after eating our Bacon and Sausage buttys the "expert" landed the first fish  
Despite the lack of fish it was good to catch up with both of them
and kev who popped by for a natter on his way home from work  

_________________
Fishing magazine super star lol...................