Me and cole had a little 2hr match on the bullshead today.
We were both using jigs/soft plastics lures and the rules
were simple biggest fish wins.  
Stevo "the magazine star"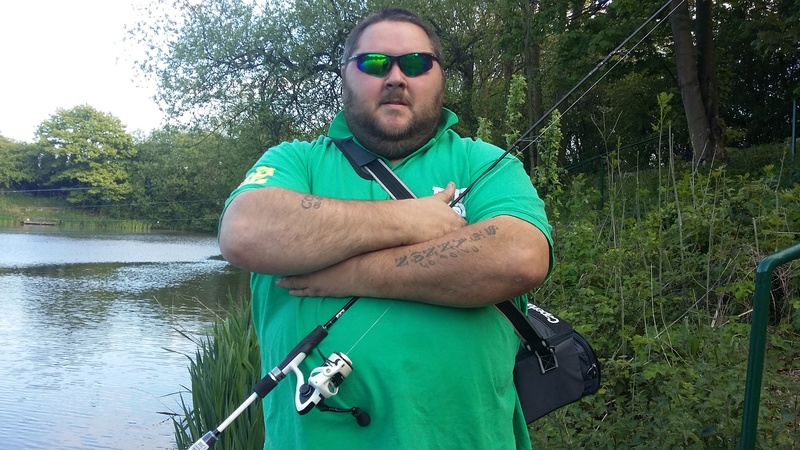 vs
Cole "the fish magnet"  
We choose our lures and started casting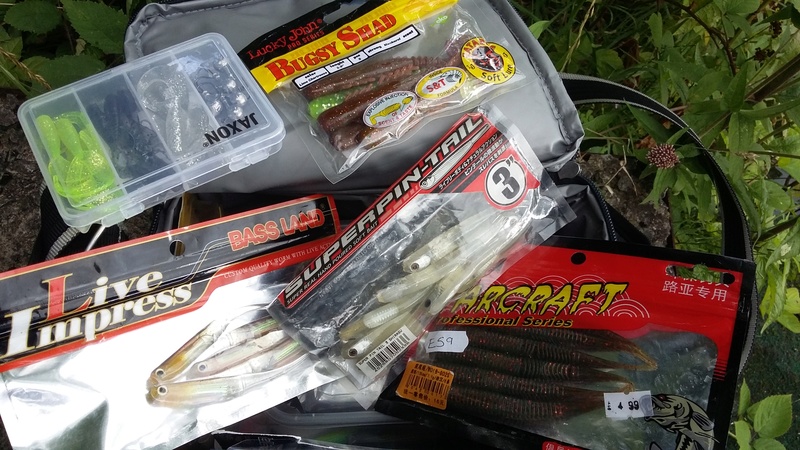 There were carp everywhere and with only getting one take (and loosing it  

)
Cole was asking why we wasn't carp fishing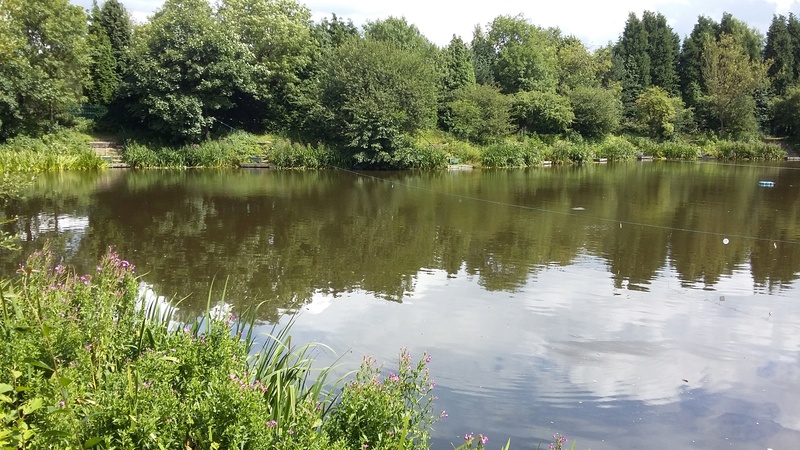 We caught bugger all but had a lot of fun for a couple of hours so happy days  


_________________
Fishing magazine super star lol...................