Not been shore fishing for a while so 4 of us fished
the town hall steps last night on the Mersey.  
The plan was to fish low up to high water and
was hoping for a few rays. All 4 of us was using
squid/mackerel baits on pulleys.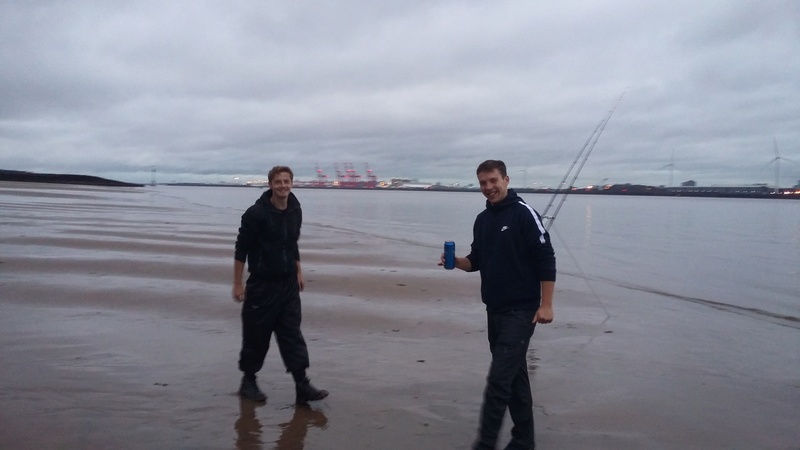 It was a lovely mild night to be out fishing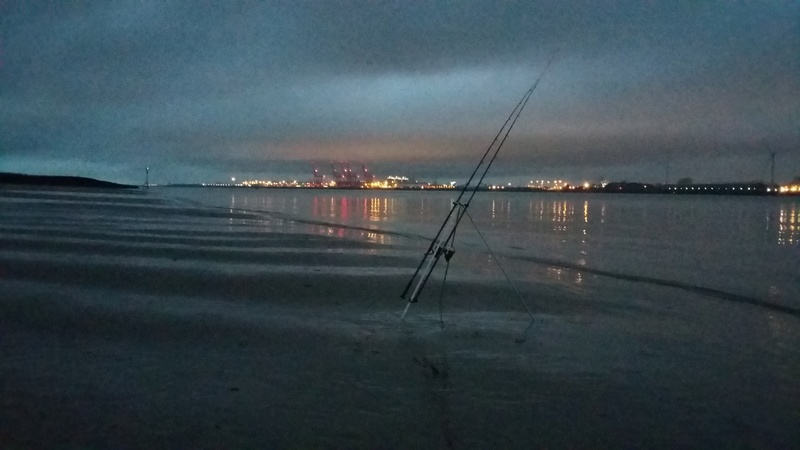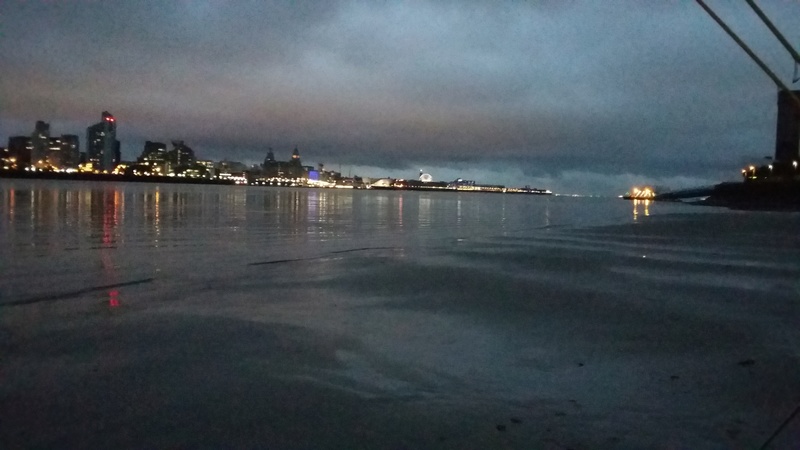 The fishing was really slow in the first few hours in fact we didn't even have a bite  

so I put a 2 hook flapper on with some frozen lug to see if I could catch some dabs
but the crabs were out in force and just kept stripping the bait of my hooks but I did
manage to catch a blank saving starfish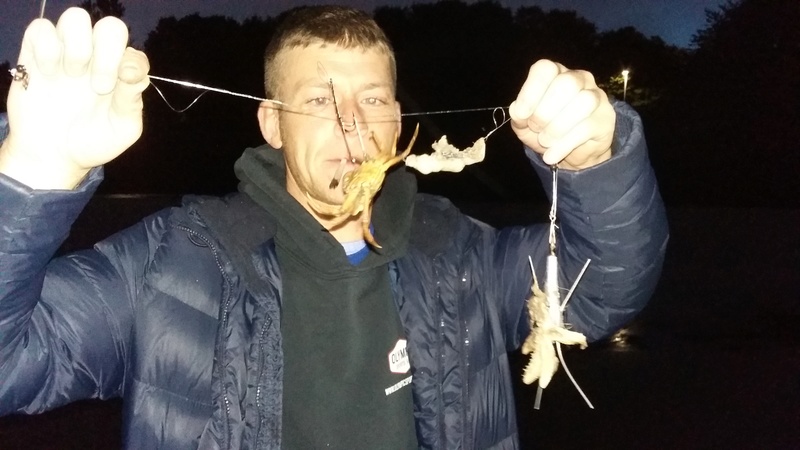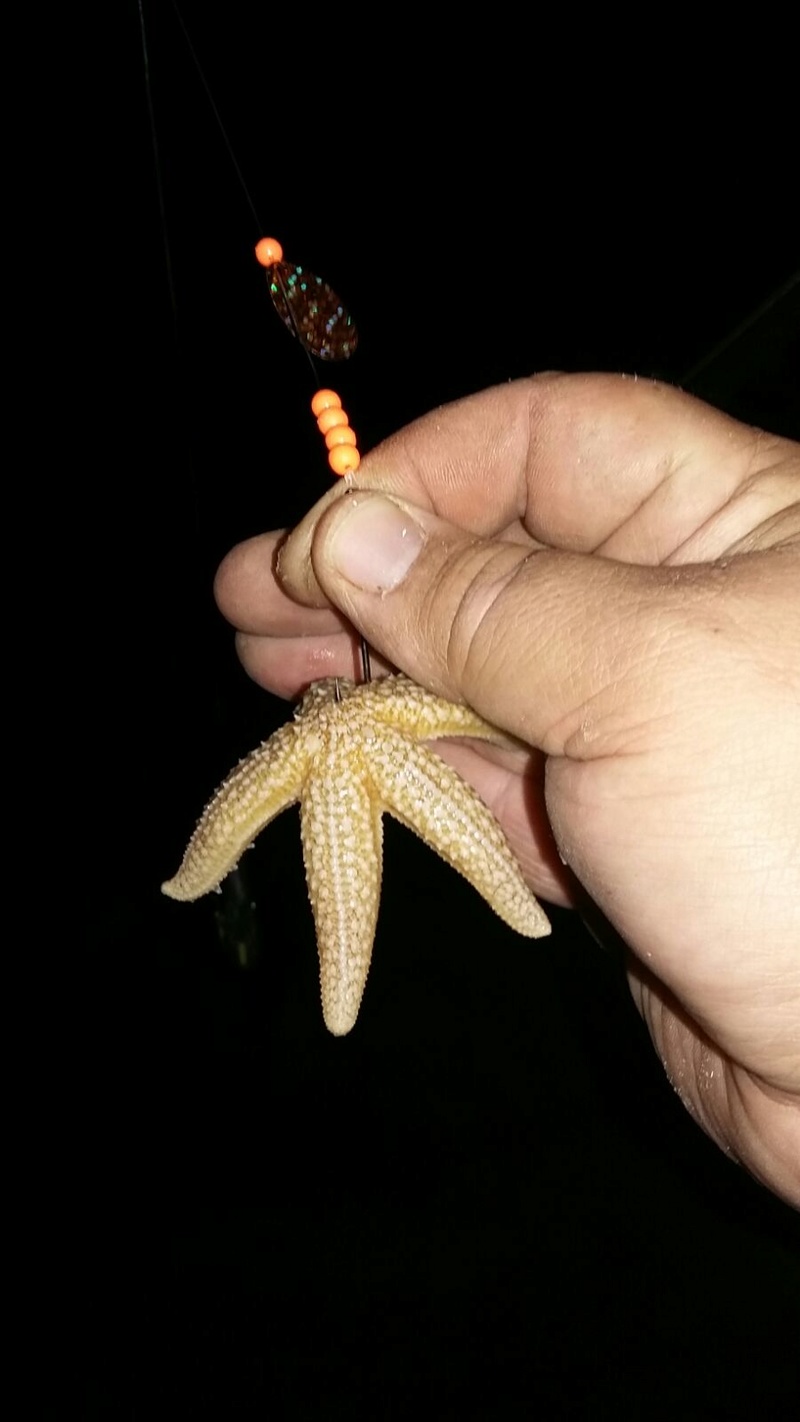 Once we moved to the prom we fired the bbq's up and had a mid night feast  

we left just before high water as we all lost the will to live without getting a single
bite between us  

 but we had a laugh and it was a nice night to be out  

_________________
Fishing magazine super star lol...................