Had my usual Friday night on the Mersey last night
but with a different plan rather than catching
whiting and dabs we were after congers.
With me was mark,Ben,Ant and Andy and
the plan was to fish woodside with squid and mackerel
baits. On arrival at woodside there was the fantastic
German U-boat story.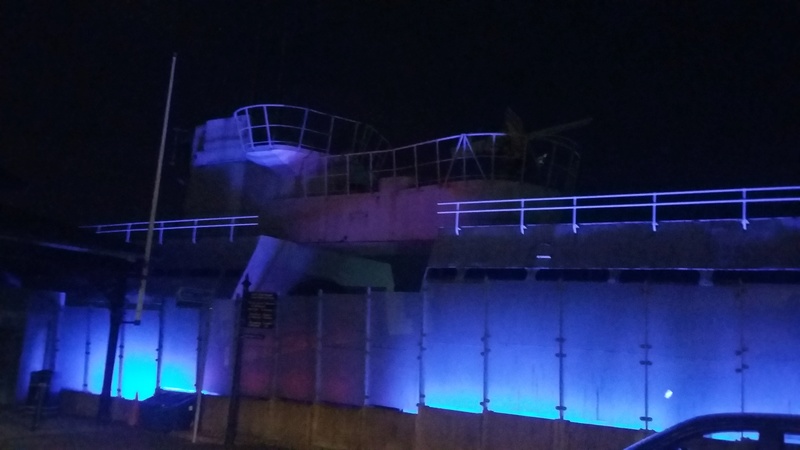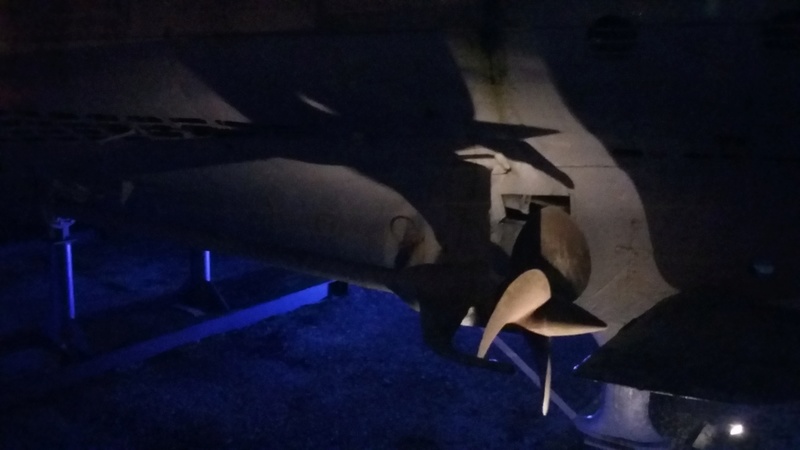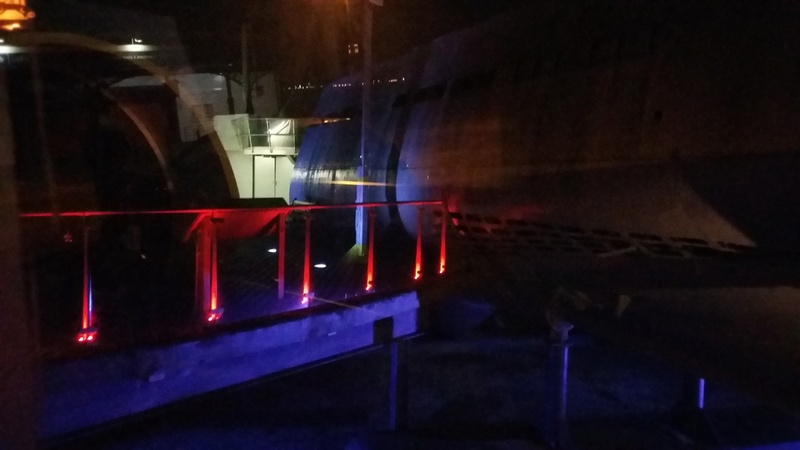 U-boat Story tells the story of World War II German submarine U-534
i'm definitely  going for a look at this when I get time  

Anyway back to the fishing or lack of it because there
are car parks all around there but with gates on
them and sighs saying no night parking so we
headed of the seacombe.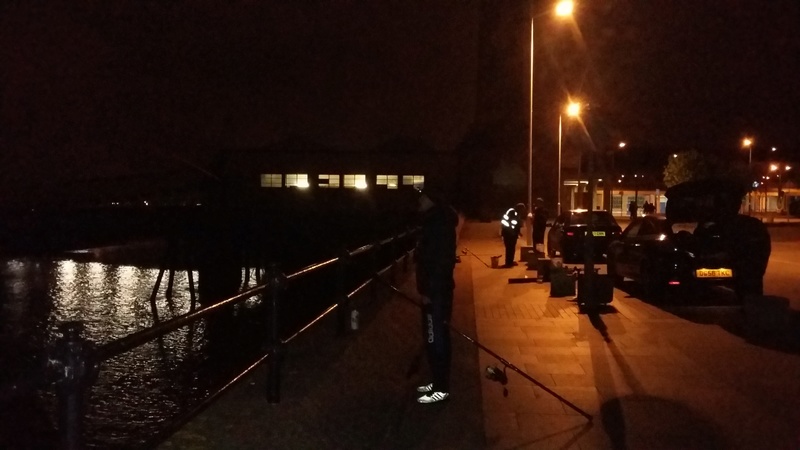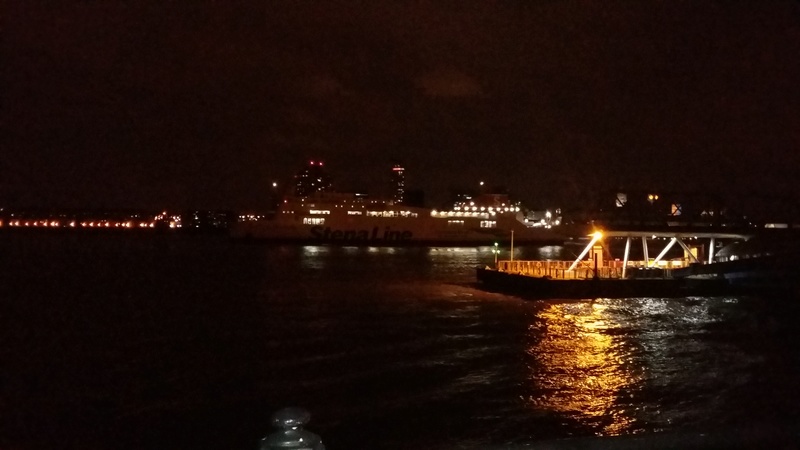 We only lasted an hour there because we really
struggled to hold bottom so we moved again
up towards the town hall.
We stayed with the bigger baits in hope
of a ray or dogfish but ended up catching
whiting and dabs on big baits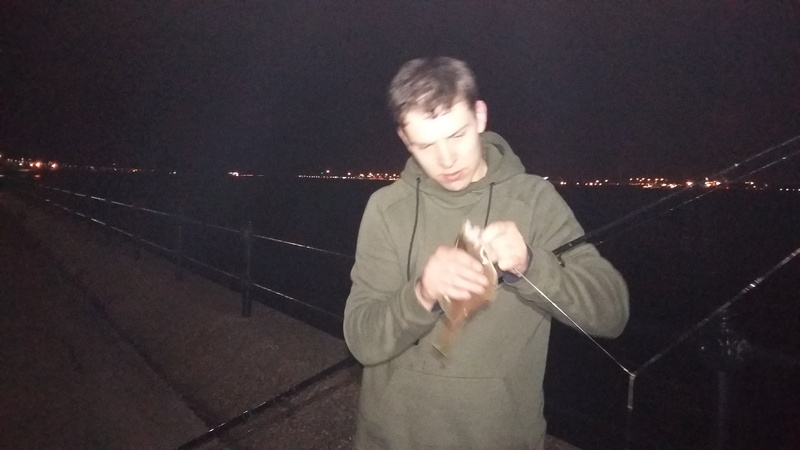 The boys decided to get the BBQ fired up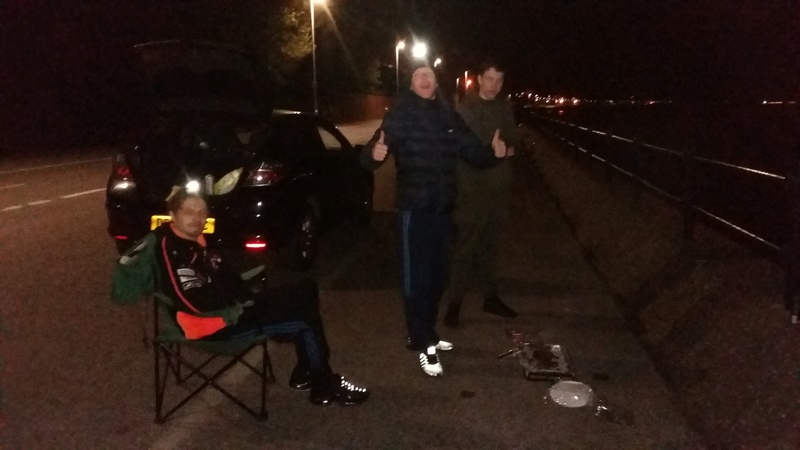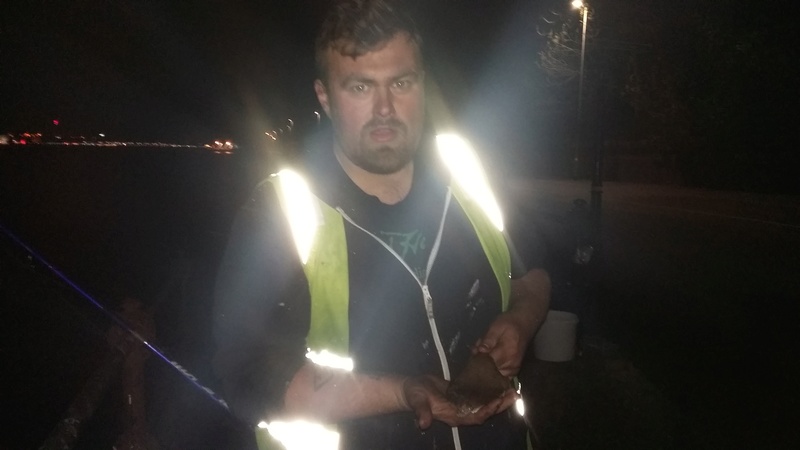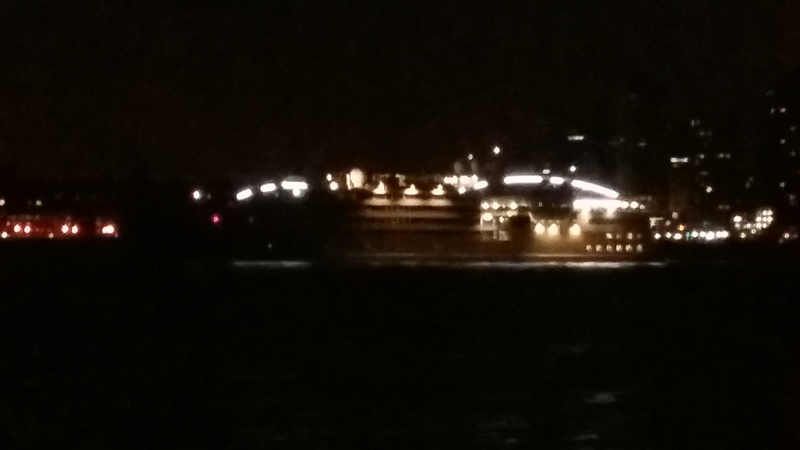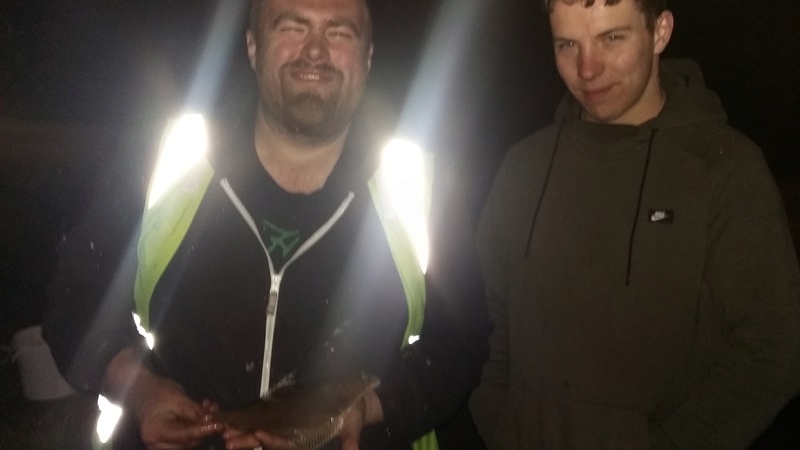 It wasn't the best night's fishing we've had on there
but we had a good laugh , BBQ , beer and a few fish
so not all bad