As I got home on Saturday evening I pondered my misspent session on Nefyn beach....bait left over and an itching for fish, I set off again. Me, Old Greg, James and Munch. Weather promised sun from 2pm and high water was due at 3:30pm. Sun didn't arrive until we packed up at 4:30pm but it wasnt cold.
Suprised there was only a couple of others fishing given the weather and reports of Plaice being caught, there was a lot parked up on the front promenade near to the clown roundabout which I haven't seen in a while.
No Plaice for us but there was plenty of Dab and Whiting caught between us, lost count of the dabs after a while. A lot of them were smaller than what I have caught before, plenty of tiny ones about. All caught to black lug apart from one on squid that came of at the wall.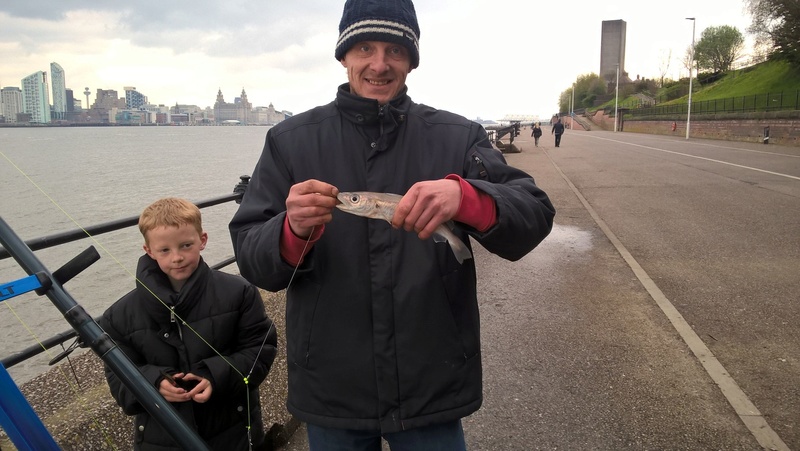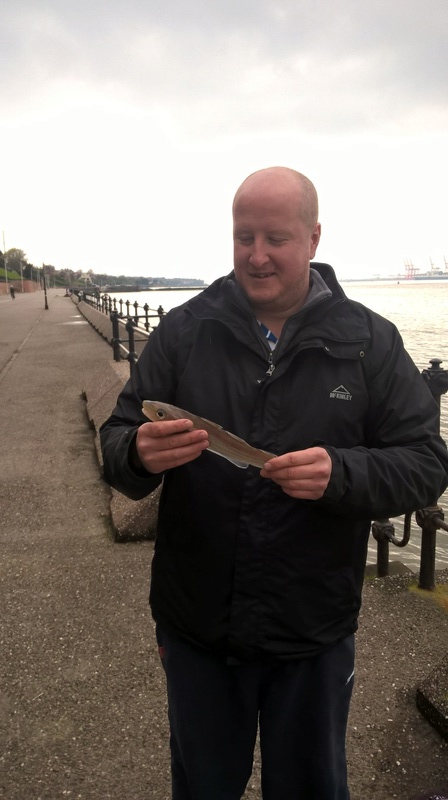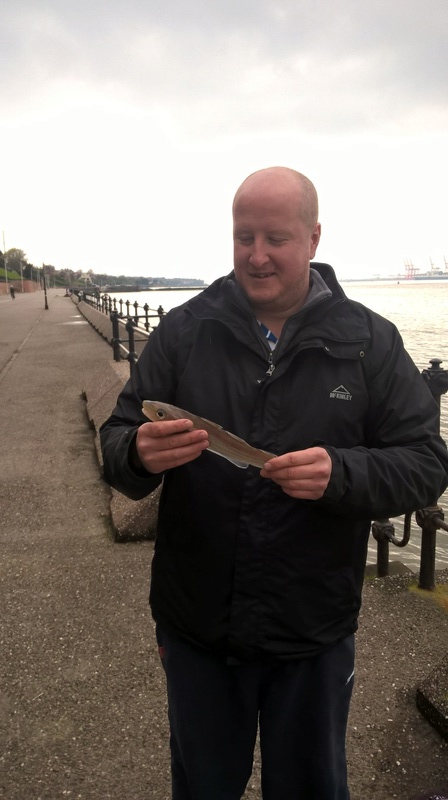 Couple of cheecky bait stealing crabs came in, this was the biggest.
Still enjoyed getting out to Nefyn and THS made up for the fishing