"THS for notbad's glossary"
Night tide 10:30pm, forecast stiff breeze with a lot of wetness.
James birthday and a death put a stop to the previous weekends expedition, I was getting itchy feet, had all last week off work but with a mixture of weather (thanks Doris) and father inlaw passing it didn't happen.
I thought I would get a few hours in on Saturday evening, Old Gregg joined me...sod the weather
Arrived a few hours before high, no rain and it felt unusually warm.
For info purposes (Stevo) I may or may not have driven down the prom and parked up. Two people fishing but this didn't surprise me given the heavens were due to open shortly, one still had 30yards of beach to cast over as he was a little further towards the groyne

. Got the gear out of the car and hogged it a good maybe 15 yards to our peg for the evening.
Match guys turned up, sound fella's, sure they said ST Helens but cant find any info online.
Pictures are a bit dark but so was the night.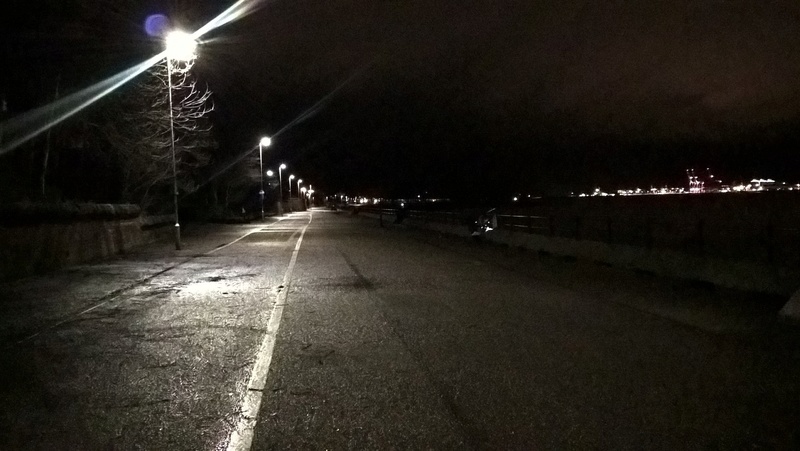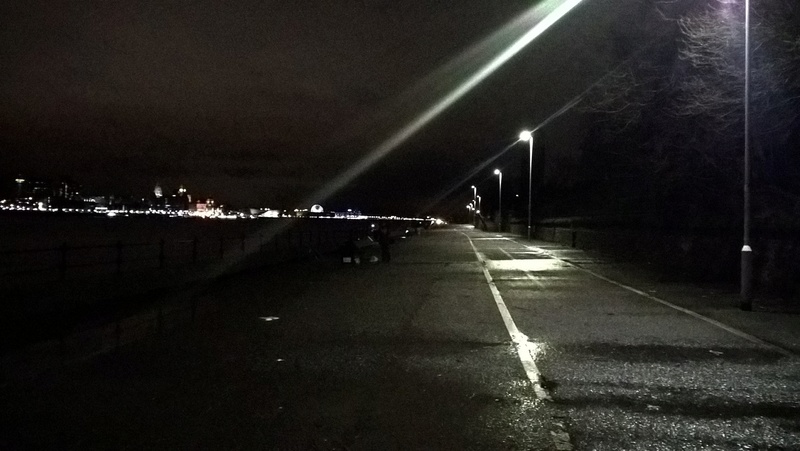 The few hours we fished were slow, I used a Pennel rig and managed 1 whiting, I knew before I started it was the wrong decision but I did it anyway. Old Gregg told me to swap about an hour in but I just wanted my last decent winter cod. Old Gregg fared better on a two hook flapper, first fish being a Rockling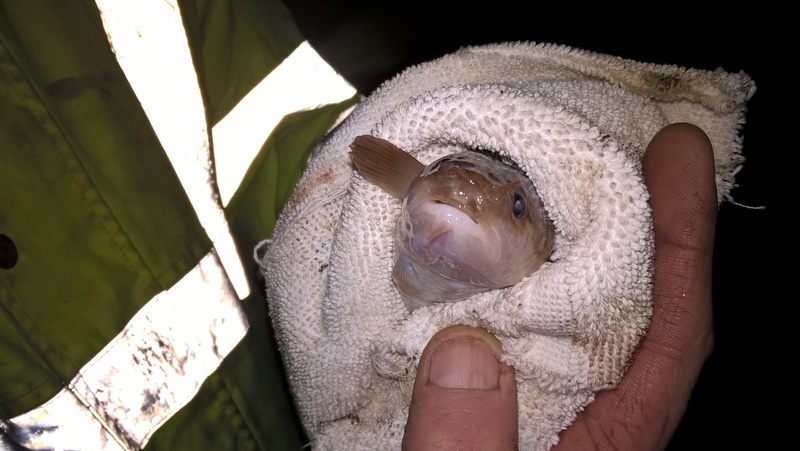 Followed by a decent number of whiting including double headers but all were tiddlers (match guys were same with a few small cod mixed in, one fish that seemed to be absent to everyone was the dabs. Old Gregg pulled one in just as we decided to call it a day, match guys were staying on until 12 so may have caught into the ebb. The wind was almost none existent, the rain came down in bursts but nothing as bad as forecast, so it was quite a pleasant evening.
2 others had driven down onto the prom, police drove past me first and then the others who were quite a distance away without stopping. Seems to be ok as long as you keep your car to the side as mentioned in another post. Quite a few unruly characters about as Old Gregg found out when he nipped to the shop, day time I will park up top but at night it will be with me on the prom.

Not sure if anyone is after a bag but just ordered this off Amazon for £15 and it seems decent for the price, was actually quite surprised. Main area is lined like a cool bag too. Next to the bag have been using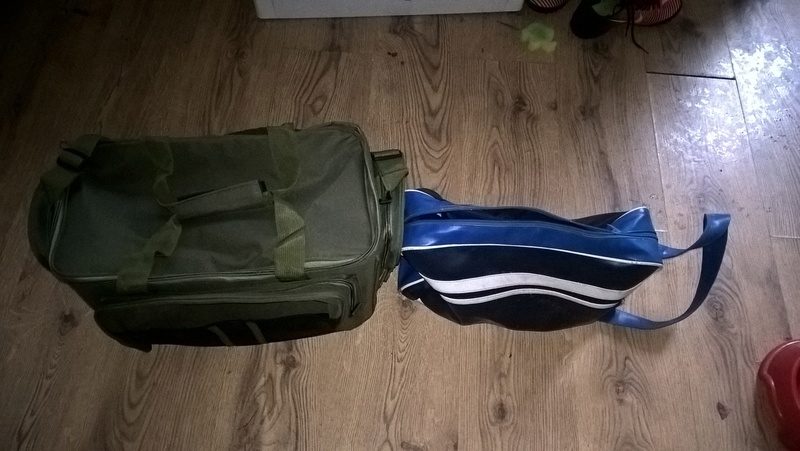 https://www.amazon.co.uk/gp/product/B00YXLA6LA/ref=oh_aui_detailpage_o02_s01?ie=UTF8&psc=1