Another Saturday and another session under the belt. Myself, Old Gregg, James and Munch.
Arrived and the weather was fit for fishing, high tide was 4:20pm which gave us 3 hours fishing the 8.4m tide up and 45mins back down. Similar to most of my recent visits to the Wirral, Whiting, dabs and tiny codling. There were only a few out, given the time of the tide I thought we may struggle for a spot. We fished just to the right at the bottom of Guinea gap, I now know what it is as I didnt have a clue what people meant.
3 rods out, all fish came to frozen black. Not surprising given that it was all we were using.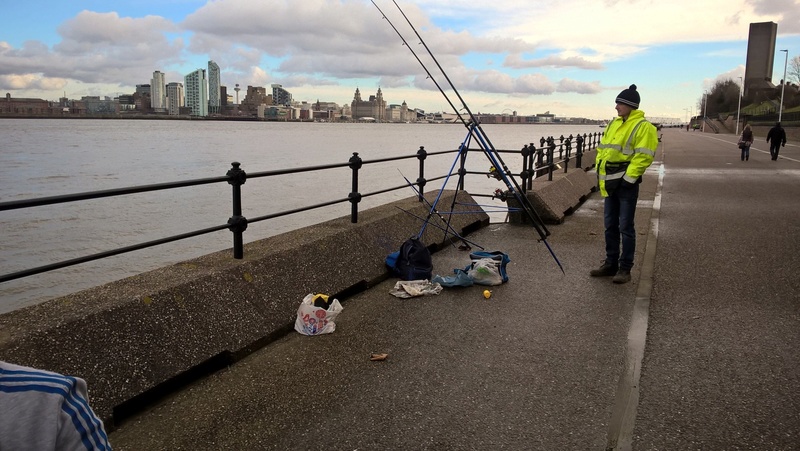 Old Gregg was in first with a couple of fish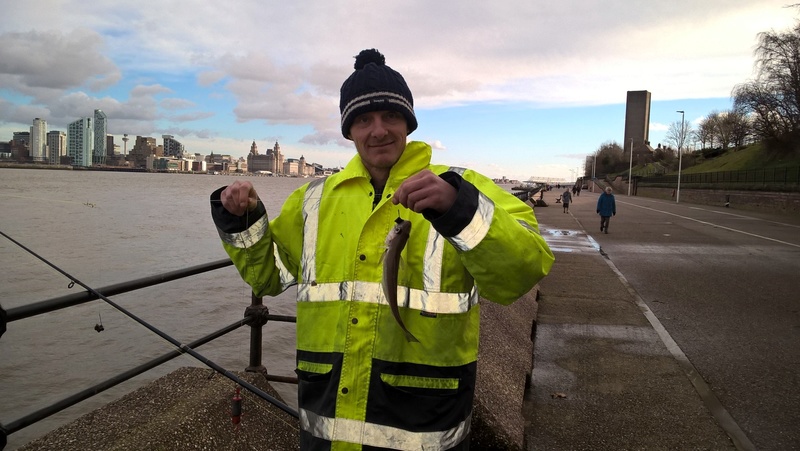 Sunny New York in the distance....statue of liberty is just off picture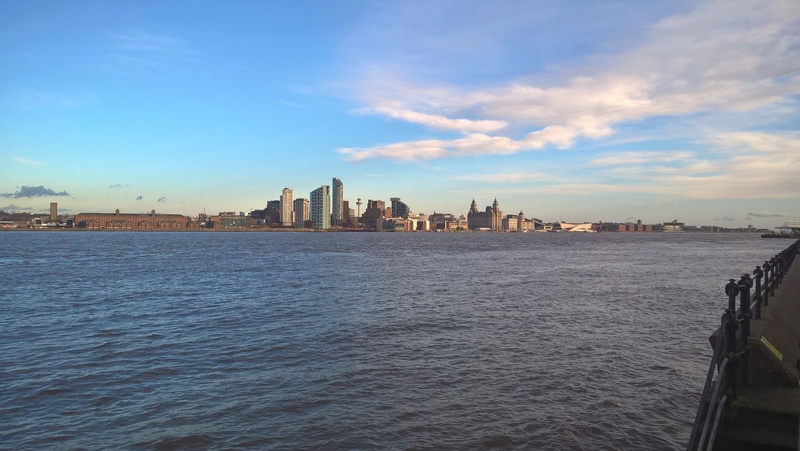 Was again a good session, we were kept busy for the entirety apart from about half hour before high. Only took one fish (whiting) which I had when I got home. Double headers etc, we had a couple of cod but they were palm sized.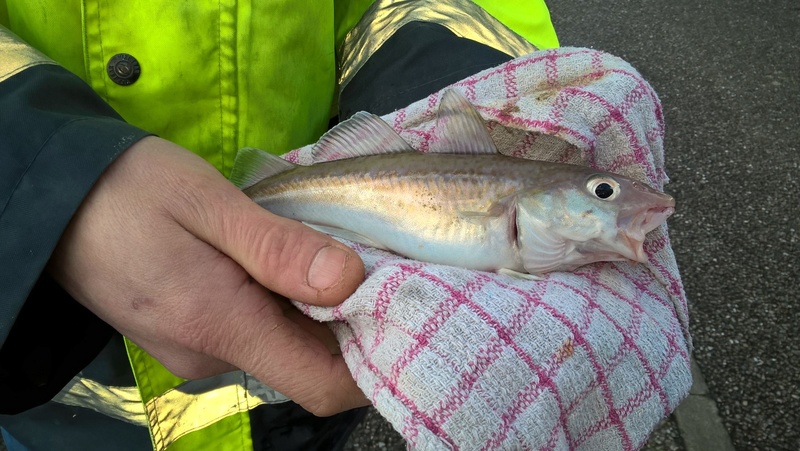 Double header, quite a few of these came out.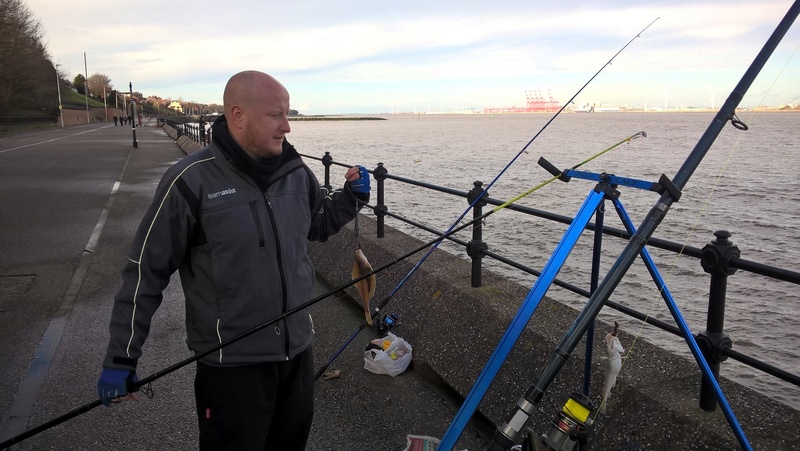 Sorry, I ate this one.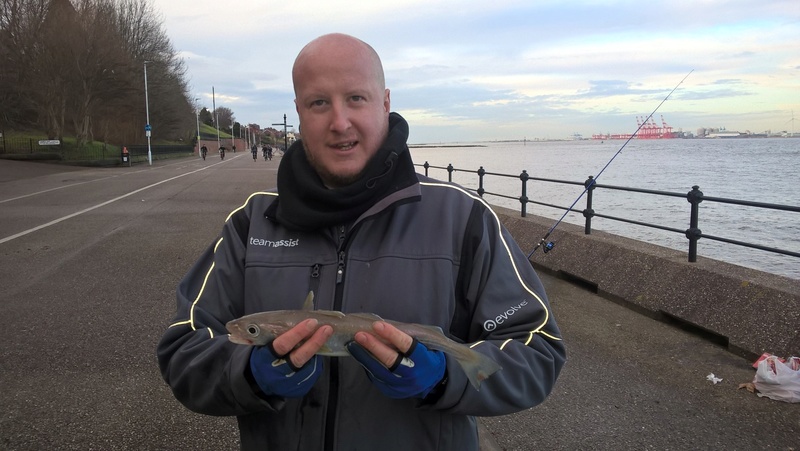 Towards the end we pulled out a whiting with this little nipper clinging on, he/she really didn't want to let go!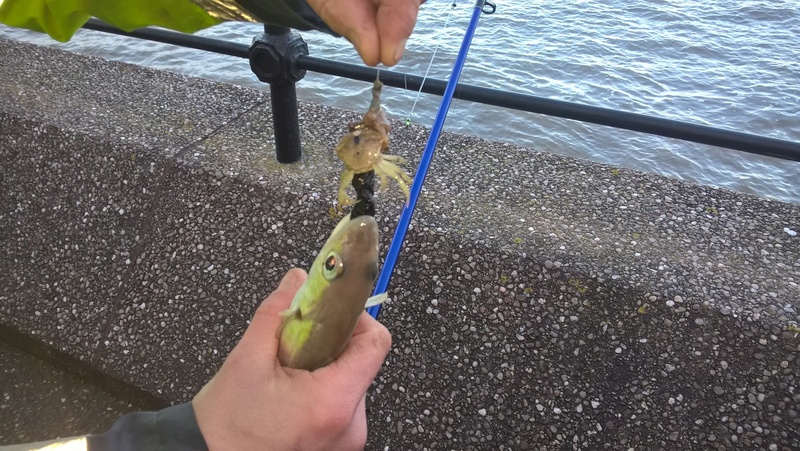 There is a low, low 0.6 and a high, high 9.6 this coming weekend. Got a couple of packs frozen in the freezer so will probably venture forth and have another bash
Just need a few heavier weights.