I've been after a new rod with a bit more back bone
to what I've already got and decided I didn't what
to spend a fortune on one so I won this on ebay
for £70 brand new delivered.

It's a Vercelli enygma Unabomber casting weight 100g - 250g
and what a bargain it was I can tell you.

After only using it for a few hours I was very
impressed by the quality and feel off it and was
thumping 6 - 7oz leads out with rig and bait no
problem.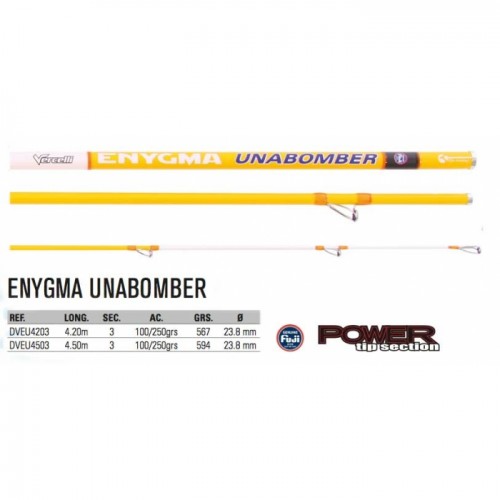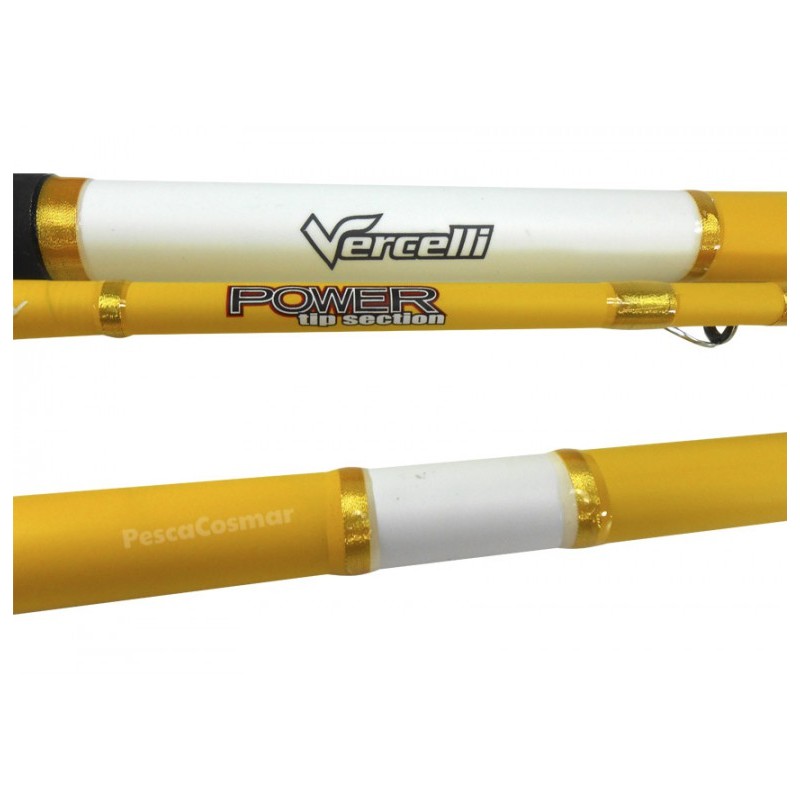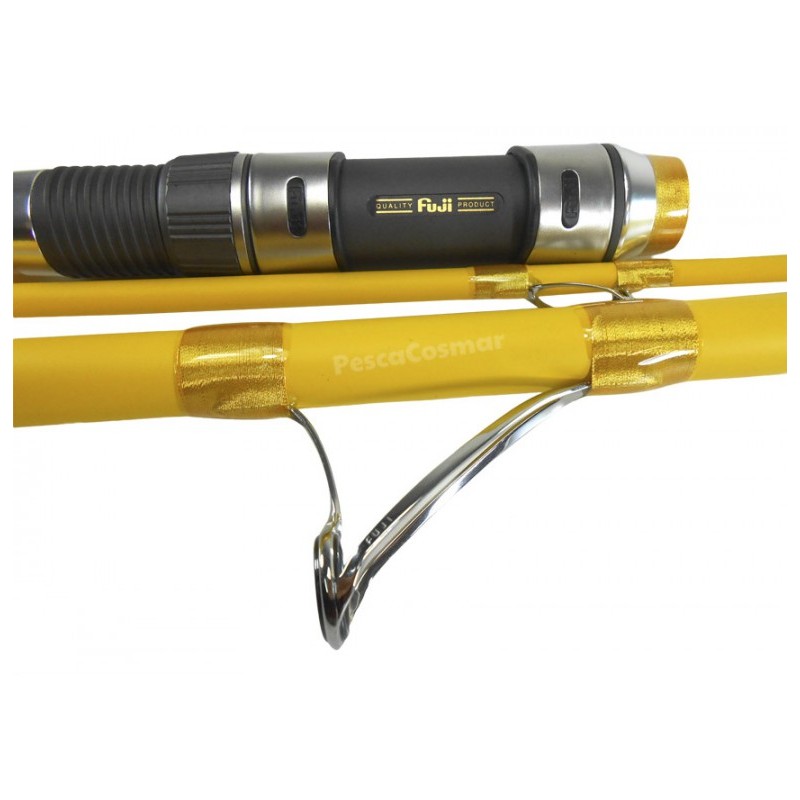 What veals say about it

The Vercelli Enygma Unabomber is a lightweight and perfectly balanced rod which has a surprising amount of 'grunt'.
The parabolic action means that casting is incredibly effortless and a simple overhead cast is all you need to achieve excellent distances. The Unabomber is fitted with the renowned Vercelli power tip giving it a more powerful action which makes it ideal for casting bigger baits and handling unforgiving tidal rips.
The strong backbone in the Unabomber makes it ideal for targeting cod, hounds, rays and other larger species from rough to mixed ground.
Features
o 4.2m - 4.5m(100-250g)
o Hi-Modulous Carbon
o 3-Piece
o FUJI Low Rider Alconite guides
o Inverted stripper guide
o Ergonomic grip
o FUJI DPS 22 screw-lock reel seat with cushioned hood
o Reinforced ferrules
o G-way system for quick assembly
These rods are around £115 on ebay for the 4.5m
and around £105 for the 4.2m