My mate mark Taylor has bought himself a new rod
a Vercelli spryer amarelle which is bright yellow  

and fancied giving it ago  


 so me and ian took
him to blackpool to fish over high water yesterday.
I was using my equally bright rod the tronixpro viper gt  
you'd never loose them in the dark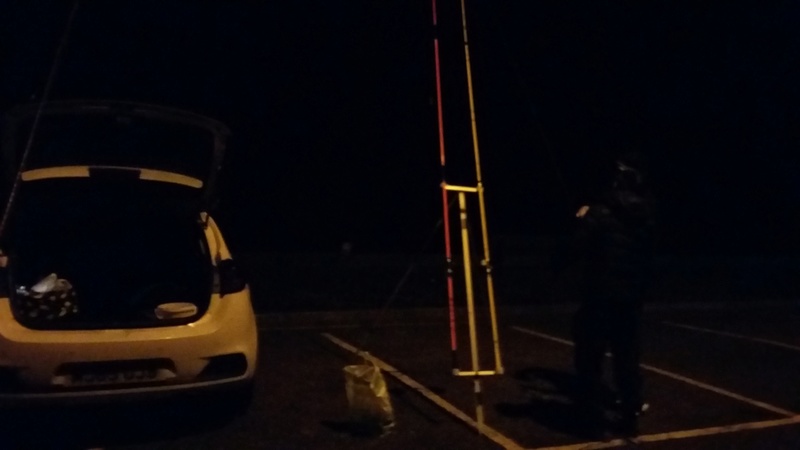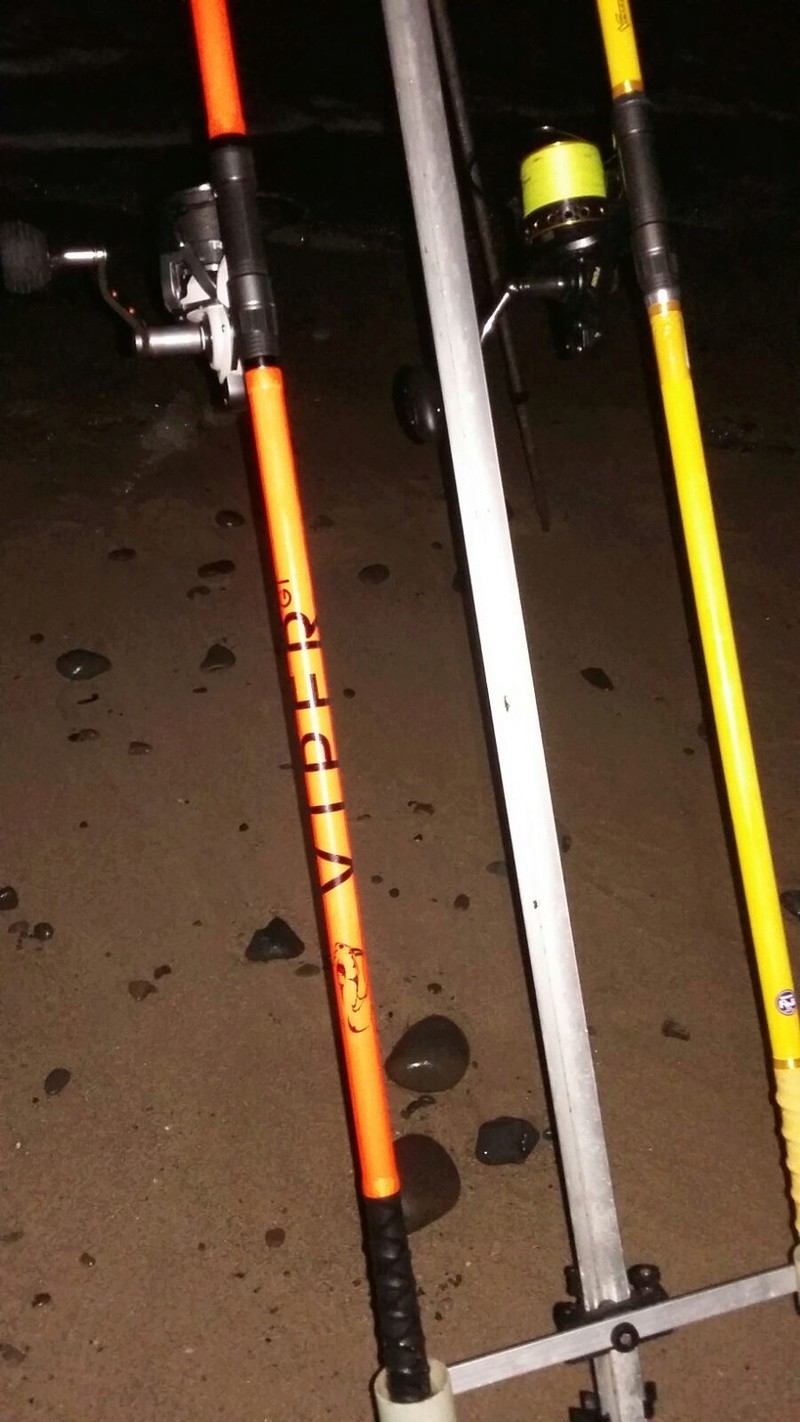 Ian was first to catch this little whiting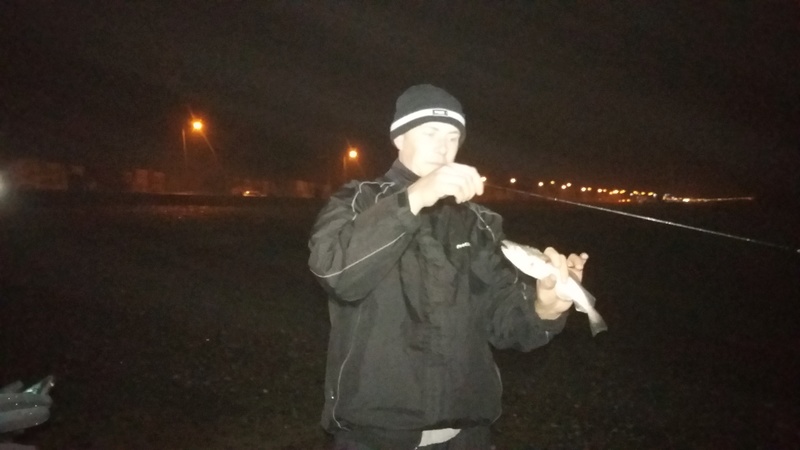 The fishing was really slow so mark did some casting practice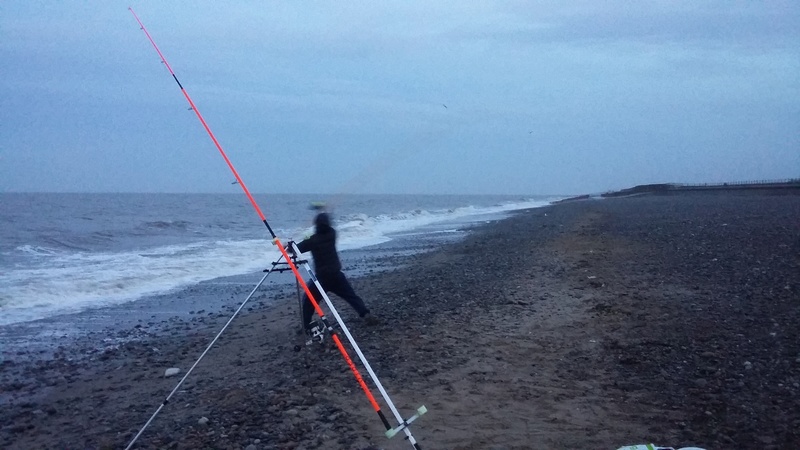 Having never caught a blackpool fish I really wanted a fish and with
time running out I finally had a bite and this little feller came in
It wasn't a bad morning to be out it was a shame mark didn't catch
with his new rod but there's always next time.



_________________
Fishing magazine super star lol...................