With having a few maggots left over Wednesday's session
me and cole thought we'd drowned the rest today.
Cole was up and ready this time


 which
makes a change lately.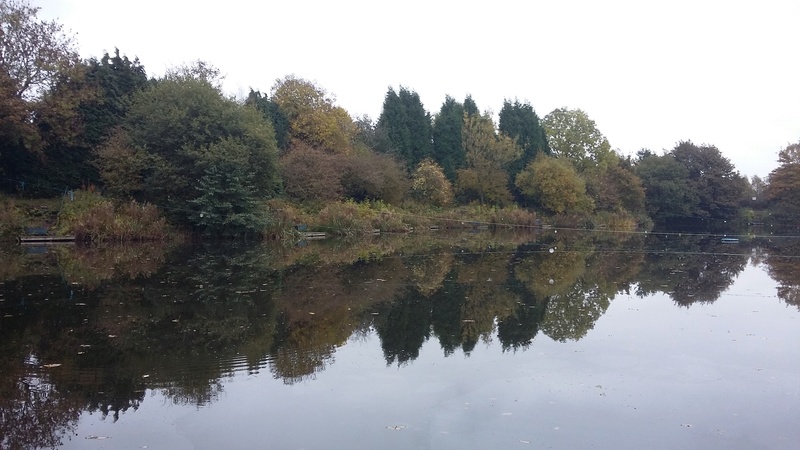 Cole was first to catch a little roach which was
put on as livebait for pike which didn't take
to long to get nailed.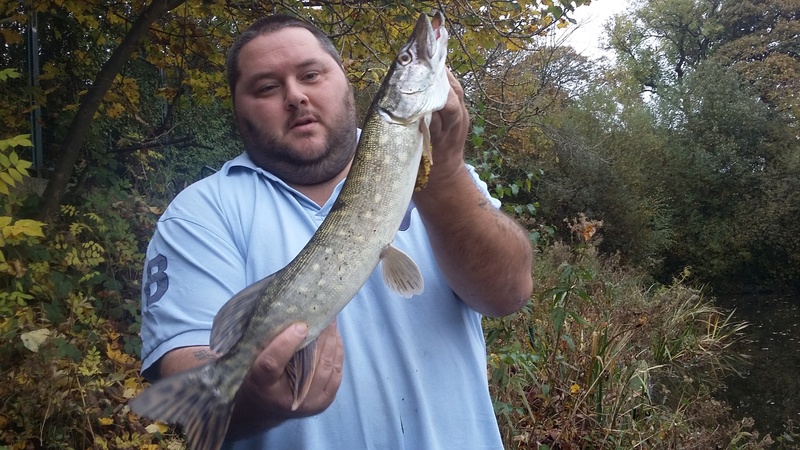 After that little pike I caught a couple of ruff which cole
loves catching and he's desperate for one for his species hunt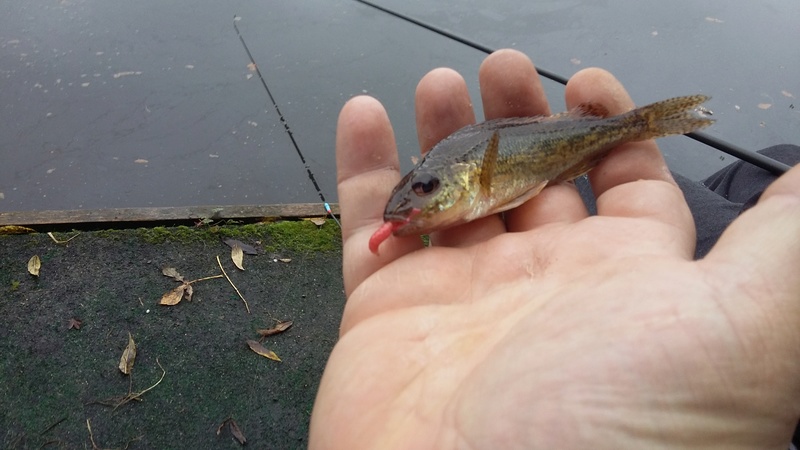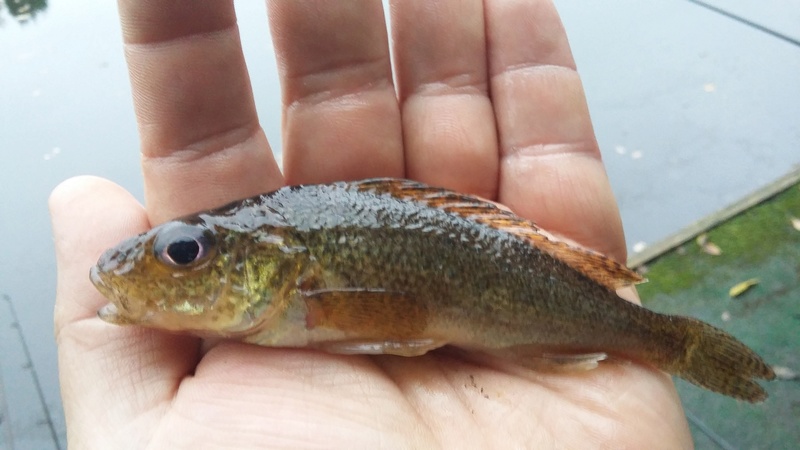 He was really trying for a ruff when his pike float disappeared
we were shocked to see it was a big perch
My next fish was also a perch
Lucky enough he did catch his ruff in the last half an hour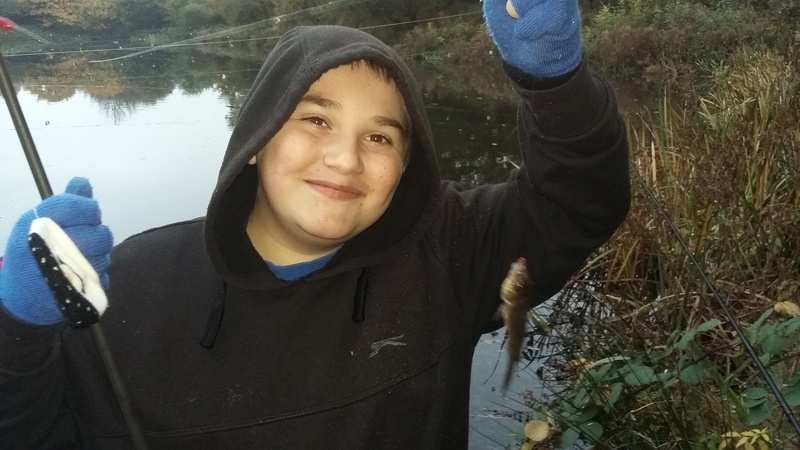 It wasn't a great days fishing we probably caught around 18 between
us both but it got us out of shopping with the girls