Well, after targeting Bass at the Butler Chain of lakes, I thought I'd try my hand on a local free Disney lake.
Armed with my light lure rod, Shimano 3000 reel and 2" floating plug, I took nine Bass in total.
Although small, great fun on light lure tackle.
Back in May to try again, can't wait.
URL=http://s1281.photobucket.com/user/djf9771/media/image_zpstegaewnm.jpeg.html]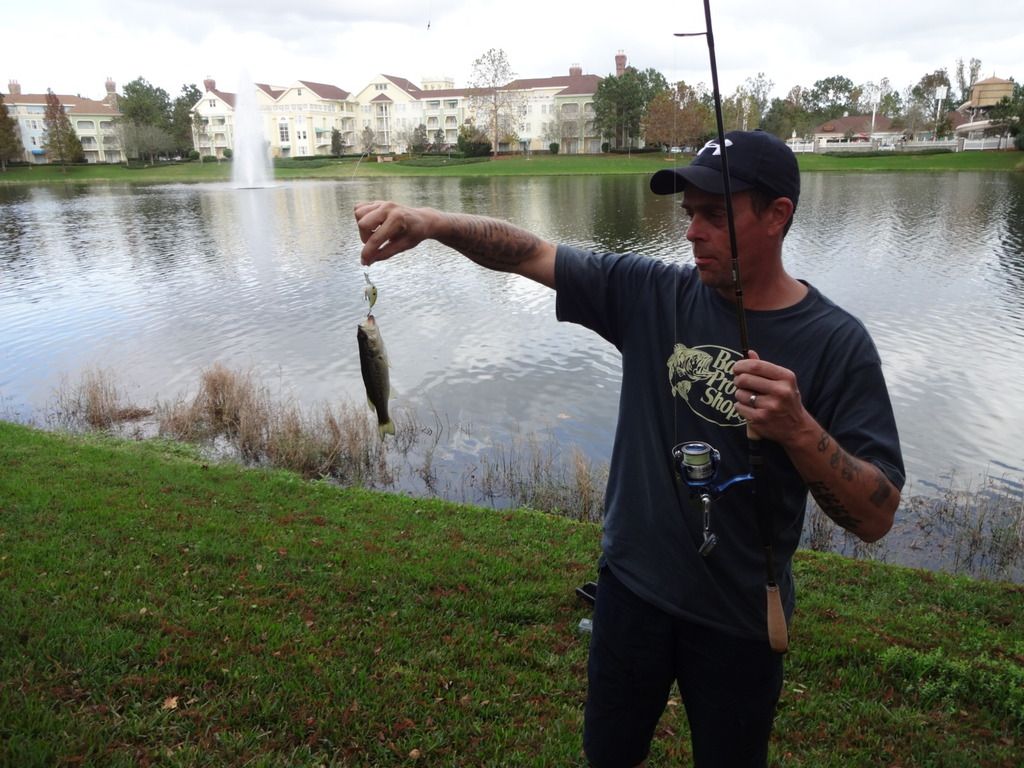 [/URL]
URL=http://s1281.photobucket.com/user/djf9771/media/image_zpsnrpnlmq4.jpeg.html]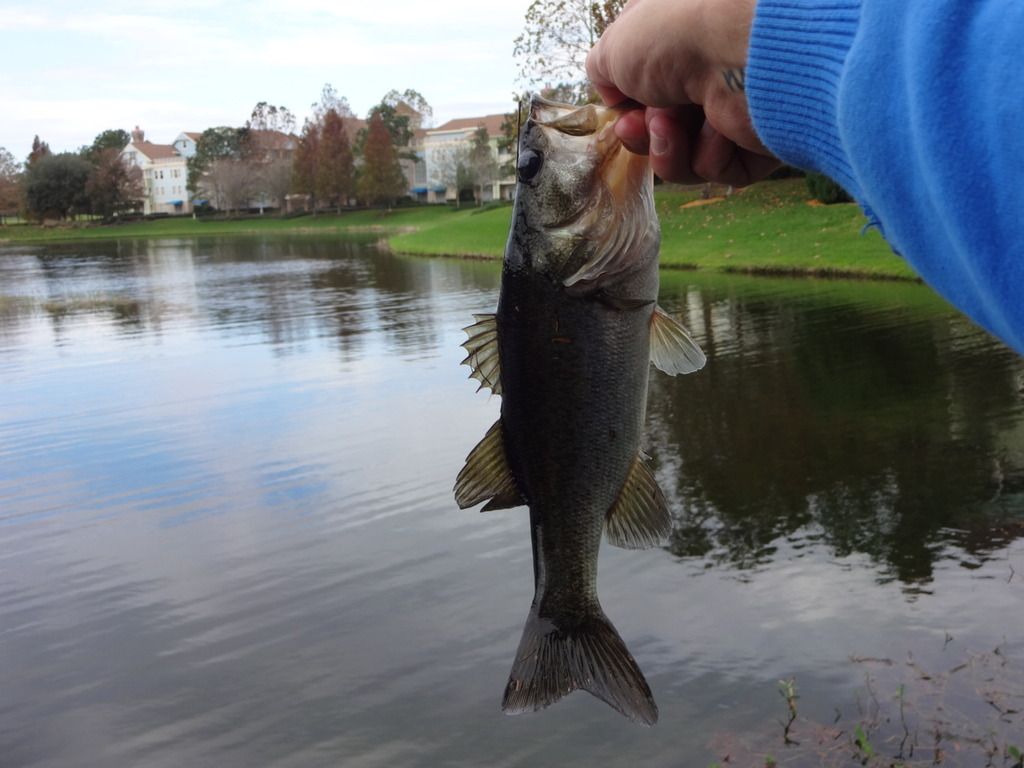 [/URL]
URL=http://s1281.photobucket.com/user/djf9771/media/image_zpsfilx6jnv.jpeg.html]
[/URL]
URL=http://s1281.photobucket.com/user/djf9771/media/image.jpg5_zpsmhqmrnwy.jpg.html]
[/URL]

_________________
Lure angler, writer & pro-staff team member