Out collecting some bait tonight with Ade when we came across a net.
If people must net then they should be there as the tide goes out to return what isn't wanted to the sea.
Shouldn't expect them to have that much consideration I suppose !
Managed to save what we could though.
These all went back ok.
A couple of Plaice, a flounder, a Joey Mackerel (which probably wont survive ), a Dab and four Doggy's !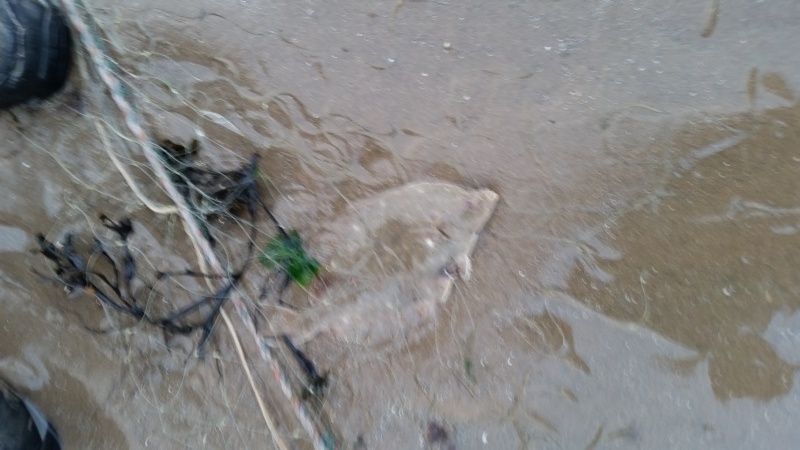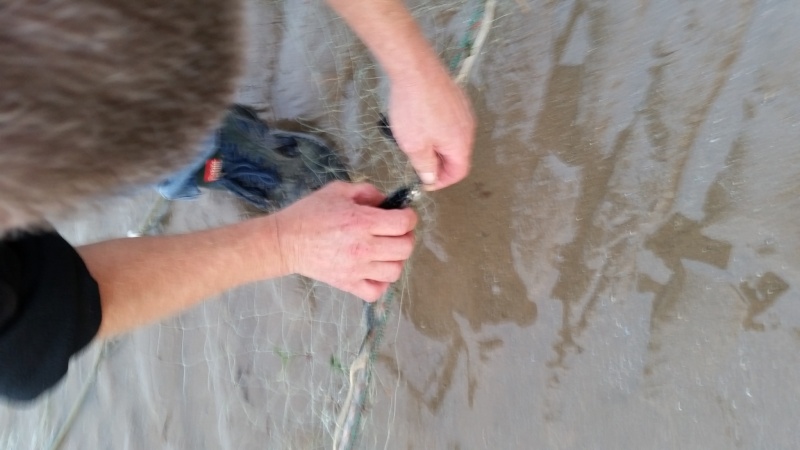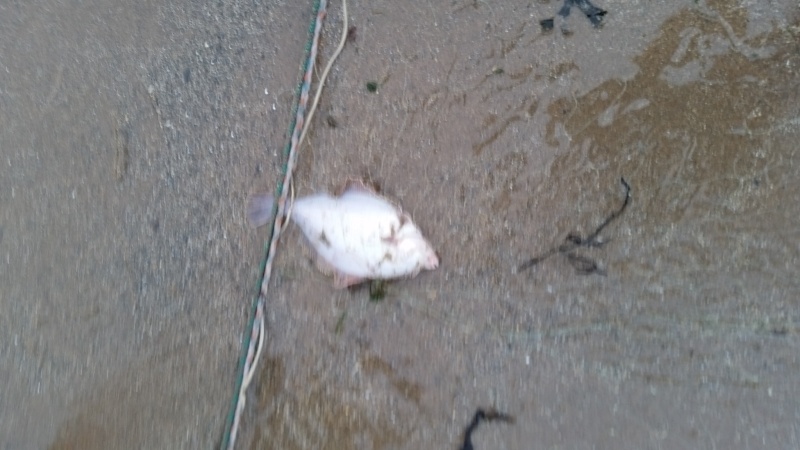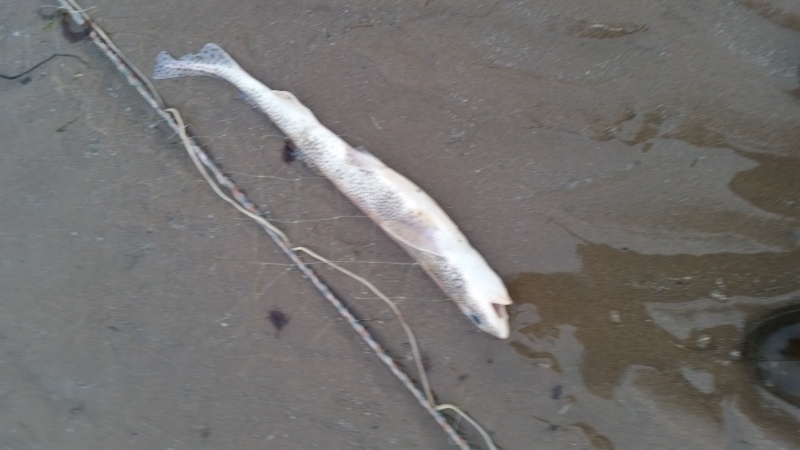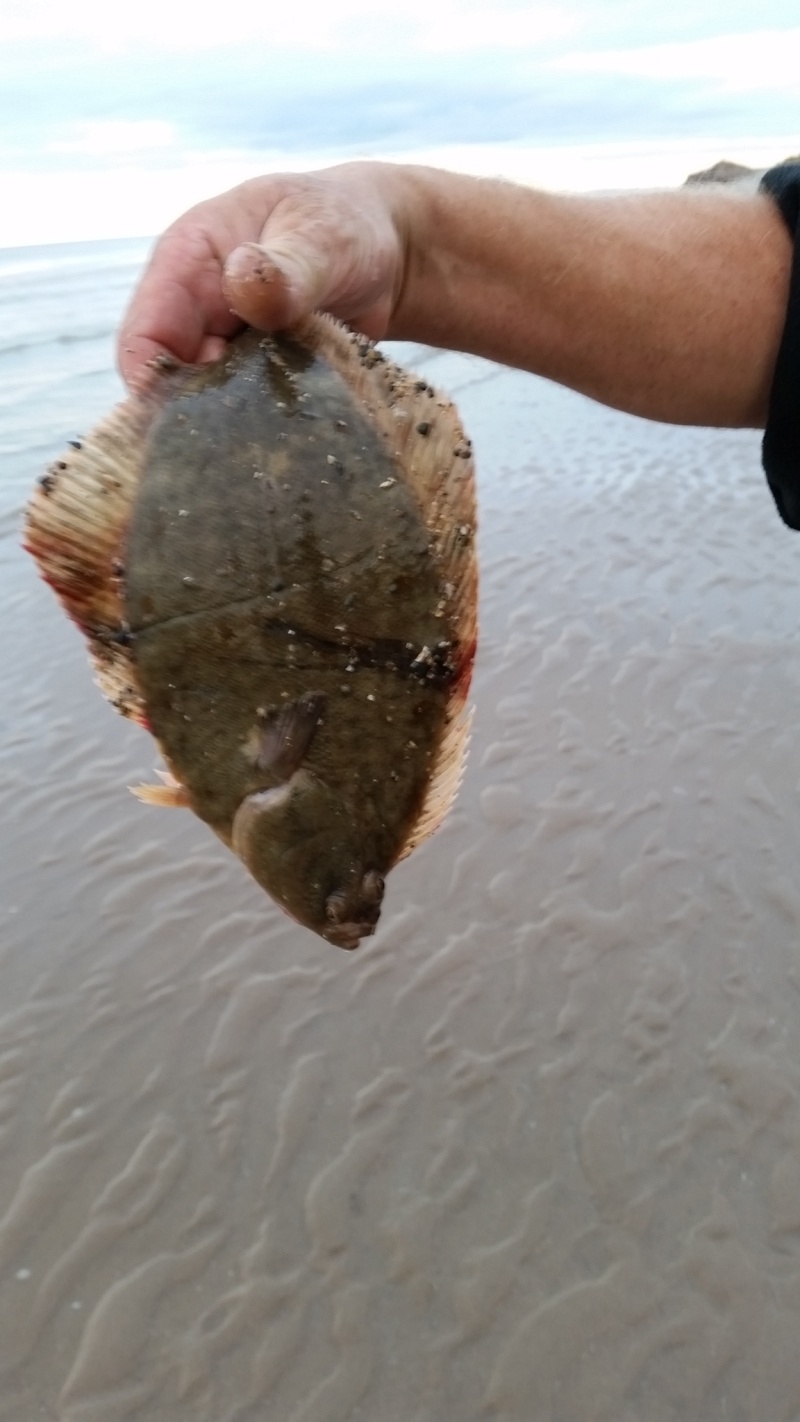 These three weren't so lucky.