Just a quick note to let any one interested in joining us at Prestatyn sailing club we will be opening the 2013 membership from February 22nd Feb at our club house on Barkby Beach
If you are interested you will need to attend the clubs committee meeting between 730pm and 8pm very informal no funny hand shakes or rolled up trousers
please bring a copy of you boat insurance and a passport photo and a A% stamped address envelope to help us speed up your application
would not recommend if it was not a good club and a great bunch of lads "Most of the time" O yes and I am the commodore some of the best fishing on the north Wales cost
If any one is looking for a great central located fishing club with all the trimmings we will be excepting new members for our 2013 season from February and then the last Friday in each month from 19;30 at the club house
http://prestatyn-sc.co.uk/
Just a few things you mite to se what we have to offer
Based in Prestatyn on the lovely North Wales coast, the club was formed over 35 years ago on land leased from the local authority.
The club itself, with its own compound was built and created by its members and has just been upgraded thanks to one of our sponcers.
The club members continue to remain dedicated and active in repair, maintenance and improvement of there club which is a great way of meeting fellow members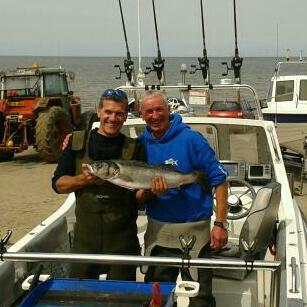 This also means we can continue to operate and provide a top amenity for a range of water enthusiasts who live both locally and in surrounding areas
Which include Anglesey, Merseyside, Chester, Warrington and as far as Wolverhampton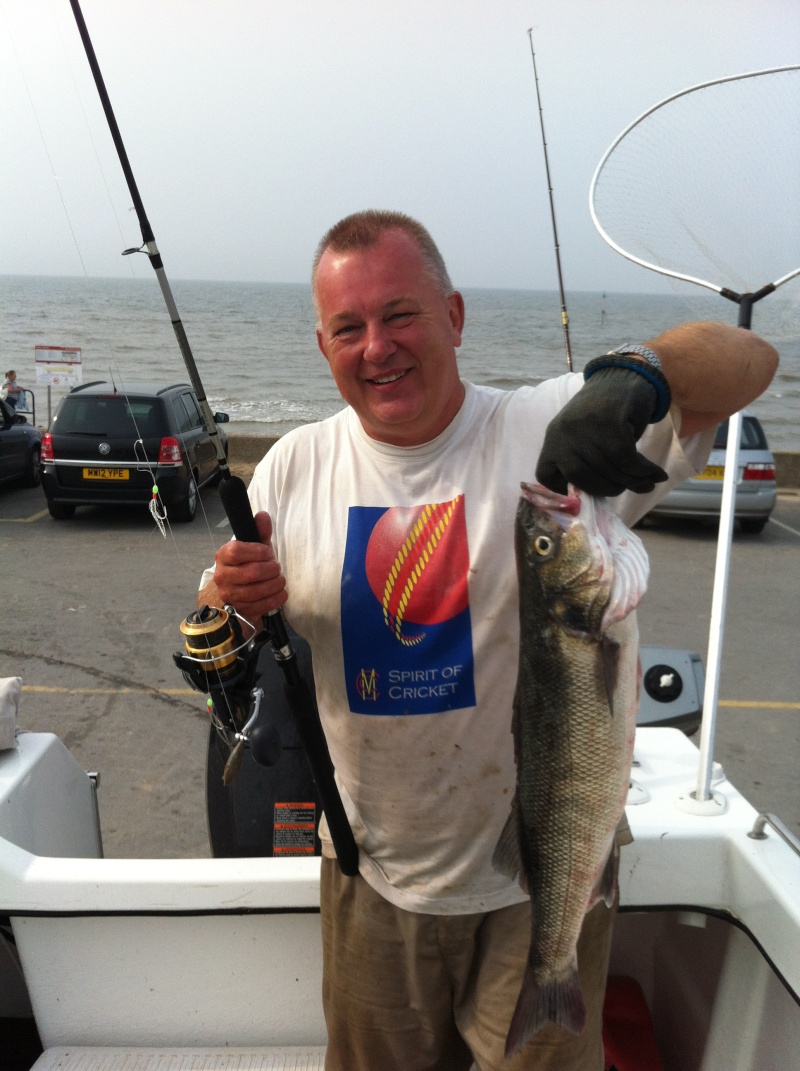 We have 3 large and modern four wheeled drive tractors which enable you to launch and retrieve your craft at virtually any state of the tide.
Our membership consists of power and fishing boats, some sailing enthusiasts, jet skis and a ever increasing social membership who just enjoy the surroundings and club amenities
We try to carefully control our ratios of the various watercraft and all water members have to show a proven comprehensive insurance for the craft they operate.
We are unable to launch or recover craft over 24ft in length.
We have access to a local under cover storage yard approx 10 minutes from the club house this is priced at a special rate per month for our members if required.
Our financial year begins on January 1st and applications for new memberships are independently considered during February.
As previously stated, our overall membership levels are carefully controlled to enable the club to handle craft quickly and efficiently on lovely summer days and the various days during the year when we have fishing fun days etc.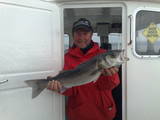 We are a growing club and will welcome new members with open arms with over 170 members in the 2012 season its a very friendly atmosphere all year round
Also we offer a day launch ticket at £20 (2013 season) for an assisted tractor launch and retrieve good way to see if the club is what you are looking for.
drop me an email if you are interested in joining us for the 2013 season
Geoff
prestatynsailingclub@googlemail.com