weather was spot on again this is a sign for the summer mark my words
any way headed of towards the windfarm to try by n/h17 for genral fishing.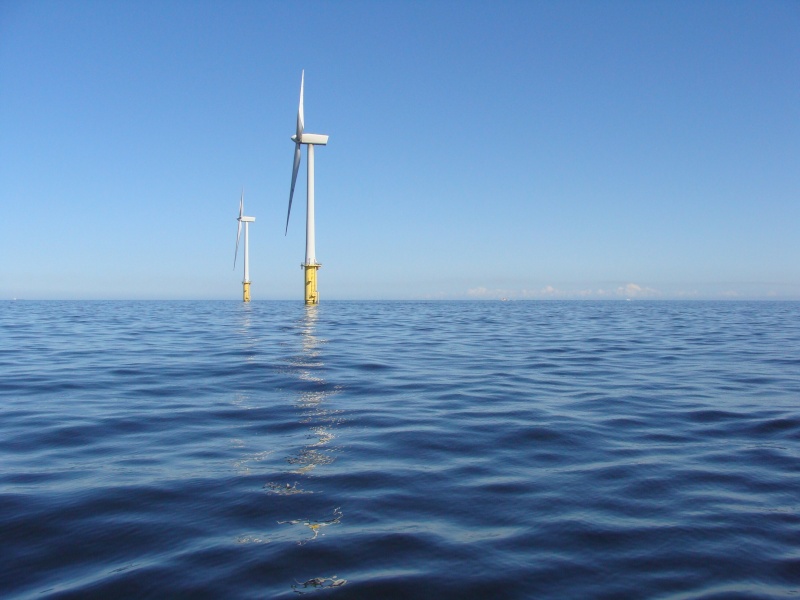 first cast and straight into the whiting then just before high we got hammered by small dabs
(good bait for the tope in a few weeks)also managed a few doggies of a good size.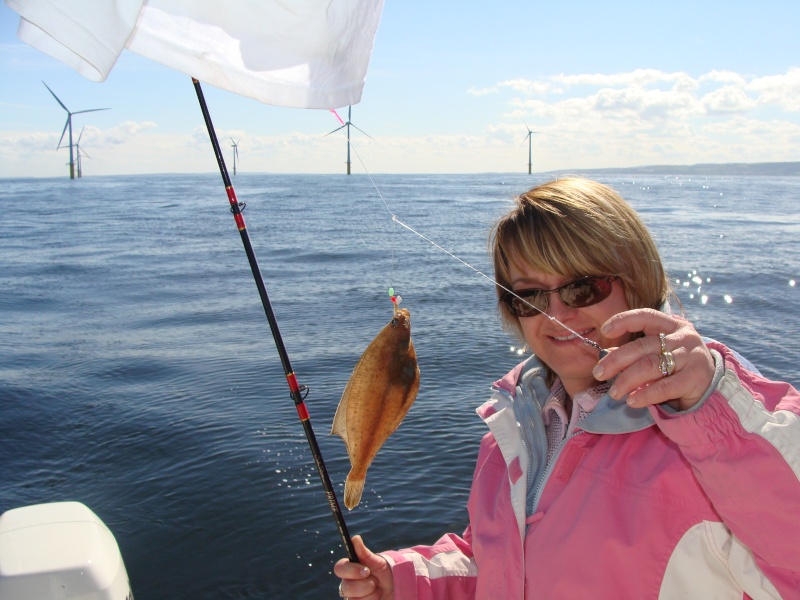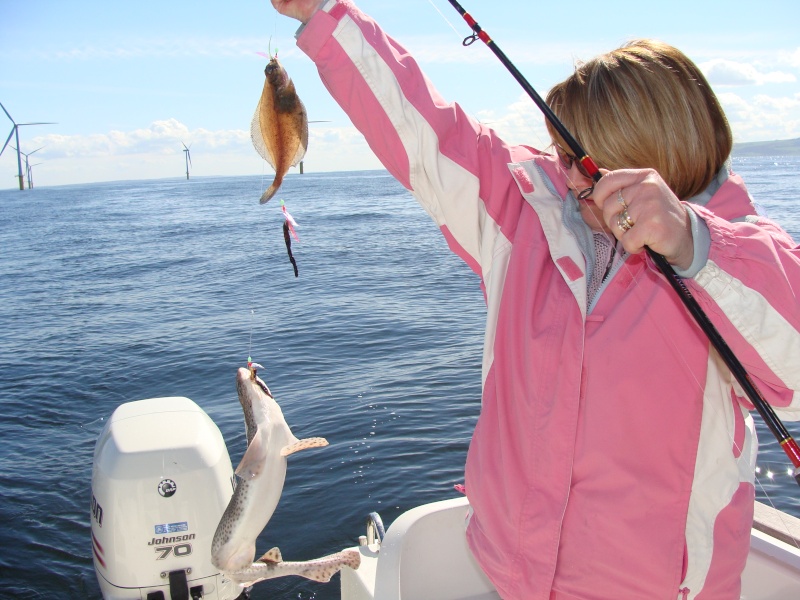 Desided to move over to the Calcium for high water just to see if it was fishing yet again straight into th whitting biggest was 17"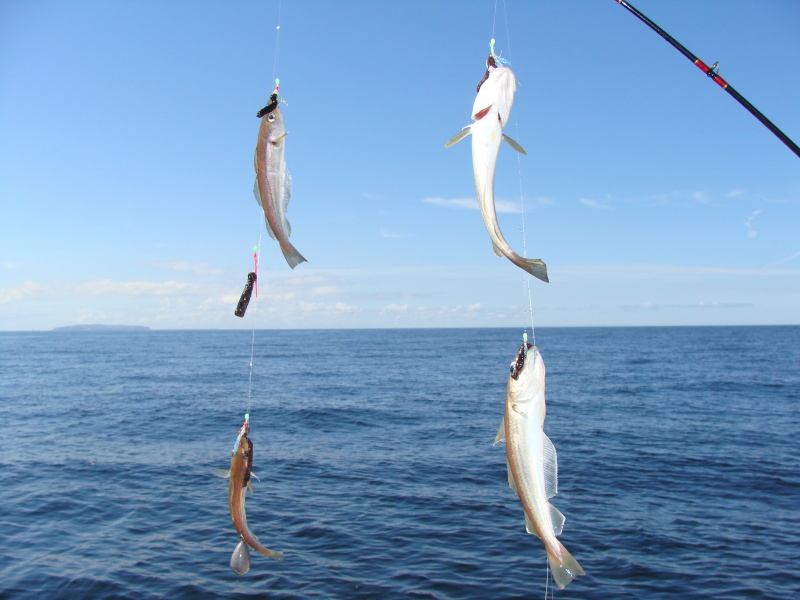 Also had a few pouting on slack water most of them a good size as well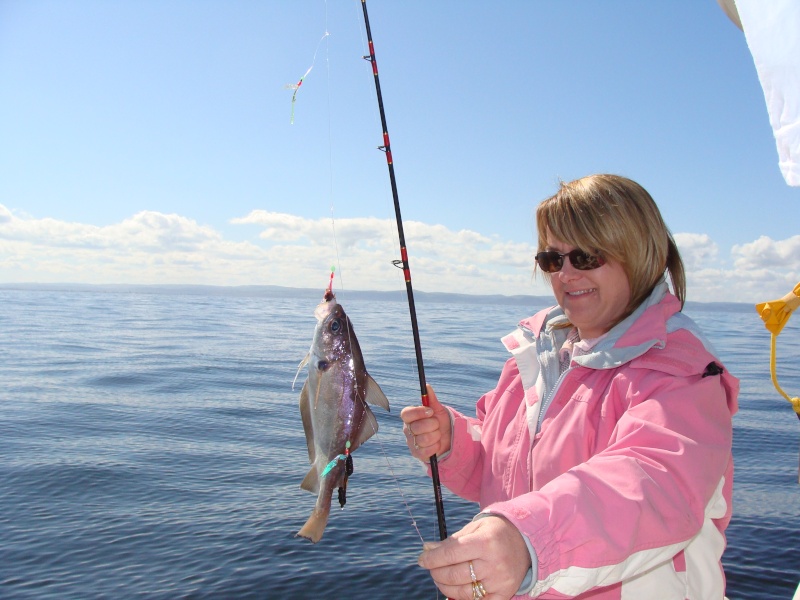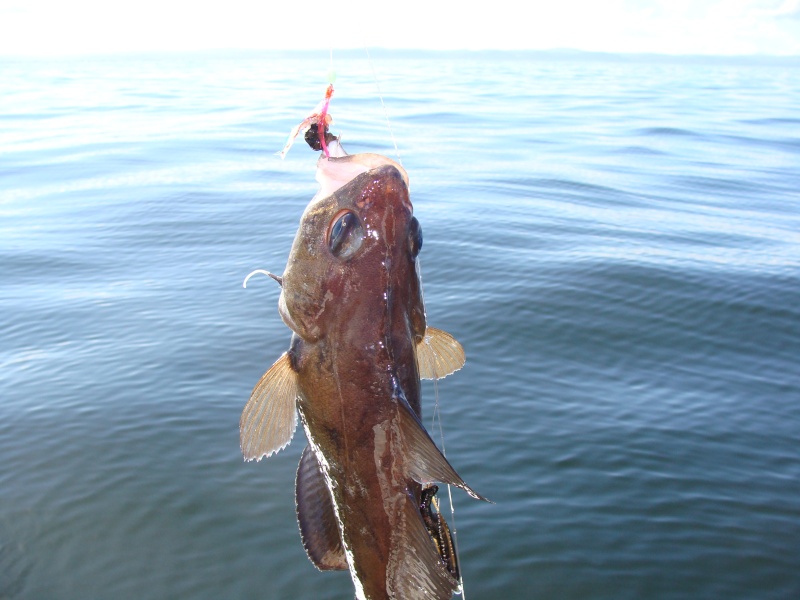 also had this strange little thing I think it's a scopion fish but could be wrong took no chances the spike looked nastey so wrapped it up in a rag to unhook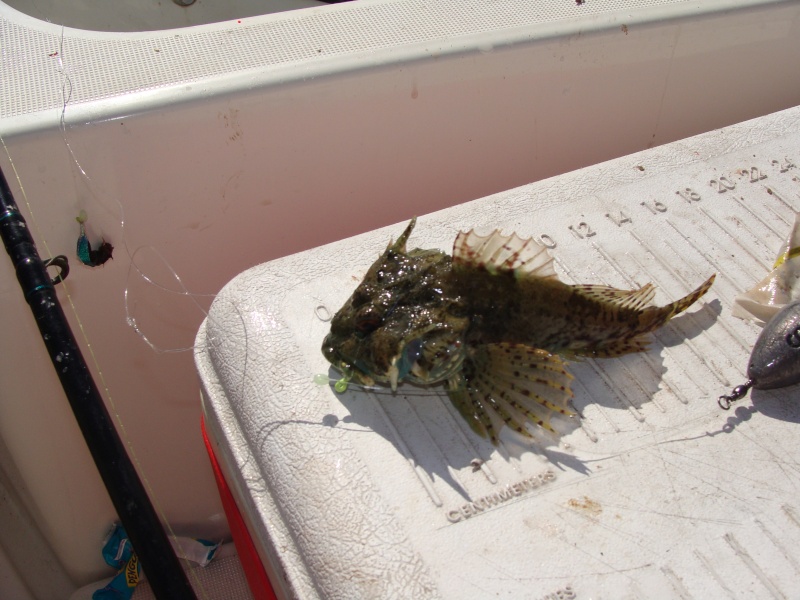 moved inshore for the last couple of hours again dabs a plenty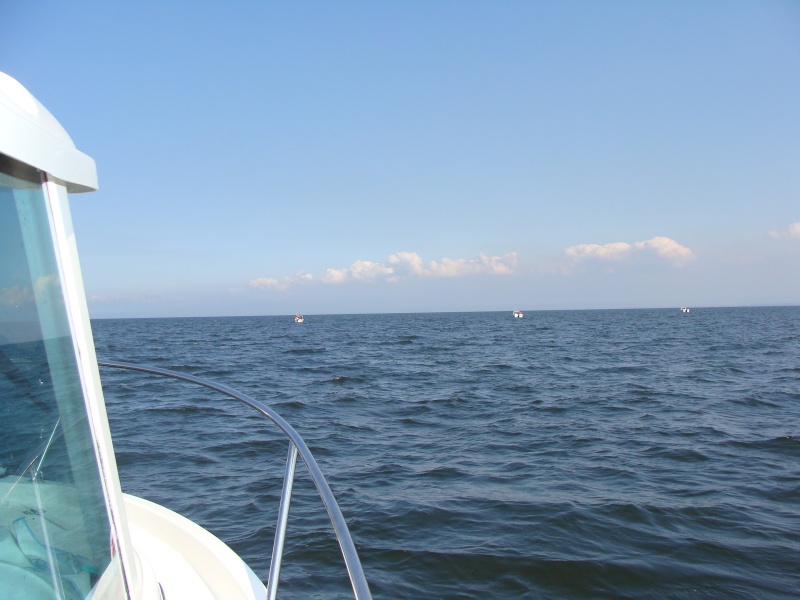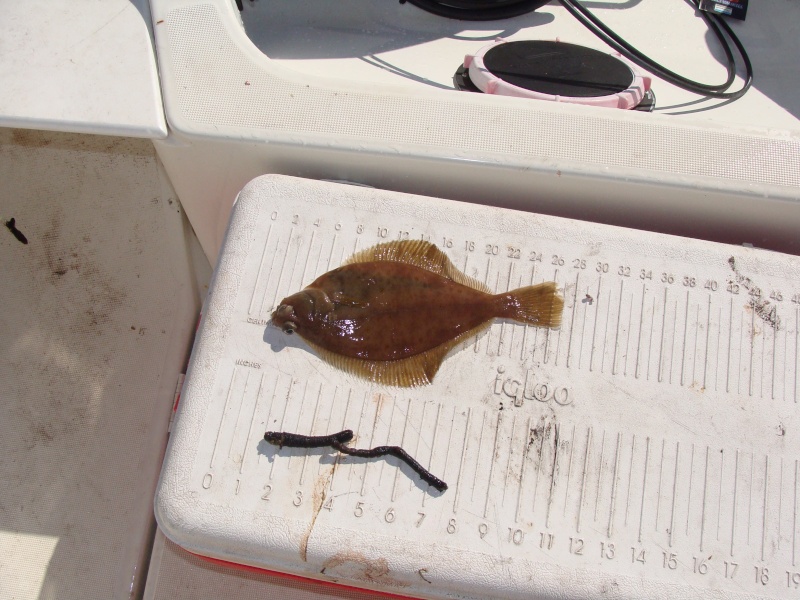 End of a great day out