started of nice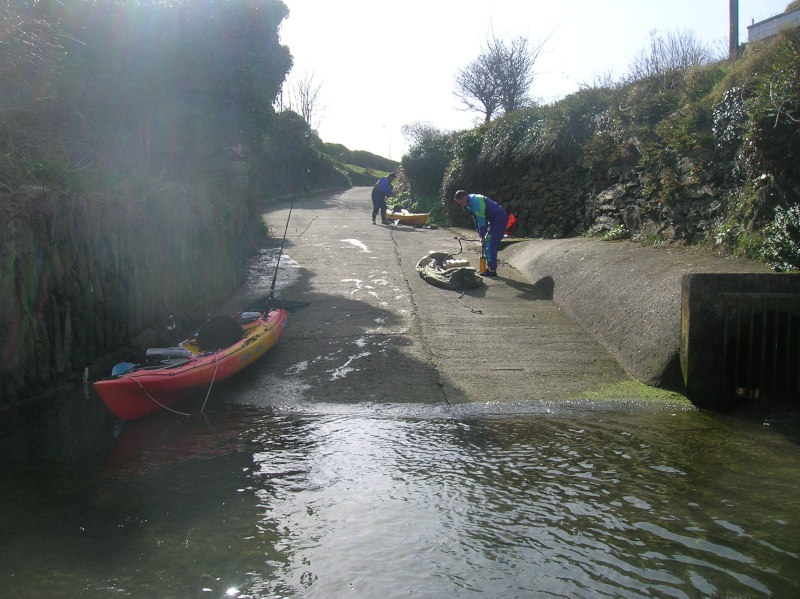 Well the weather turned for the worst,we ended up going around the island trying to find a bit of shelter.
Ended up at Amlwch harbor (Great place to launch your boat if required)
any way made our way around the boats and tried a bit of fishing at the mouth of the harbor no joy there was a couple of lads fishing the wall they had a couple of fish
paddled out a bit further around the main land to wylfa outlet.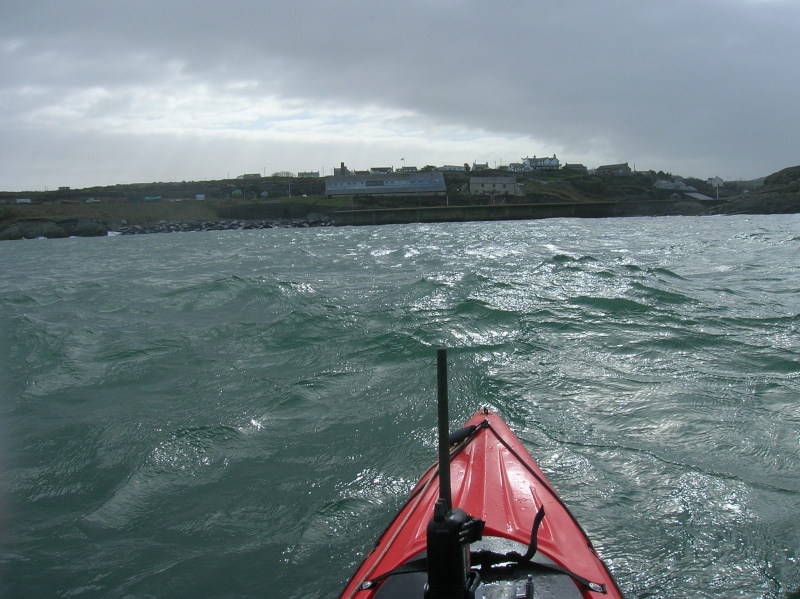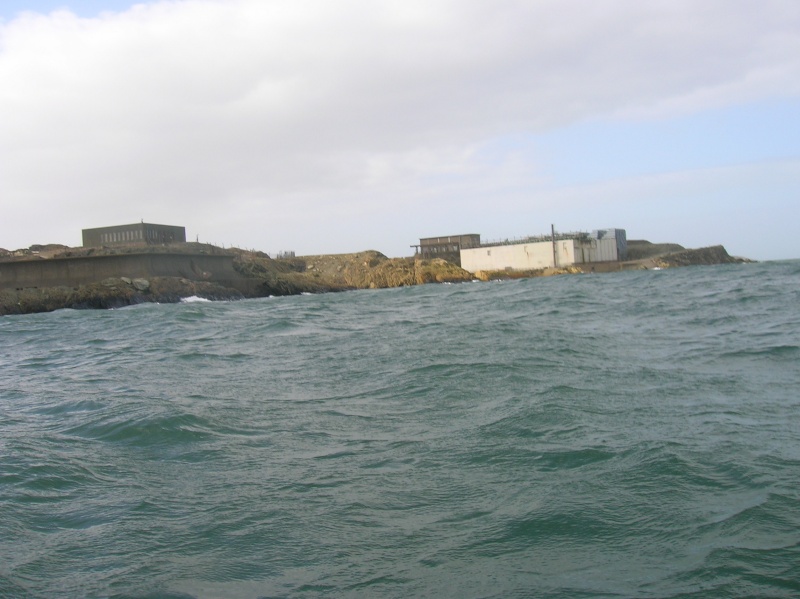 Well to rough to fish but good fun getting there the swells were around 4/5 foot paddled back to the harbor wall again tied up and spent 1 hour fishing not 1 bite again.
decided to go further in the harbor and have a play also tried out the dry suit 2 us jumped in of the wall GOD it was cold on the old head but nice and dry
any way cant wait for the summer to try again and may be catch a few fish