Well with not such a bad forecast today my brother wanted a bass trip so i thought what the hell and took him and his mate on a serious bass trip, from the moment we got to the first mark it was action from the word go!!!! with ian aka (rooney) with a nice fish!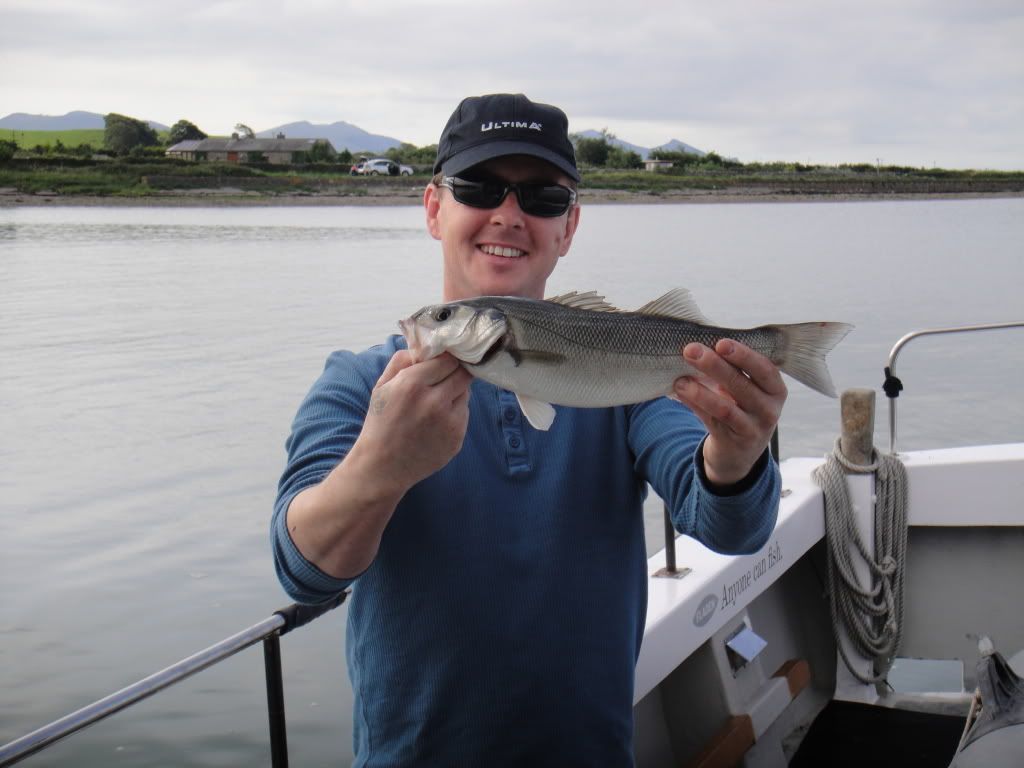 and things went quiet for the whole of 10minutes then it was the pollocks turn to have a bash at our eels with small yet nifty blighters coming aboard!!
While this was goin on i was at the back be amazed at a gang of launce attacking my eel!! mean buggers they were too..lol
once the tide had turned it was time to head out to some other marks and try for a bit, with a few more bass being caught, we headed of to a wreck and on a mad mission!! the real meaning of fishing ON a wreck with the two ians heading off..........
they certainly had a great time and fished really well, it was rather funny watching the pair fishing away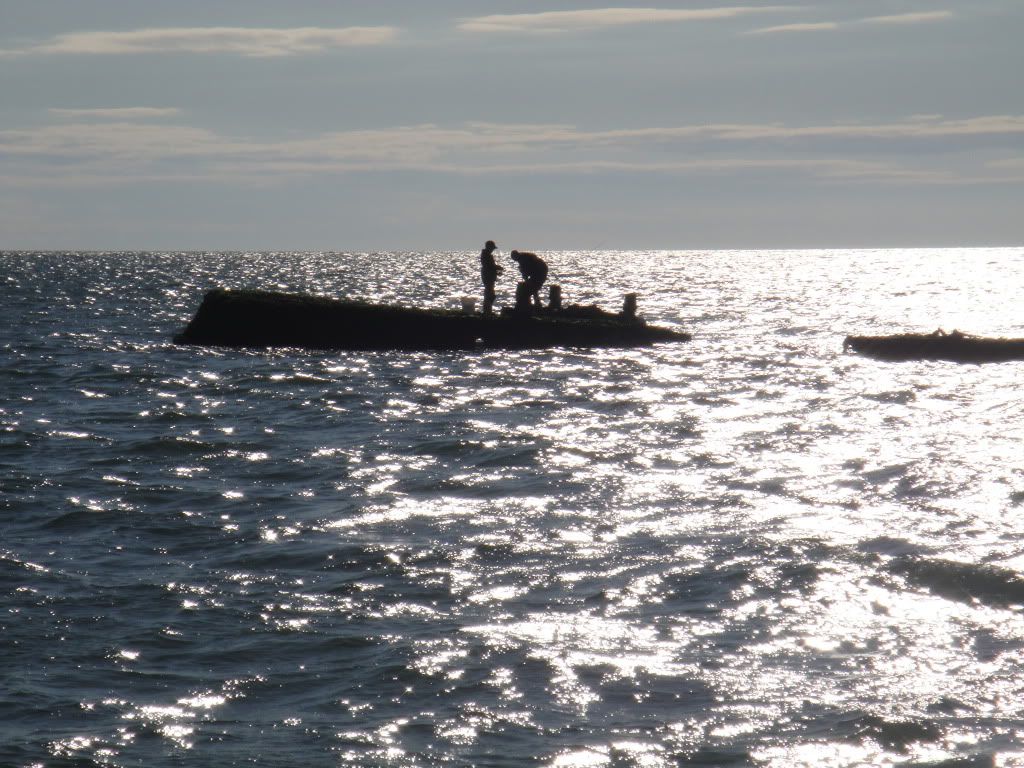 well with time running out it was time to get the lads back from the wreck and it was certainly a bass mission they wont forget.................................................
Happy Daysssssssssssssssssssssss